Taylor Swift is notorious for being able to change up her image depending on the song, music video, or album.
Although she's owning the reputation of being a snake, this girl is a makeup chameleon because she can pull off literally any makeup look. Tay is a celebrity makeup artist's dream client, let me tell you!
In Taylor's record shattering music video Look What You Made Me Do, the new queen of pop showcased some extremely diversive and suh-weeet makeup looks depending on the personality the media portrayed her as.
Today, I'm going to show you how you can nail seven of Taylor's iconic looks from the #LWYMMD music video.
Are you #ReadyForIt?
Sultry Taylor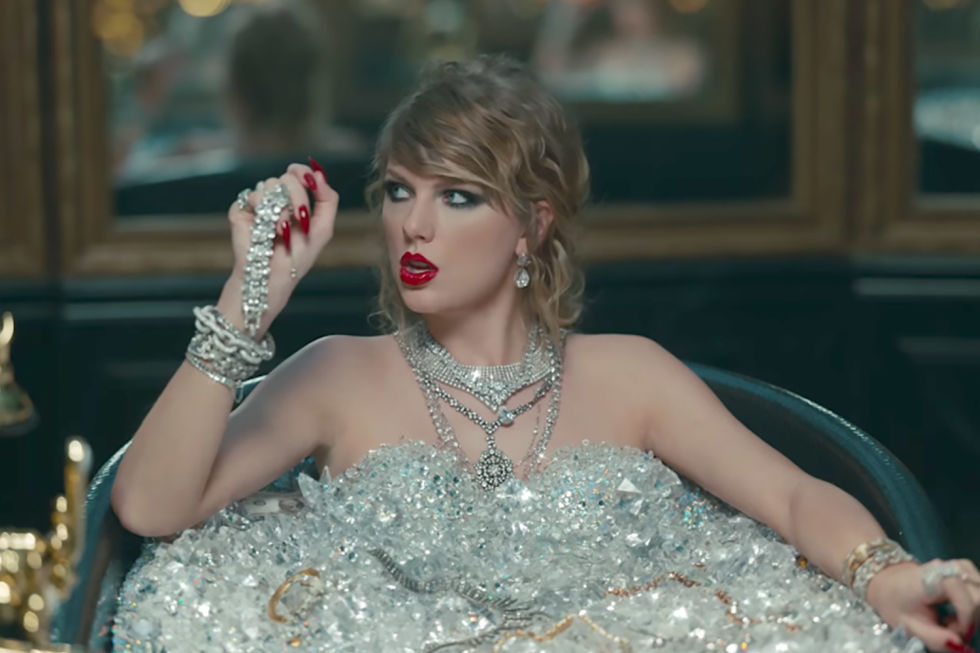 When I first saw this makeup look, I thought to myself, "HELL YES!"
Look at how flawless her skin looks, those seriously smudgy cat eyes, and that striking red lip.
Nail this look by creating a flawless skin appearance with a cream foundation all over your face.
Next you'll want to create a sexy smokey eye with your fave gel eyeliner in black. I recommend using Black Cat by Bosso Makeup Beverly Hills because when you pair it with a dark eyeshadow, the smudge you can achieve for optimal smokiness is UNREAL.
Bosso Pro Tip: Smudge outward as if you were creating a cat eye with a Smudge Brush until your look is similar to Tay's.
Finish this look by layering your lips with an intense glossy red liquid lipstick like Bitchy Boss.
Click here for a more detailed tutorial on Smoldering Smokey Eyes.
Snake Queen Taylor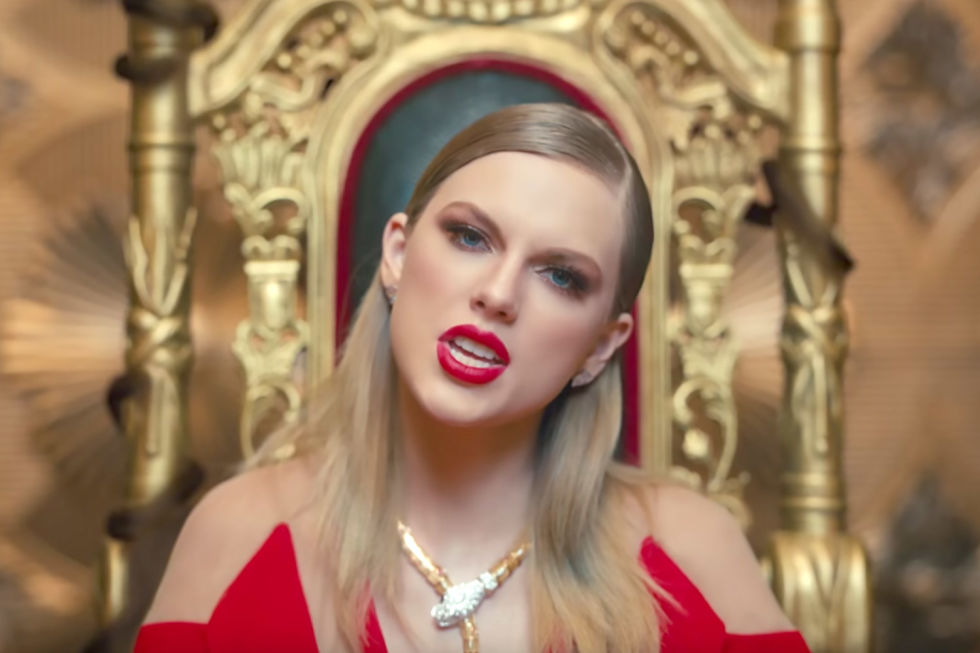 Okay I kid you not… when I first saw this part in the #LWYMMD video, I wasn't even paying attention to the snakes serving Taylor tea, I was all about her classic red lipstick and that natural smokey eye!
To nail this look, you'll create a smokey eye using neutral based colors like Rome paired with Cafe Au Lait in the Bosso shadow palette Brigette Smokey.. Snag yourself some bold lashes (upper eye #747s) to make those one of the focal points of this look.
Finish your snake queen look with classic red lipstick.
Jailbird Taylor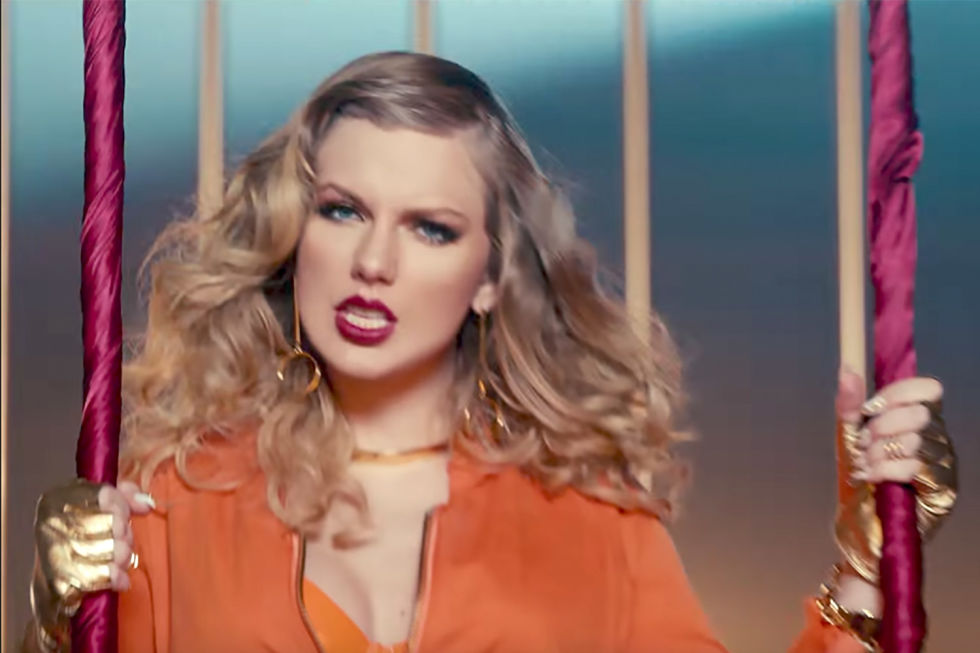 Love, love, love this look!!! That hair!! As for makeup, Taylor is rocking a high raised peach smokey eye and ultra sexy lashes. The smokey eye appears darker because it's paired with a burgundy shade of lipstick.

Recreate Tay's smokey eye and bold lashes by using the same steps as above, but with coral and peach shades of eyeshadow and bringing it up and inward. Complete the look with Wicked Boss liquid lipstick.
Edgy Taylor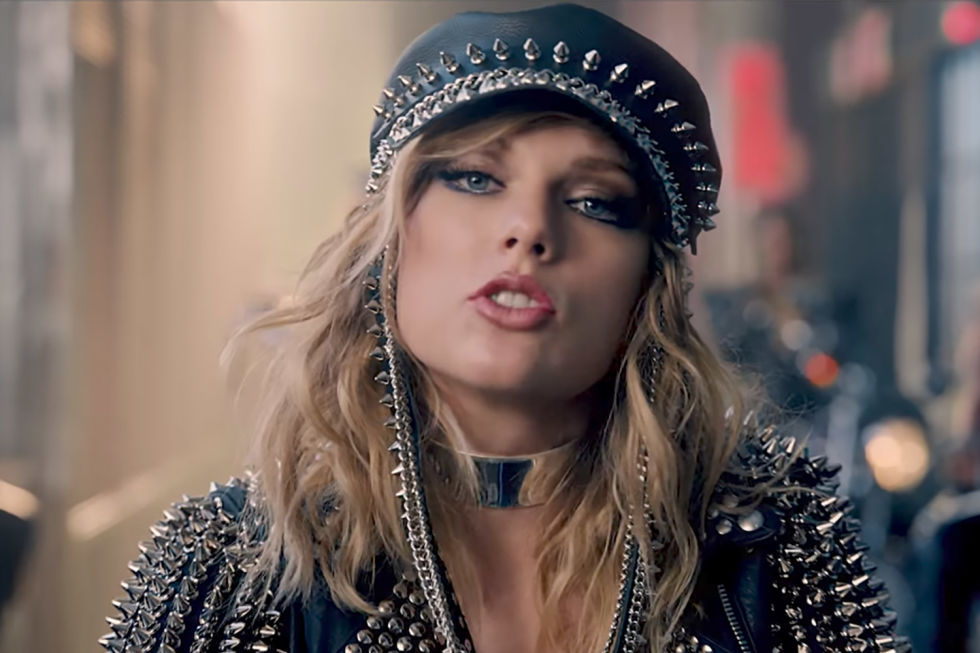 Taylor's look here is one of my favorites because it will look amazing to wear in your day-to-day lives, if you want an edgier look (and you don't even have to be a sexy biker chick to rock it!).
What her professional MUA has done for this look was thicken her brows, create a metallic-y blend on her eyes, and smudge along a gunmetal-gray under-eye shadow. Her lipstick is more pink than her other looks.
I recommend using Urban Decay metallic eyeshadows because they have great pigmentation and are vegan!
Bosso Pro Tip: To really nail this look, try to stick with a combination of mattes and micro-glitter options like Bosso Shimmer Sticks in Galvanic or Amplify. Finally, Foxy Boss is a fantastic shade of liquid lipstick that is very similar to Tay's color for you to swipe along your pout. Plus, it's a matte lipstick with staying power!
Taylor the Dominatrix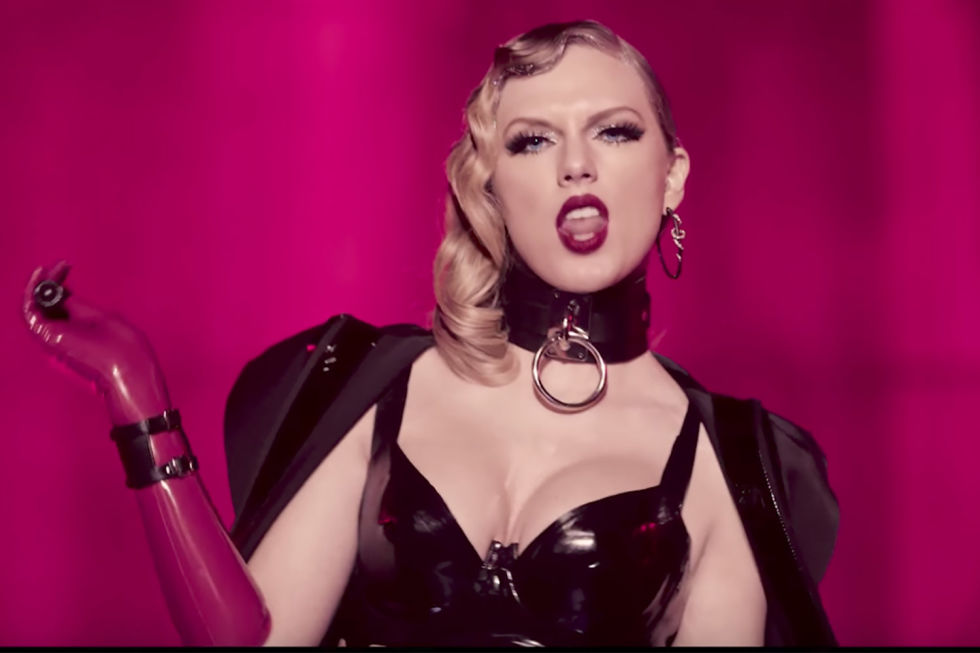 One word – LASHES.
Omg!!! I submit! I submit!!!
Grab a sparkly mineral  eye shadow and swipe it along your lids. Add a classic flick of black creamy pencil liner across your lash line, and pop some big and bold falsies onto your eyes. The ideal lashes for this look would be Upper Eye Lashes #40.
Taylor's lipstick is a berry color that pops by being stark against her black leather ensemble. Also, it matches her gloves and background. The best quality lipstick I found to match her lips would be Chanel's Rouge Allure Velvet in La Romanesque.
Smoking Matte with 80s Vibes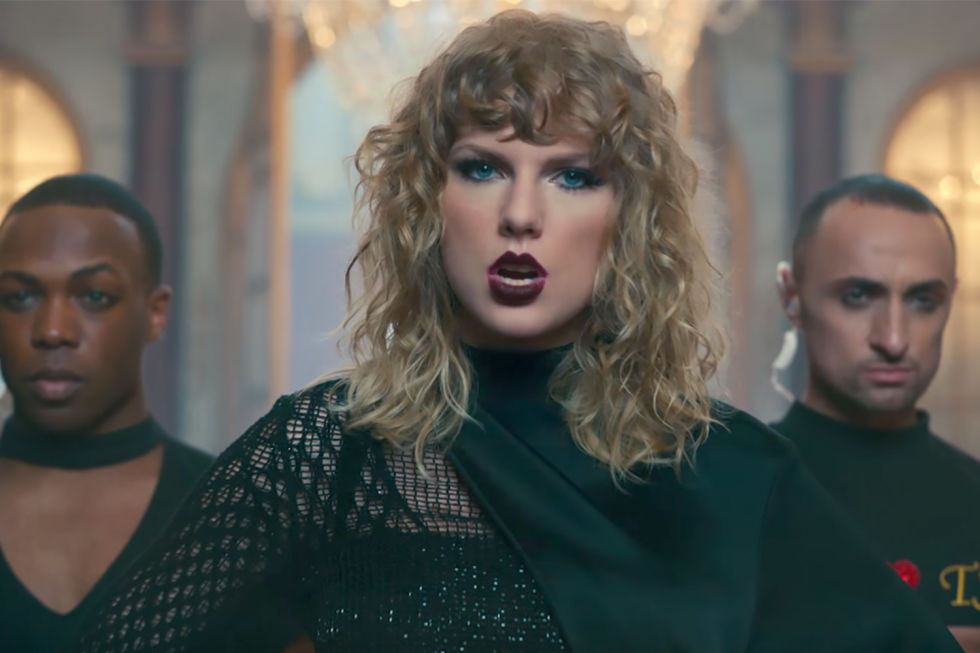 When I see this look, I instantly think Joan Jett. You know… the original, "I love rock and roll," before Brit smashed it up.
Taylor's look in this scene is a combination between Edgy Taylor and Jailbird Taylor. To recreate this look, pair the eye makeup from Edgy with the lips from Jailbird. Voila – easy!
Simple Taylor… The real Tay?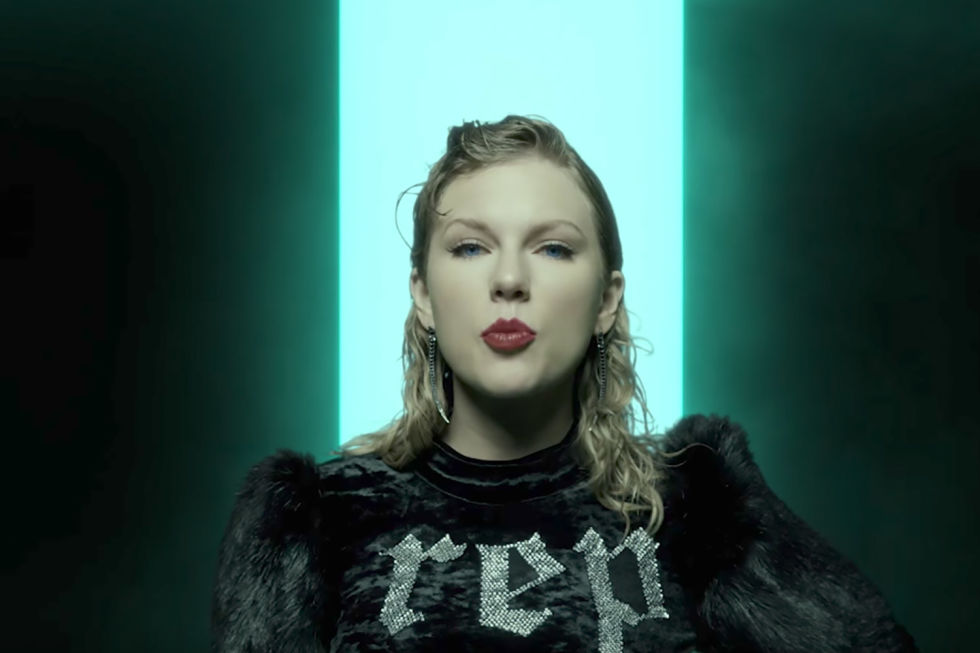 This look is probably one of the easiest looks to nail. Taylor's makeup in this clip is very toned down compared to every other makeup look in the video.
She's rocking a simple cat eye with no liner on the bottom, small eyelashes like 747 small, brows lightly filled in with a blonde pencil, and her classic red lips.
Weren't these beauty looks nearly the epitome of #goals? I think so! I can't wait to see what looks Taylor's going to slay in her next video.
What did you think of Taylor's makeup looks and her latest single? I want to know. Drop me a line @bossomakeupbeverlyhills on Instagram or tag me in your best Taylor inspired makeup look.