Remember when smudging your eye makeup was literally the worst thing that you could do when you were on the red carpet, walking the catwalk, or on a date with the man of your dreams? Guess what, babes? Those days are long gone.
The new hot trend is smudging your eyeshadow in a way that it still looks as smokin' hot as the smokey eye, but with a little less drama.
While I've always relied on the smokey eye for a bold beauty look for celebs to rock during photo shoots or for models to smolder in while owning the runway, sometimes it can be a little over the top for everyday wear.
The smudgy eye is what I like to call the smokey eye's chill older sister who has nothing left to prove – she's that cool. It's perfect for you to rock while grocery shopping at Whole Foods, hitting the books at the library or while doing mundane but necessary tasks like laundry.
So if you're looking for eye makeup that's not too dramatic, yet not too simple, I find that smudged eyeshadow is that perfect balance.
The best part is that you can try this look one of three ways:
Electrify those around you with bright and bold colors like Bosso Beverly Hills mineral eyeshadow in City Girl and Maui.
Get metaphysical with deep metallics and lots of shimmer for a more intense look by using colors like Bon Vivant and Fils A Maman or check out Tarte's kaleidoscopic and unicorn-inspired Make Believe In Yourself mega-shimmery palette!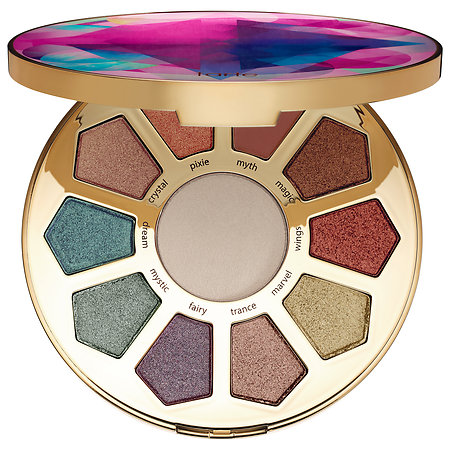 Tame your wild side with a more matted and neutral look. With softer colors like In The Buff paired with Brooklyn or Rome, you can create a super feminine look that brings out your eyes.
You didn't think I was going to recommend a new trend, and not give you the knowledge on how to do it, did you?
HERE'S HOW TO PROPERLY SMUDGE YOUR EYESHADOW: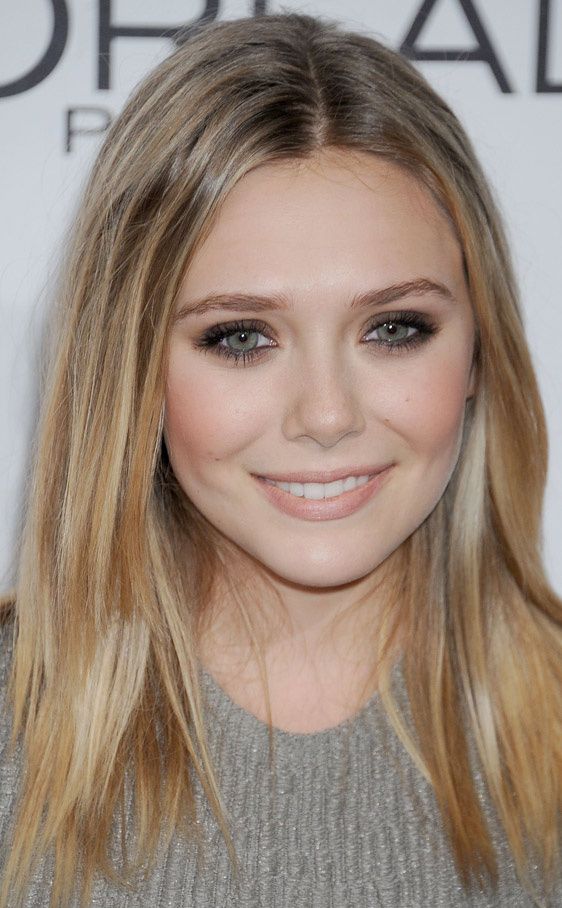 Step 1: Apply the lighter of your selected shadows all across your lid with a shader brush.
Step 2: Grab an angled brush and the same eyeshadow from step one and swipe it under your bottom lash line. Start to smudge with a Q-Tip, or your finger.
Step 3: Dip your angled brush into a smidge of water and then into the darker eyeshadow of your choice for whichever look you want to go for. Swipe this as if it was eyeliner directly above your top lash line.
Step 4: Add a bit of mascara or your favorite falsies and you're good to go!
This look is so easy and quick, I'm amazed it has not become a trend sooner!
I can't wait to see how you decide to wear your smudgy eyes. Make sure to post a picture to Instagram and tag me in it (@bossomakeupbeverlyhills), so I can peep your new fave look.
Please follow and like us: