Bosso Makeup Beverly Hills
Bosso Cosmetics Beverly Hills was launched in 2015 by Founder/CEO Kimberley Bosso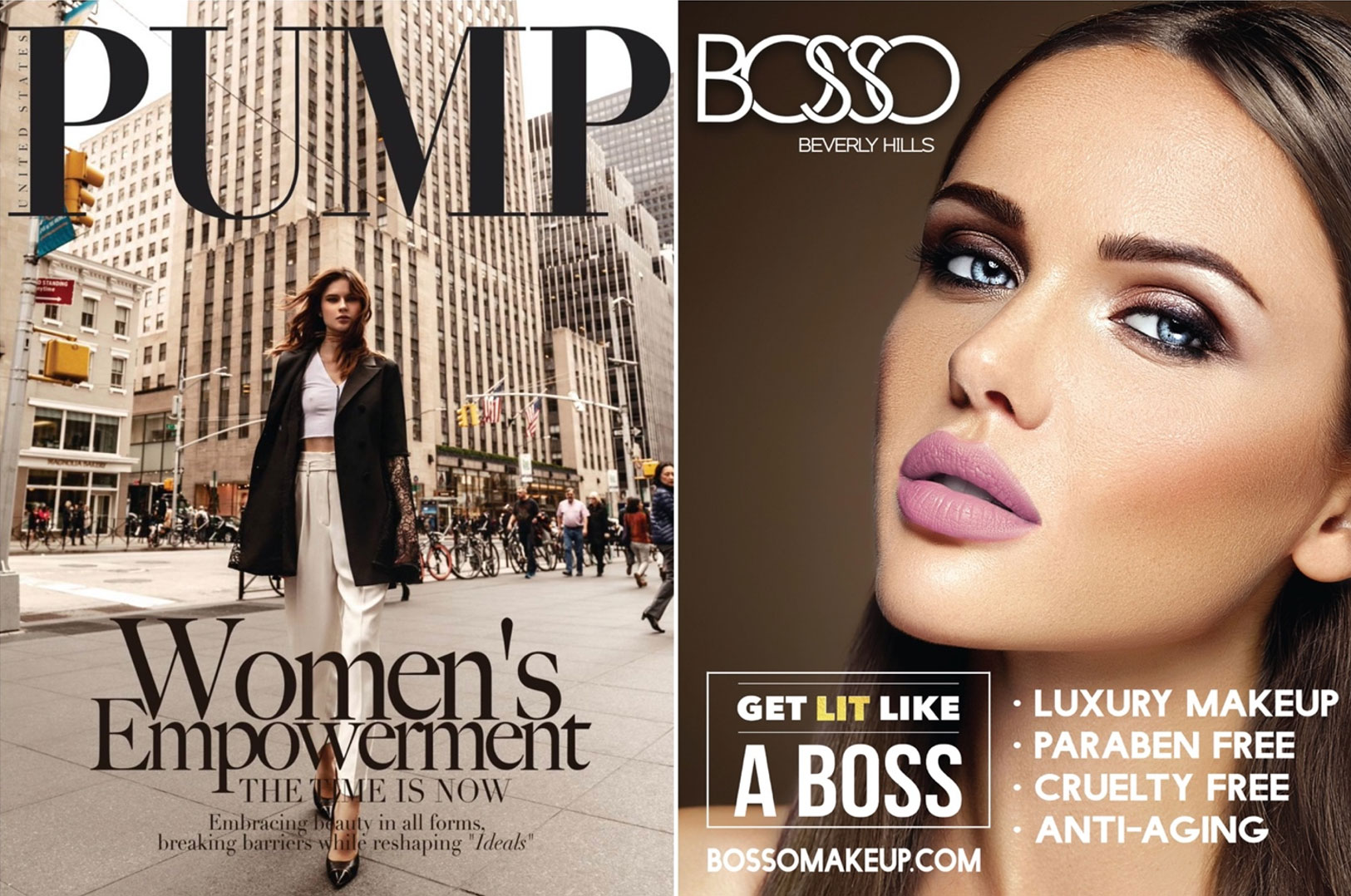 Kimberley always had big aspirations since she was just a young babe growing up in the Northern tip of Delaware. (for those of you who failed geography its right under Philly).
Ever since she can remember she's been obsessed with anything "Hollywood". Dance and piano were LIFE for her. Music lit up her soul like nothing else (and still does). During high school, she studied Theatre Arts (and later Cosmetology). She convinced herself she was heading to NYC, although her path soon took a diversion elsewhere. Kimberley packed her tiny red car and drove to L.A. never looking back. Over the years her winding journey led her down various paths, discovering the offerings of LaLaLand and what she was meant to do. Ultimately, she landed in the world of Performing Arts which gave her lots of incredible learning experiences. But as fate would have it, that road would soon collide with makeup and beauty.
Bosso Makeup Beverly Hills has been seen on numerous shows and publications such as Hallmark's Home and Family show (Universal Studios), The Doctors (Paramount Studios), David Tuterra's Celebrations (We), Fox News, NBC News, Women's Health Magazine, MSN, InStyle Magazine, Basic Magazine, Wedluxe (Canada), California Wedding Day, to name a few.
After landing numerous makeup gigs (her then side hustle) for rising celebrity clients working with PopStar Magazine, her name started swirling in the industry. She was grateful for the opportunities, but she wanted more. Kimberley took off for Paris where she landed herself smack dab in the fashion world working with designers such as Dolce Gabbana and Donna Karan.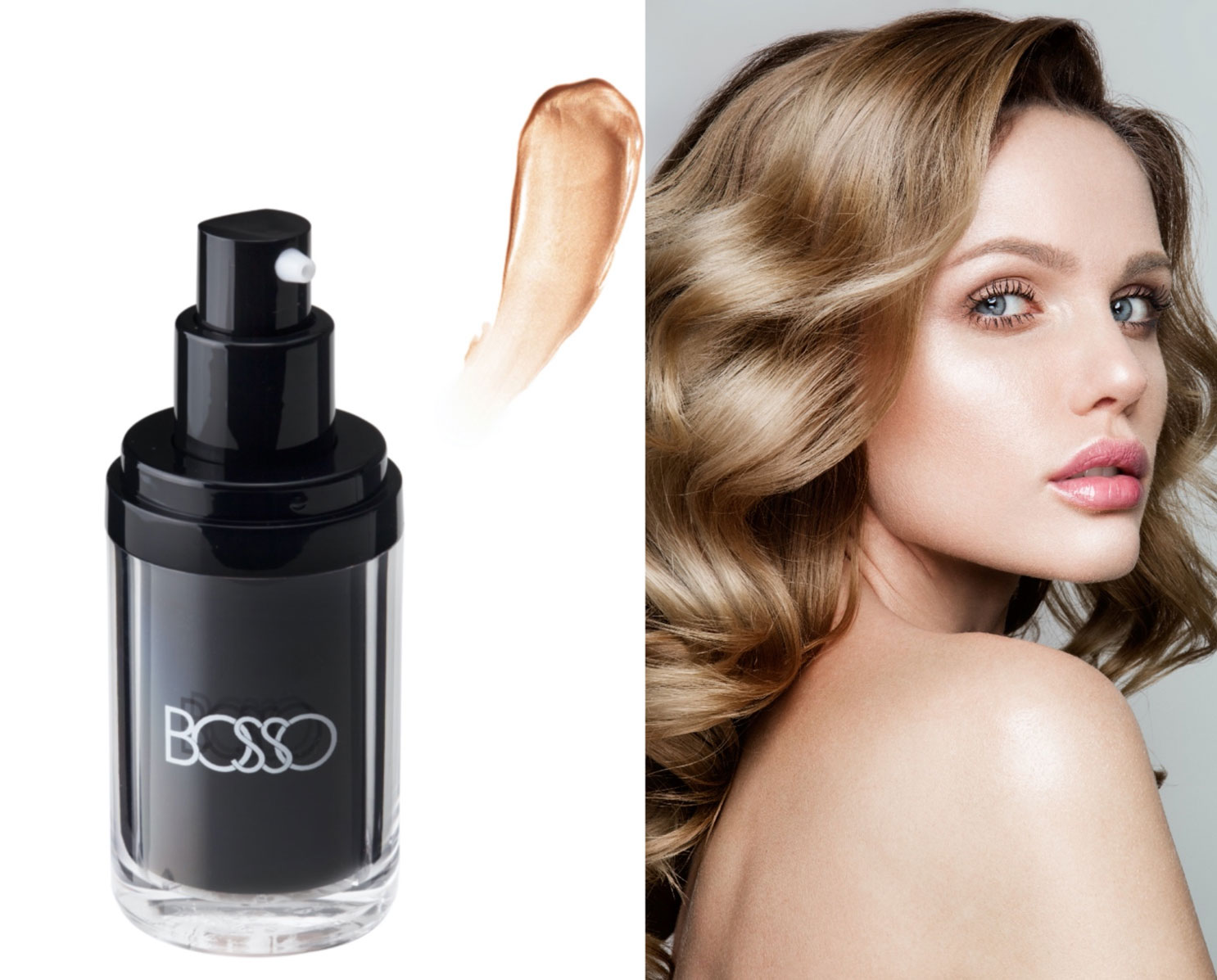 Soon she went onto becoming a Beauty Expert, launching Bosso Makeup, opening two Makeup Schools, and to Lead Fashion weeks around the world and being the official makeup brand for NYFW, LAFW, and PWF. Her exclusive makeup team at Fashion Week comprises of Bosso Makeup School graduates who work backstage learning the industry of makeup and fashion. Since her early days in Milan, she's landed campaigns for giants like Paige Jeans, BeBe, and BCBG to name a few and has been seen as a Beauty Expert on shows like The Doctors (Paramount) and Home and Family (Universal).
Since the initial launch date of Bosso Makeup, Kimberley has moved more eco conscious and has launched vegan makeup products including eyeshadow, contour, and blush palettes, along with face primer, lipglosses, and highlighters. Bosso Makeup is continuing to grow and expanding into a full "vegan only' makeup line. Stay tuned for 2021 news with new and exciting launches.