Online Makeup School with Certificate
Get Makeup Certified ONLINE with Celebrity Makeup Artist Kimberley Bosso
(Shorter lessons also available

- Scroll down

)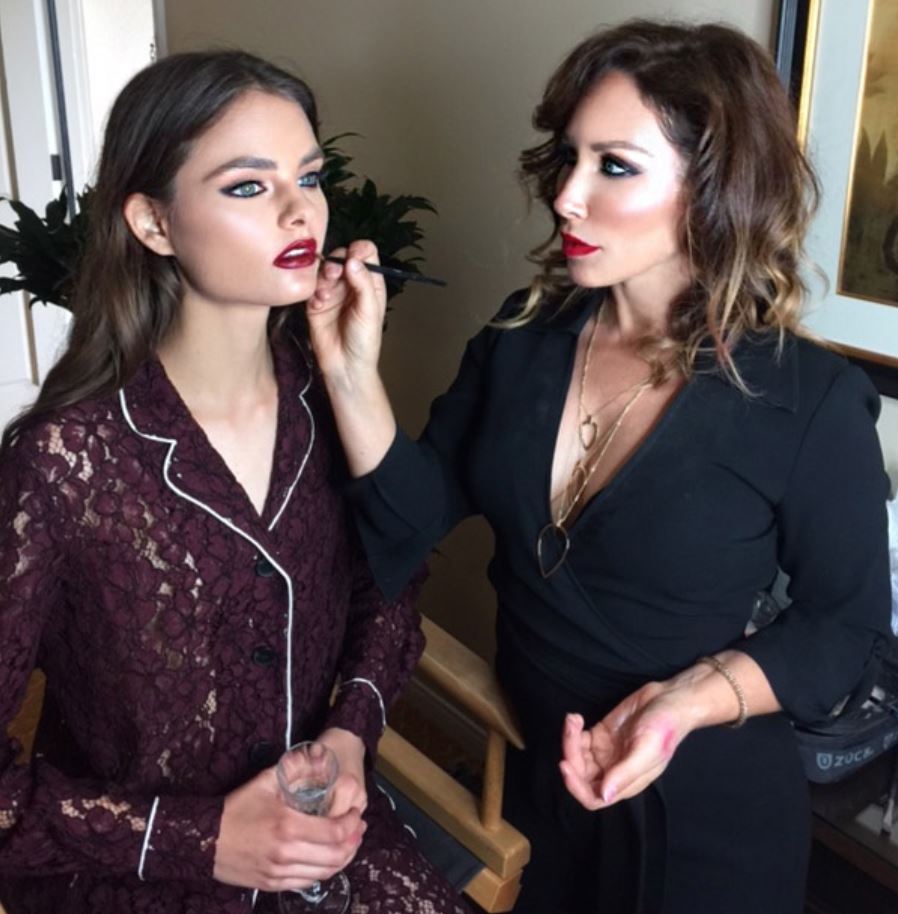 BEST ONLINE MAKEUP COURSE
Bosso Makeup Beverly Hills has gone live!
With the world at a standstill your beauty ambitions don't have to wait. You can choose a one-on-one private course or join our exclusive small group class.
Due to numerous requests from around the globe Bosso Makeup added courses ONLINE! So no matter where you are in the world you can now get makeup educated at the best makeup school in Los Angeles without having to physically be in Beverly Hills! Let Beverly Hills makeup training come to you!
This makeup class is interactive and a small group is accepted per course for meticulous and precise learning.
No special equipment is needed. Just a desktop computer/laptop or even from your cell you can join in the fun and get makeup certified.
Who's ready to take the reins and move forward on a new path in 2020? See below to enroll.
---
2 Day Intensive Online Makeup Course with Pro Certificate $1499
*(plus $59 registration fee)
This price is for ONLINE only and differs from in-person courses
Also offered are the 4 day and 6 day intensive courses online! Inquire within for pricing.
For the TWO DAY class, choose ONE course from these options below:
The ESSENTIAL Intensive course
Intro to Brushes
Sanitation of Makeup and Brushes
Bare Minimum
Daytime Natural
Bronze Smokey
Classic Smokey
Eyelash Application
Brow Shaping
Station Set Up
Product Knowledge
Men's Grooming
The ARTIST Intensive Course
Face Shapes
Eye Shapes
Undertones
Bridal Daytime
Bridal Evening
Color Theory
High Fashion Classic
High Fashion pushing the envelope
Face Contour – Highlight/Shading
Eyelash Application (strip and individual)
Intro to Airbrush
The MASTER Intensive Course
Color Corrective
Tattoo/Bruise Coverage
Period Makeup 60's
Red Carpet Makeup
Avant Garde
Fashion Week
Extensive Airbrush
Eyelash Application (top and bottom strip)
Eyelash Application (individual bottom)
Business and Marketing
---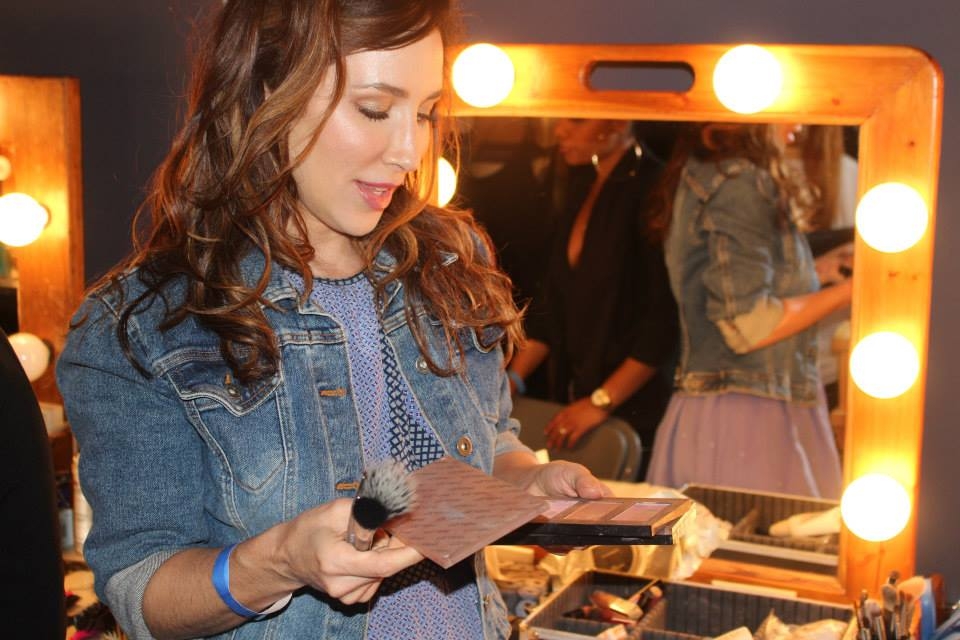 More ONLINE options include:
This one hour private makeup lesson is for the novice or the experienced. The one hour lesson is the lesson to ease your way Into makeup or to perfect the look you love. Whether you're an aspiring MUA or everyday woman new to makeup or wanting a new look, this lesson is for you. You'll learn one look, day or night. Your choice.
This in-depth 2 hour class takes it a notch up from the woman who wants to learn two looks (day and night) and the correct makeup colors, products, and techniques best suited for your individual face. I'll take a peek into your makeup bag and daily routine and properly assess what you need.
This workshop takes it to a whole other level. It's designed for all levels of comfort and any age. Whether you're the everyday woman, a novice, aspiring makeup artist, a beauty enthusiast, or an artist with experience, this all day intensive makeup class will teach you two looks of your choice and lots of in depth theory and demos.
*This pricing is for ONLINE only and differs from in person-lessons