1 Hour Private Makeup Lesson with Celeb MUA
Long before Covid-19 Bosso Makeup has been strict on heavy sanitation. Sanitizing products with at least 91% alcohol, never double dipping, using disposables, and disinfecting brushes after every use. Air purifiers have been installed for added safety.
This in-depth one hour private makeup lesson is for the novice, the experienced, the everyday woman, the aspiring makeup artist, or the beauty enthusiast wanting to refresh her look. In this unique makeup lesson in Beverly Hills, a customized look will be created for your skin tone, face, and eye shape and you'll learn step by step how to create the perfect face for the most stunning you. Bring your makeup bag! Kimberley will take a peek to see if what you're using suits you and will suggest products to flatter you the most. NOTE: You are welcome to add a 1 hour shopping spree onto your lesson. See below.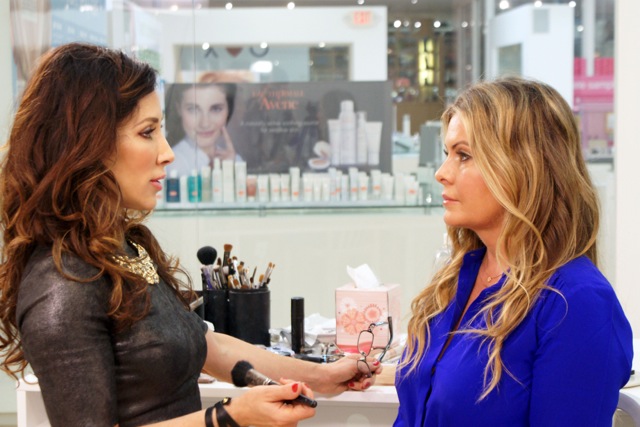 1 Look Included:
Daytime Look

or

Evening Look
Included:
Makeup Application/Instruction
Eyelash Application/Instruction
Face Analysis
Color Matching
Price: $300
Optional: Add $200 if you'd like a 1 hour personal shopping experience. I'll choose everything you need in your makeup bag! Product discounts apply.
---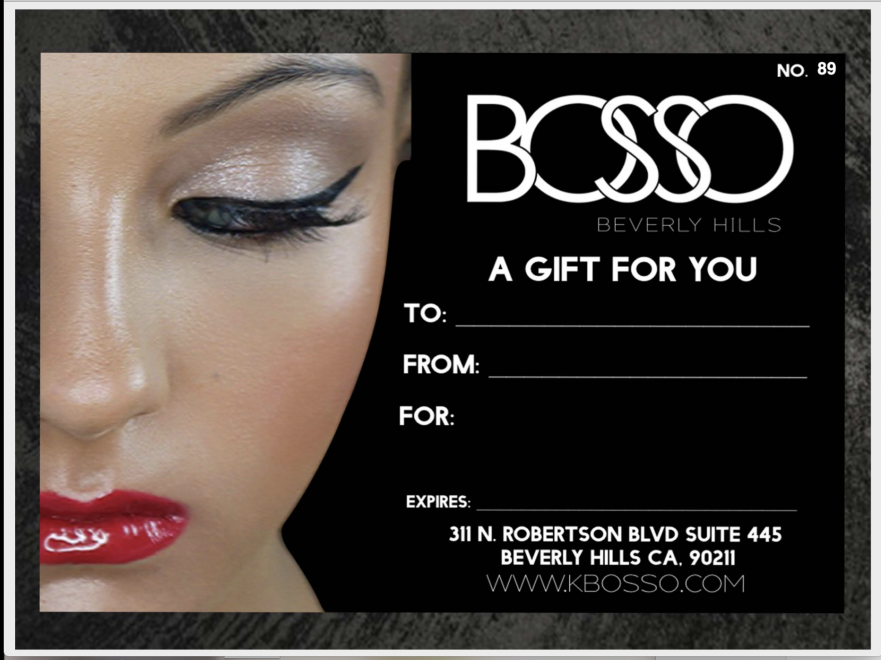 GIFT CERTIFICATES AVAILABLE
Give your loved one the gift of makeup!
No refunds. GC expires one year from purchase date.