Makeup Lessons in Los Angeles
Learn From Celebrity Makeup Artist Kimberley Bosso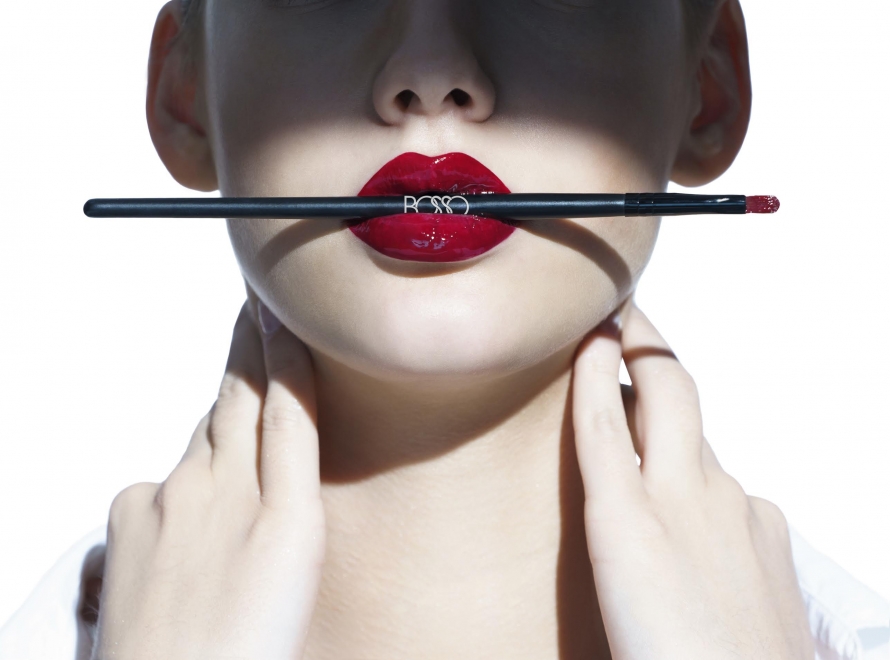 Come learn the tricks of the trade in makeup with the top Makeup Artist in Los Angeles Kimberley Bosso. Whatever your desire is to learn makeup, this seasoned beauty expert will help you perfect your makeup skills.
She's known for her precise and meticulous teachings of makeup artistry. She'll break the steps down for easy learning so you'll walk out with confidence with all things makeup.
No matter if you're a novice seeking lessons for your own every day look, or to perfect your already existing skills, or even if you're a pro artist who wants to enhance their craft, Kimberley is LA's makeup guru that the industry flocks to for the know-how knowledge of beauty.
Kimberley works in all mediums of makeup; fashion week, red carpet events, weddings, editorial, and television. She'll customize a look that suits you perfectly and that's most flattering for you.
---
Choose from these three lessons:
(Click on the option for more info)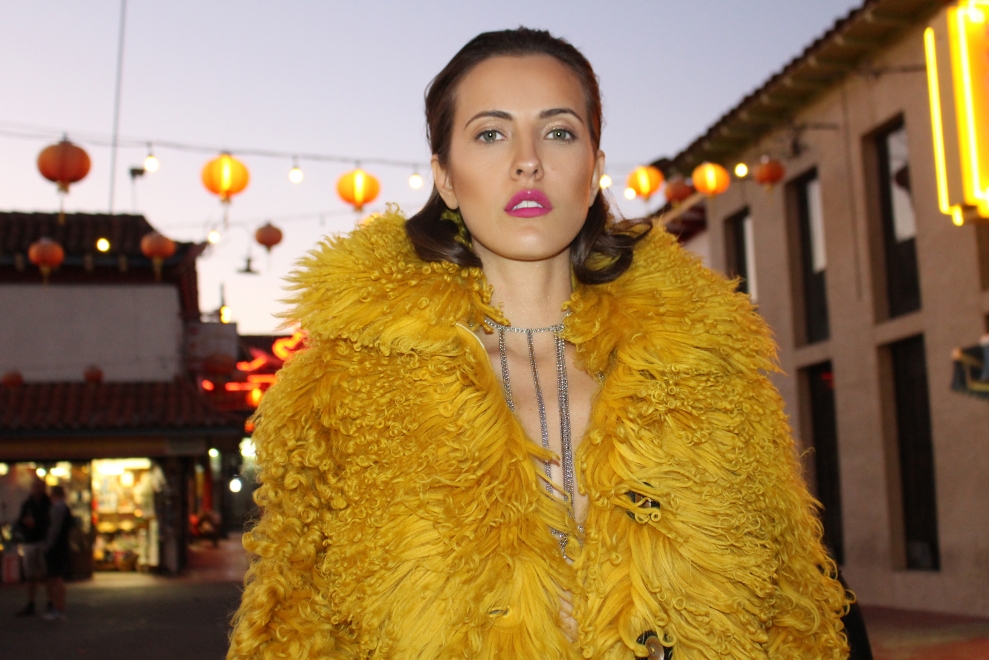 And for the makeup junkies out there wanting to be certified in makeup, check out Bosso Intensive Makeup School in Los Angeles for the popular 4 day and 6 day intensive makeup courses!