Bosso Los Angeles Makeup School
Get Makeup Certified from the Pioneer of Intensive Programs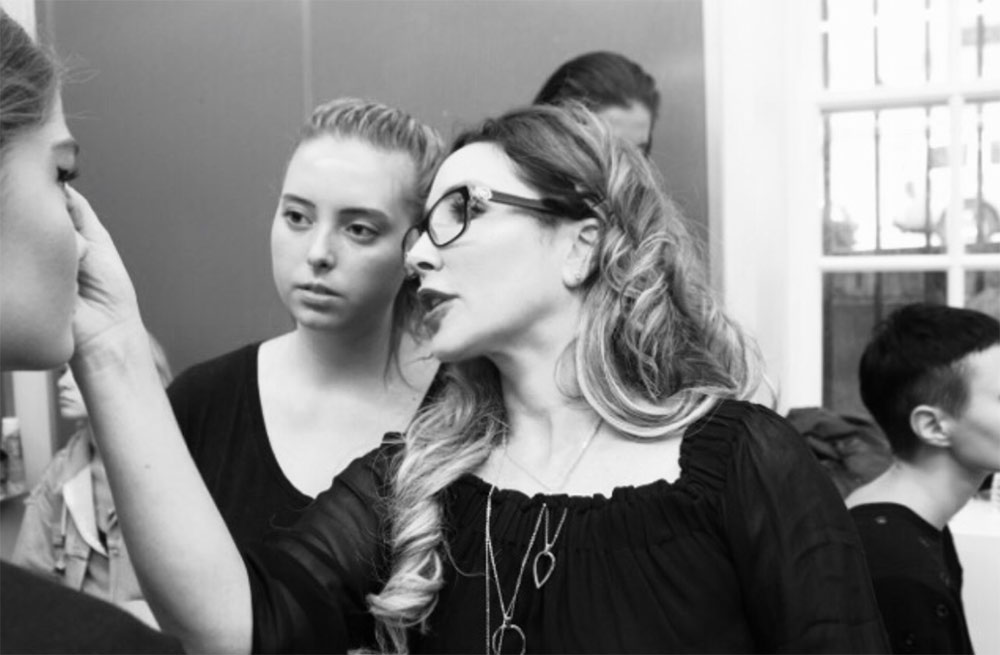 Celebrity Makeup Artist Kimberley Bosso opened her top makeup school in Los Angeles in 2008 and has been the most sought after makeup school in LA ever since. Located in Beverly Hills 90210, only 4 students are accepted per makeup course to ensure proper education and attention with only Kimberley exclusively teaching the courses herself.
Furthermore, Bosso graduates have a unique opportunity to work on the Bosso Makeup team at fashion week around the world, runway shows, and red carpet events in Hollywood upon graduating.
Aspiring Makeup Artists typically choose the 4 or 6 Day Makeup Course since they give the ultimate makeup education and technique(s), but you always have the choice to start out with the 2 day if you're exploring options or perhaps making a career change. Bosso Makeup is here to support your journey!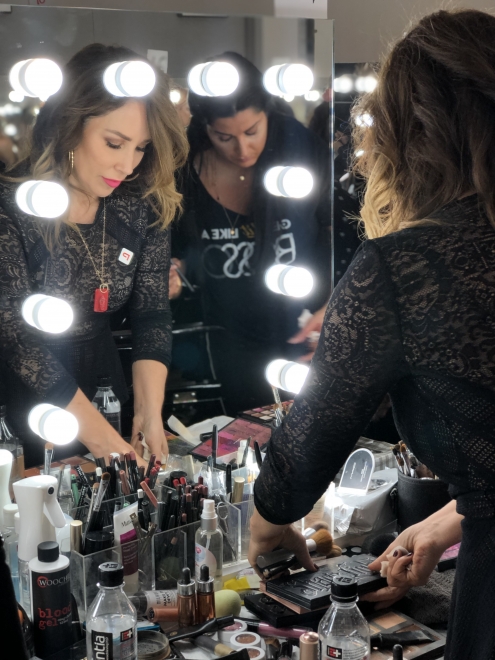 Click the option for more detailed info on all certificate makeup courses:
2 Day Intensive Makeup School in Los Angeles
For artists exploring options or wanting to learn basics
4 Day Intensive Makeup School in Los Angeles
An intense course packed full of pro MUA knowledge
6 Day Intensive Makeup School in Los Angeles
The optimal pro makeup education and most popular
View Next Intensive Course Dates
For in depth answers visit our FAQ page
Don't hesitate to call Bosso Makeup or send an email if you still have any further questions.
*24 hour cancellation notice on lessons and workshops and 48 hours cancellation notice for ALL intensive certificate courses or total charges will incur.
Deposits are non-refundable for all classes, wedding deposits, and client bookings. Kimberley books out appt day in advance with client deposits and declines other bookings to ensure she's available for clients booked date(s). Deposit confirms her as booked. No exceptions. Deposits are non-refundable. Gift certificates expire one year from purchase date. No refunds on Gift certificates.