Makeup School Hollywood
The Best Makeup School in the US
Contact School Director at (310) 415-4885 or email at Kimberley@kbosso.com
If you are an aspiring makeup artist or even someone who simply wants a career boost or to advance their makeup skills, enrolling in Bosso Intensive Certificate Makeup School in Hollywood is the top choice among students from around the world. Taught personally by world famous makeup artist Kimberley Bosso, you will learn everything in professional makeup in four or six intensive days, what most other schools take four -six weeks to teach! You will have the opportunity to work on set with Kimberley upon graduation on any medium of makeup jobs. in classes of no more than four students for meticulous hands-on instruction and guidance.
What has made Kimberley Bosso so successful?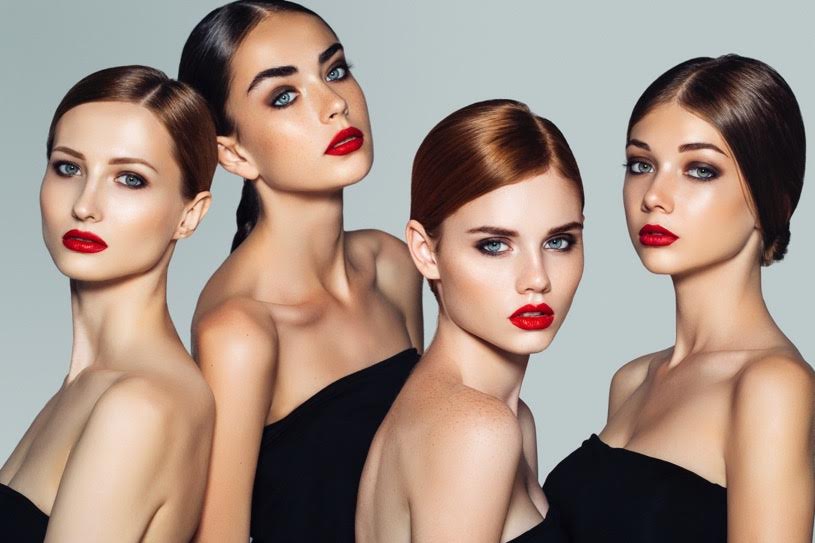 Anyone in the field has certainly heard of Kimberley Bosso, but it is important to know a little bit about her background to understand why her school is so successful. For over a decade, Kimberley has perfected her craft in New York, Los Angeles, Paris and London working with top designers for runway, celebrity and fashion photographers, visionary directors, high profile weddings, and private clientele, in which many are Hollywood A-listers, preparing for awards shows, private events and other Hollywood galas.
As part of her passion and impeccable work ethic, Kimberley has met with the heads of major cosmetic companies to research advancements in beauty products and skin care which led her to develop her own makeup line Bosso Makeup Beverly Hills. This dedication along with her infectious optimism and creativity make Kimberley a force to be reckoned with.
What are your options for makeup courses?
There are three amazing options for classes with Kimberley Bosso at her makeup school in Hollywood. Each course below are two days each, which are the "Essential", "Artist" and "Master" makeup courses. Most aspiring makeup artists will combine 2 of these makeup courses or all 3 for the optimal makeup training.
Bosso Intensive Makeup Course Descriptions
The ESSENTIAL Intensive course
Intro to Brushes
Sanitation of Makeup and Brushes
Bare Minimum
Daytime Natural
Bronze Smokey
Classic Smokey
Eyelash Application
Brow Shaping
Station Set Up
Product Knowledge
Men's Grooming
The ARTIST Intensive Course
Face Shapes
Eye Shapes
Undertones
Bridal Daytime
Bridal Evening
Color Theory
High Fashion Classic
High Fashion pushing the envelope
Face Contour – Highlight/Shading
Eyelash Application (strip and individual)
Intro to Airbrush
The Master Intensive Course
Color Corrective
Tattoo/Bruise Coverage
Period Makeup 60's
Red Carpet Makeup
Avant Garde
Fashion Week
Extensive Airbrush
Eyelash Application (top and bottom strip
Eyelash Application (individual bottom)
Business and Marketing