Fashion Week - Makeup School Graduate Opportunity
Have you dreamed of working backstage at Fashion Week as a pro makeup artist?
Now is your opportunity with Bosso Makeup School in Los Angeles
Celebrity Makeup Artist Kimberley Bosso has led her graduates as part of the Bosso Makeup Team at Fashion Weeks around the globe doing makeup for some of the worlds top fashion designers. From NYC, to LA, to Paris and Milan, you too can have the opportunity to be a part of the creative scene of runway makeup on some of the most prestigious catwalks on the map.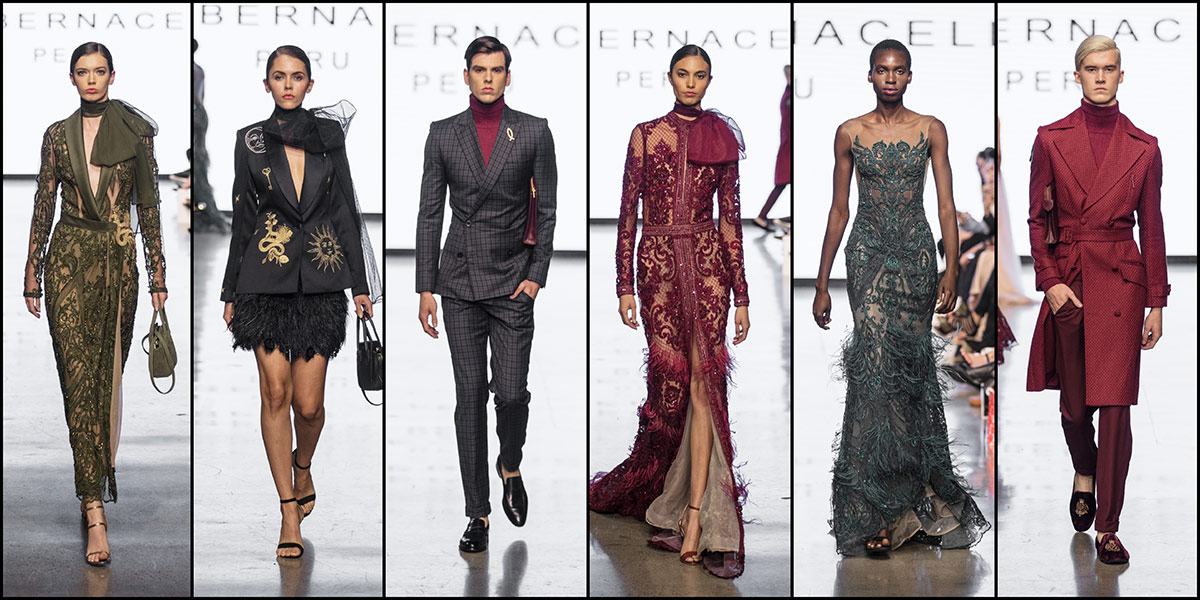 Kimberley gives all her graduates from her makeup school in Los Angeles and Tampa Florida a chance to be part of the action! All artists on Kimberley's team must have studied at Bosso Makeup school and trained exclusively under Kimberley's expertise.
Find out more info on this opportunity and more! Enroll in the next Certificate Makeup Course in Los Angeles
Don't miss out on this and many more amazing possibilities from Bosso Makeup School in Los Angeles.