Dark lips can be absolute show-stoppers: shades such as deep purple, burgundy, and black are brave and unique lip colors that can easily take your look to a whole new level. Wanna know how to rock them? Keep on reading!
Why should you try out dark lips?
1. It's quick and easy: If you are in a hurry during the morning, but still would like to create something special, forget all the troubles of smokey eyes and go for daring, dark lips and simply apply your go-to deep purple or burgundy lipstick.
2. It's truly outstanding: Seeing people with vibrant pink or red lipstick isn't a shocker nowadays, but with dark lips, you will definitely create a statement!
3. It matches your skin tone: Whether you have an olive or pale rosy undertone, or even tanned skin color, you will definitely find a dark shade that will bring out your skin tones: if you are in the first category, go with a blue-based burgundy, and if you are supporting the tanned girls' team, choose a deep red or brown burgundy.
Our Styling Guide:
Feminine Fabrics
Goodbye red lipstick! Luxurious and elegant fabrics such as lace, silk, and velvet will show the elegant side of burgundy and purple lips. These shades go together perfectly with a beautiful velvet midi dress or a lace two-piece dress.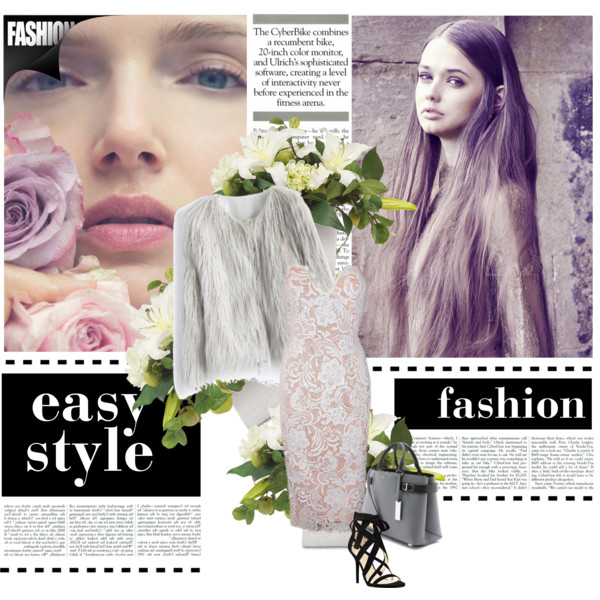 Comfy & Casual
Instead of supporting the elegant and feminine vibe, you can go comfortable with oversized beige sweater dresses, patterned ponchos, over the knee boots, floppy hats and dungarees. These clothing items will not only make you feel cozy throughout the day (even in the most freezing weather), but they will also tone down the dramatic effect of the dark lipstick.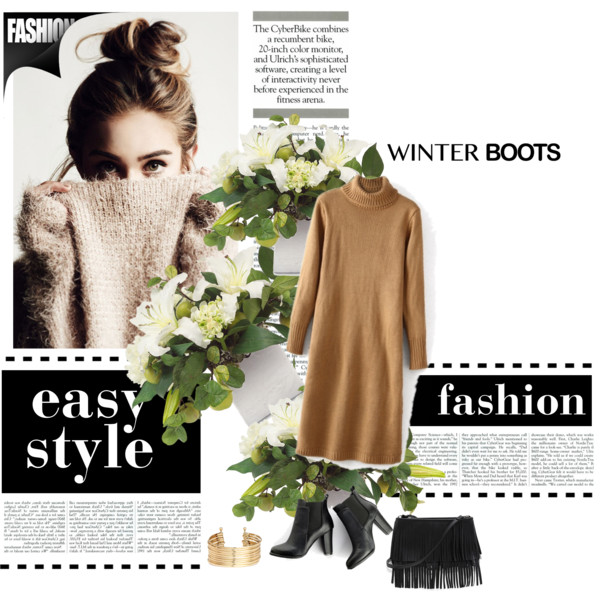 Tomboy Chic
Are you a fan of rebellious, tomboy pieces? Purple and brown burgundy lips can be the perfect accessories of a daring look with elements such as leather jackets, studded Chelsea boots, ripped jeans and minimalist backpacks.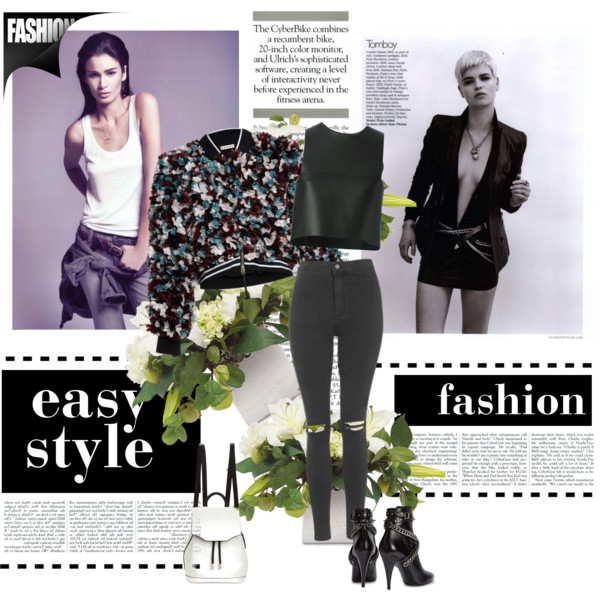 Soft Colors
If you prefer purple and black lipstick over the burgundy and deep red shades, make sure to experiment with pastel colors, such as sky blue, pastel pink, lavender, and mint green! These shades will balance out your look while keeping all eyes on your lips.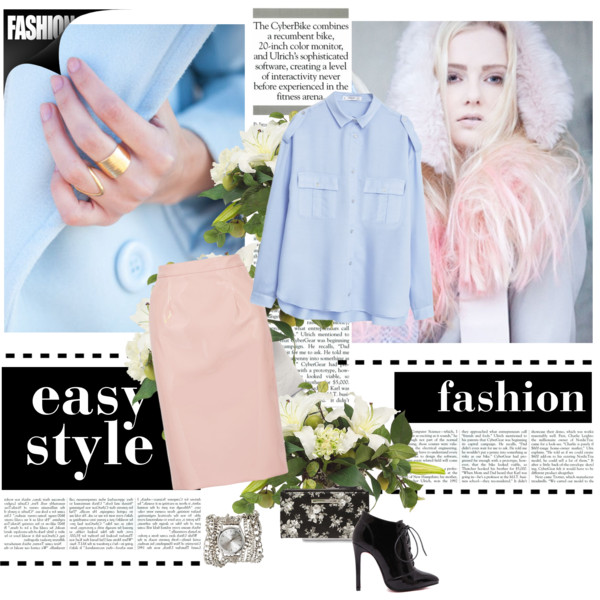 Black and white
You can never go wrong with the traditional Black&White color combination that will look stunning with your statement, dark lips! Whether you are wearing a casual T-shirt and jeans combination, or a super elegant dress, a deep lipstick will take your appearance to the next level making it unique and brave.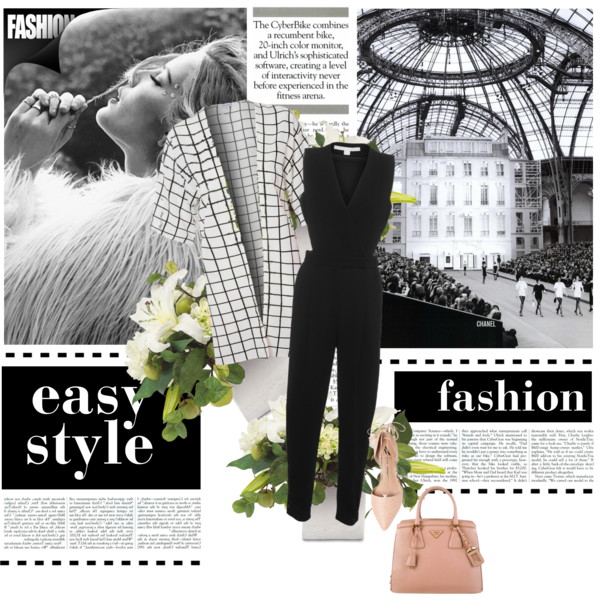 Celebrities who love dark lips as much as we do: