Ready to take your contour makeup to the next level? Look no further than BOSSO's new Vegan Contour Palette!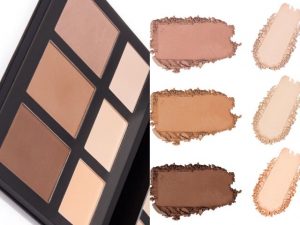 With three matte shades and three highlights, this cruelty-free 'cream to powder' palette melts into skin for the ultimate blended finish. (No wonder it's a best-seller!)
The best part? This palette offers endless options for switching things up based on your mood, and experimenting with new effects and intensities. 
Here are just a few of my favorite ways to rock a stronger contour!
SCULPT.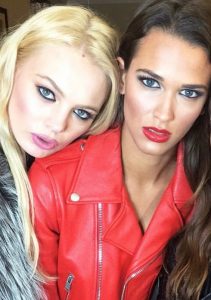 Contouring is the perfect way to enhance your natural beauty with subtle lighting. 
For a light and effortless look, focus on sweeping upward with an angled blush or contour brush. 
DEFINE.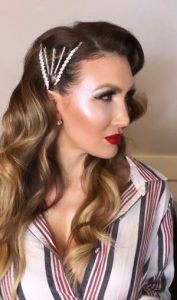 Looking to take things up a notch with some game-changing definition? Don't be afraid to mix and match!
I love to mix the Ash and Bronze shades together. Instead of sweeping, stipple into the skin. This will offer a "melting" effect. Blend with a foundation brush as needed, and voila! 
PERFECT.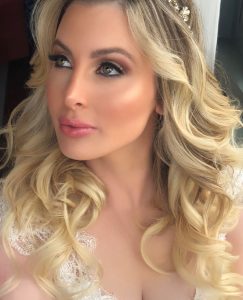 Use the highlighting shades to emphasize the high points of your gorgeous face.
When incorporating highlighter into the mix, always remember to blend! This will help you avoid lines on the face, and achieve some super natural-looking final flair. 
I'd love to check out your eye-catching contour looks, so don't forget to take a pic and tag me on Instagram @bossomakeupbeverlyhills!