Highlighting is a beauty trend that is here to stay, and I think all professional makeup artists are happy about that!
If applied correctly, the pros of highlighting are seemingly endless – from giving you a subtle glow that can pass as au natural to helping you look more awake after a night of club hopping.
The best part about highlighting is that you can do it with a full face of makeup or apply it by itself for an exquisite luminous glow.
If it wasn't obvious before that highlighter is one of my favorite makeup products, it should be now that my new paraben and cruelty free Lit Like a Boss highlighters have been released.
To accompany the new release, I wanted to share my favorite 6 techniques when using highlighters.
Instantly Larger Eyes
Apply highlighter under your brow bone, but right above your eyelid crease. It's best to use a light shimmery highlighter for this like Snowfall. Of course if you have deep-set eyes, it's best to use a more subdued cream highlighter like my Boss of Glow.
Slightly Glowing Skin
If you're going for a more sweet look but still want that sexy red carpet glow, you'll want to dab a little bit of a peachy pink highlighter like Iced Champagne over your blush.
Look More Awake
Running on three hours of sleep? You may feel it, but you don't have to look it! Dab some highlighter on the inner corners of your eyes to brighten up those dark areas.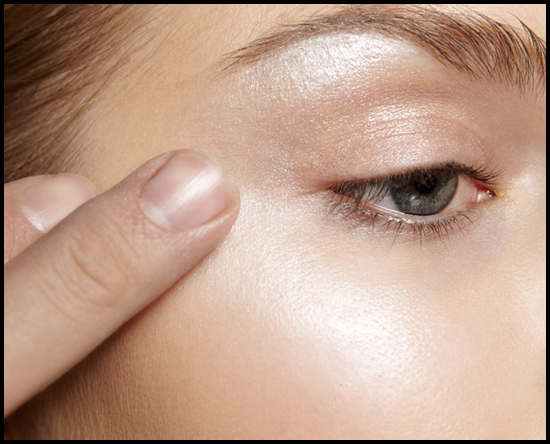 Defined Cheeks
Define those cheeks of yours! Swipe a diagonal line of highlighter just below the center of your eye and up towards your hairline. Be sure to blend!
Lipstick that Pops
Swipe some highlighter along your Cupid's Bow with a concealer brush. Apply your fave shade of lipstick, and you're good to go! I love combining highlighter on my Cupid's Bow with a gorgeous matte lipstick.
All Over Glow
Want an overall glow, but don't have the right products on hand? Get a radiant look by mixing Gold Metal highlighter with your moisturizer for a quick head-turning full-faced glow.
Bosso Pro Tip:
For weddings and other special events, don't think you have to stop at your face! Dust some highlighter on your arms and collarbones to create a stunning all over glow.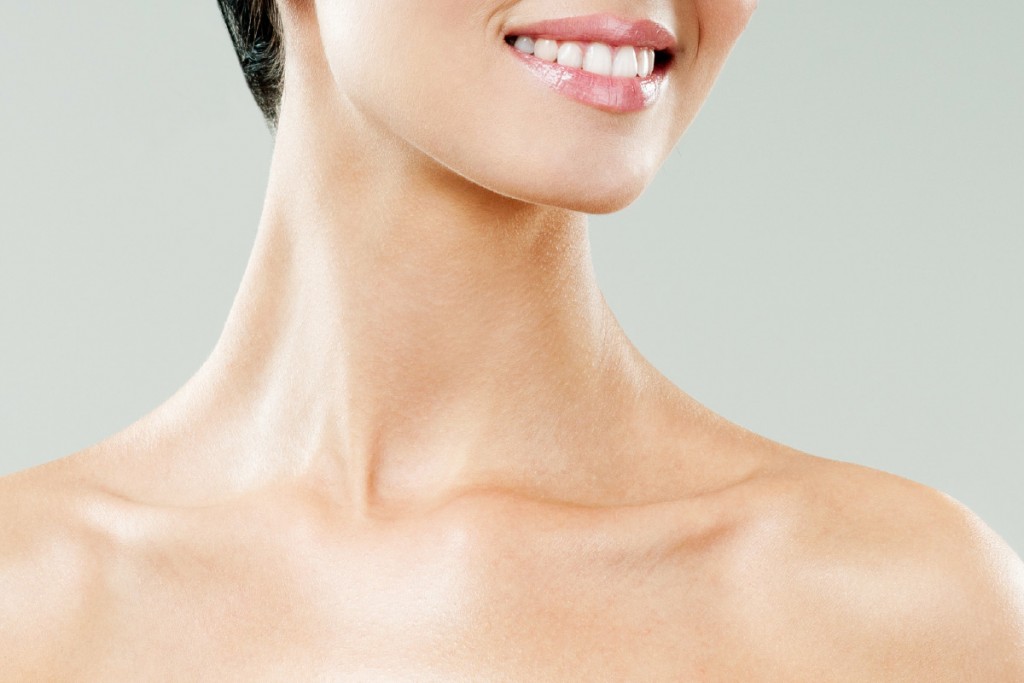 Highlighting is incredible and if you choose the right places to accentuate, you will be able to create a perfect radiance.
Do you use highlighter daily? Tag me in your pictures on Instagram! I'd love to see how you glow.
For more information on my Lit Like a Boss highlighter collection check out www.bossomakeup.com!