Summer is winding down and back-to-school season is coming at you full-force. There's something so exciting about a brand new school year. You get to catch up with your friends, meet cute new boys, juggle classes, club meetings, and back-to-school dances.
These are the perfect opportunities for you to rule the school with new makeup looks.
I've gathered a few makeup trends that I've foreseen to be hot, hot, hot in the celebrity makeup artist world, that you need to rock this school year.
Back-To-School Makeup Looks
Are you ready to look drop dead gorgeous while acing Algebra? Start working on these looks now, so you are ready to own your first day of school and every day after that!
Bronze Smokey Eye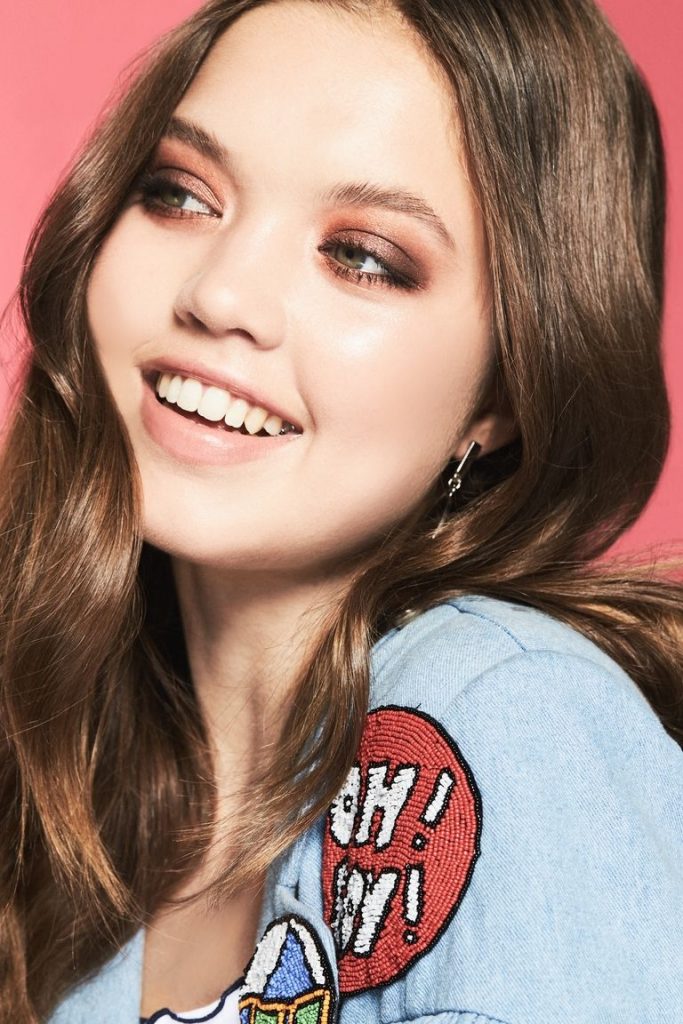 A bronze smokey eye is a gorgeous look that works with all eye colors, and it's totally class appropriate. I recommend using a copper and peach combination to make your eye makeup smolder. To really add a smokey effect, use a brown pencil liner to smudge those beauties up.
Pair this look with a nude lip gloss or matte lipstick, and you're good to go and be the "It Girl" of your school.
No Makeup and Defined Brows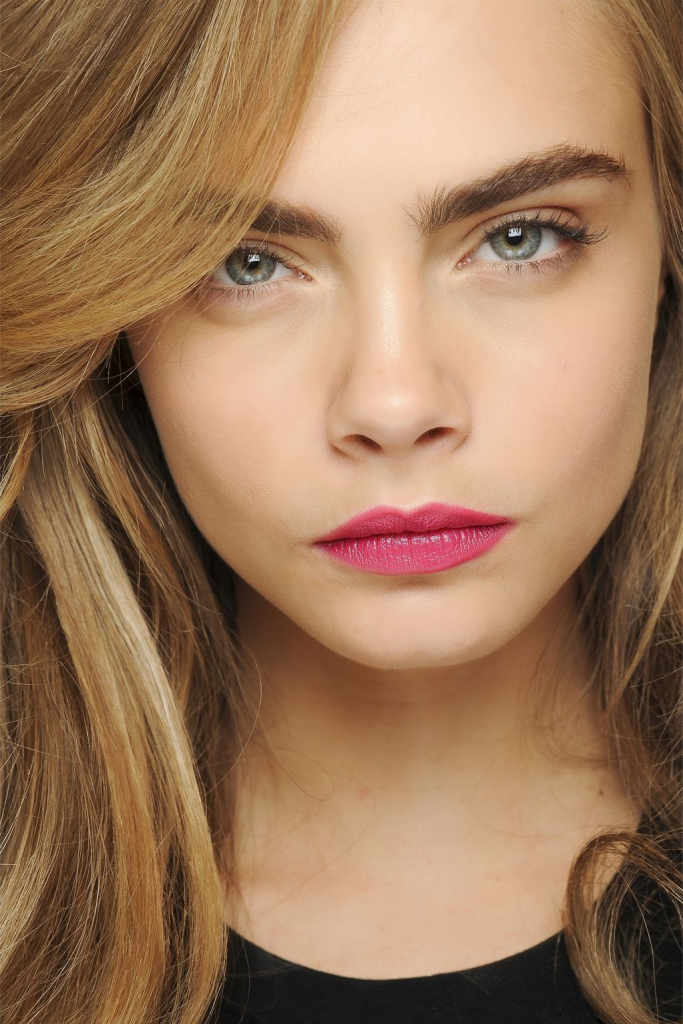 Nothing screams, "I'm not even trying," more than a no makeup look. Cara Delevingne is a perfect example of this simple and effortless trick.
To channel your outer Cara, all you have to do is apply some BB Cream all over your face. Next, you'll want to define your brows to make them the focal point of your whole look. Once those babies are defined, add some mascara to your lashes!
Complete this simple look with a pink lip gloss! Bosso Hydra Gloss in Power matches this shade on Cara perfectly.
The best part about this makeup look? You'll be out the door in under ten minutes!
Shimmer and Shine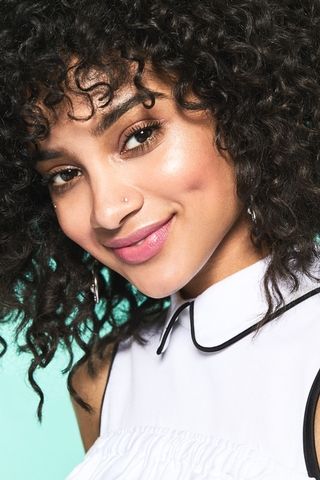 Want to steal the attention of that cute boy you've been crushing on? Channel your inner goddess by pumping up your ethereal glow… aka, use highlighter!
Swipe your fave luminous highlighter along the places of your face that naturally catch the light. These places are down your nose, along the tops of your cheekbones, your Cupid's Bow, and the inner corners of your eyes.
Bosso Pro Tip: For an all over natural "gym" glow, mix some liquid enhancer, like SKINtillating Liquid, into your moisturizer or foundation.
Embrace Your Freckles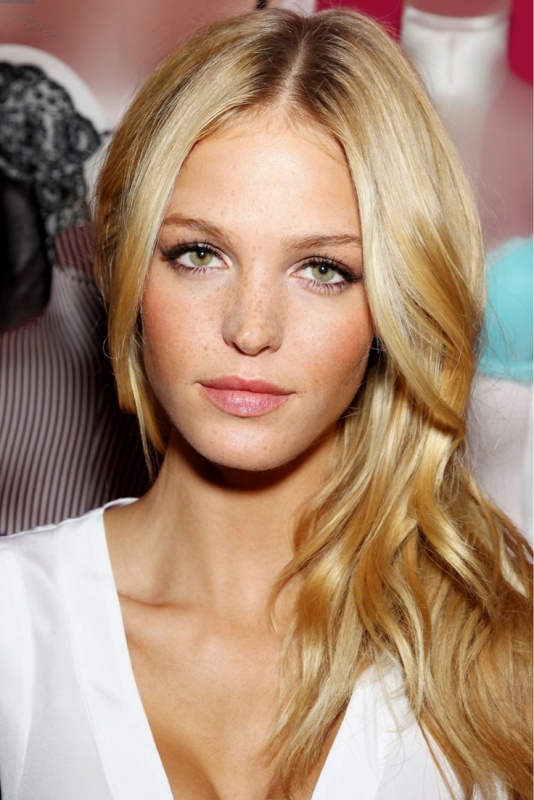 Your sun-kissed skin has released an outpouring of super cute freckles (or maybe you're one of the lucky girls who have freckles all year long!), so embrace those beauties and your natural complexion, instead of masking it.
I recommend using a light-tinted moisturizer, and owning this fresh faced look.
Coral Lips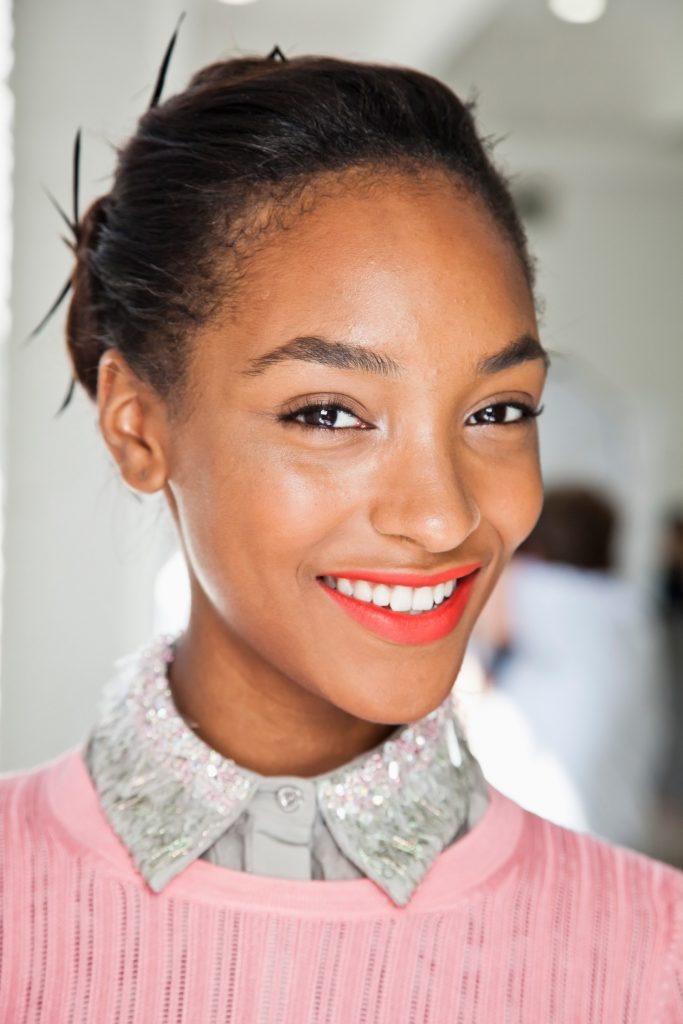 Who says summer has to end? Coral lips are on trend to take over this fall, so snag yours ASAP.
A great thing about coral lipstick is that it's a shade that compliments every skin tone and outfit, so you don't have to worry about colors clashing.
Smoldering Study Session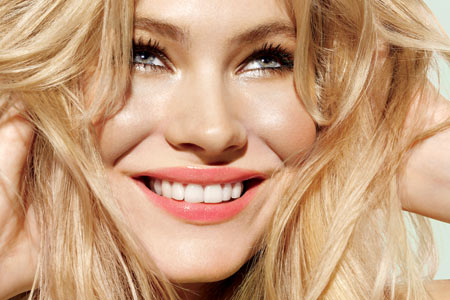 Heading to a study session with a dreamy tutor? Make sure his eyes are on you and not that textbook with a gorgeous combination of silver, gold and brown on your eyes.
With glowing skin, slightly defined brows, and a light dusting of highlighter, this perfectly-blended neutral tone smokey eye looks striking. Pair this with a kissable shade of pink on your lips, like Lady Boss or Love, and he won't be able to resist you.
Bold and Beautiful Balance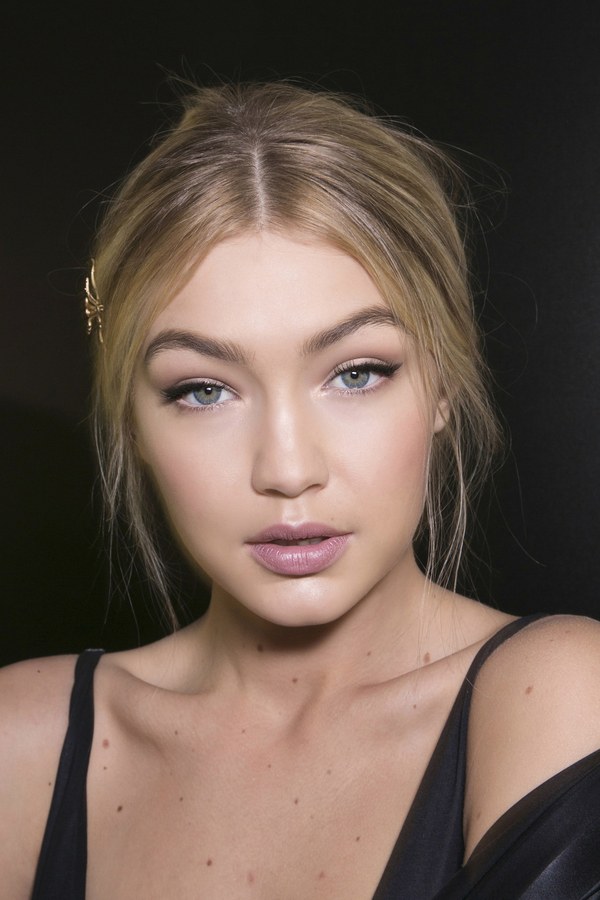 A bold cat eye is a staple for any girl, and adds a bit of dramatic flair to any outfit. I recommend pairing your winged eyeliner with a matte pink lip, and a subtle pink blush on your cheeks.
Bosso Pro Tip: To really pull this look together, try shading in your eyebrows with a pencil. This will add a fuller, more natural look to your brows.
Going back to school is such a great time of year, and I'm seriously SO excited for you…. and ME! My little baby, Brooklyn, started Kindergarten! It's going to be a fabulous year!
Here's a final tip: Make sure you study hard, set goals to nail your classes, be brave enough to talk to your crush, and teach your friends how to wing their eyeliner! You got this, girlfriend!
How excited are you to try out these simple and gorgeous makeup trends this fall? Tag me in your pictures on Instagram @bossomakeupbeverlyhills, so I can take a peek at your killer looks and cheer you on throughout the school year.
Please follow and like us: