The second weekend of Coachella was just as glam as the first with a subtle turnout of celebrities.
I foreshadowed weekend two of Coachella to channel most of the same makeup vibes as week one; however, I did not foresee all of our fave celebs taking a low-key approach to the festival.
Meaning – no pictures, just music.
I managed to grab four of my favorite looks from weekend two. Oh, I also covered my fave makeup looks of Coachella week one.
Let's get into it!
James Charles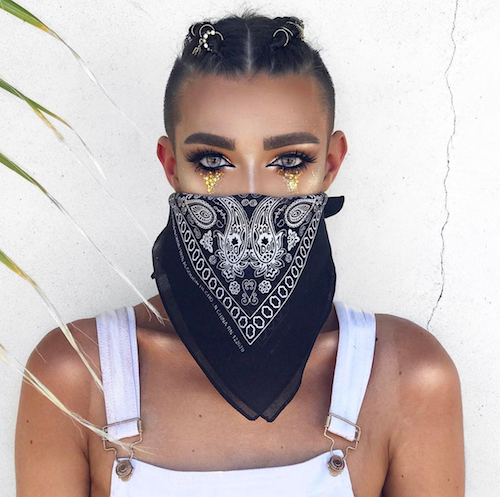 James rocked glitter tears, perfect sultry eye makeup, and bold brows. I can only imagine what fabulous lip shade he had hidden under that bandana.

Kehlani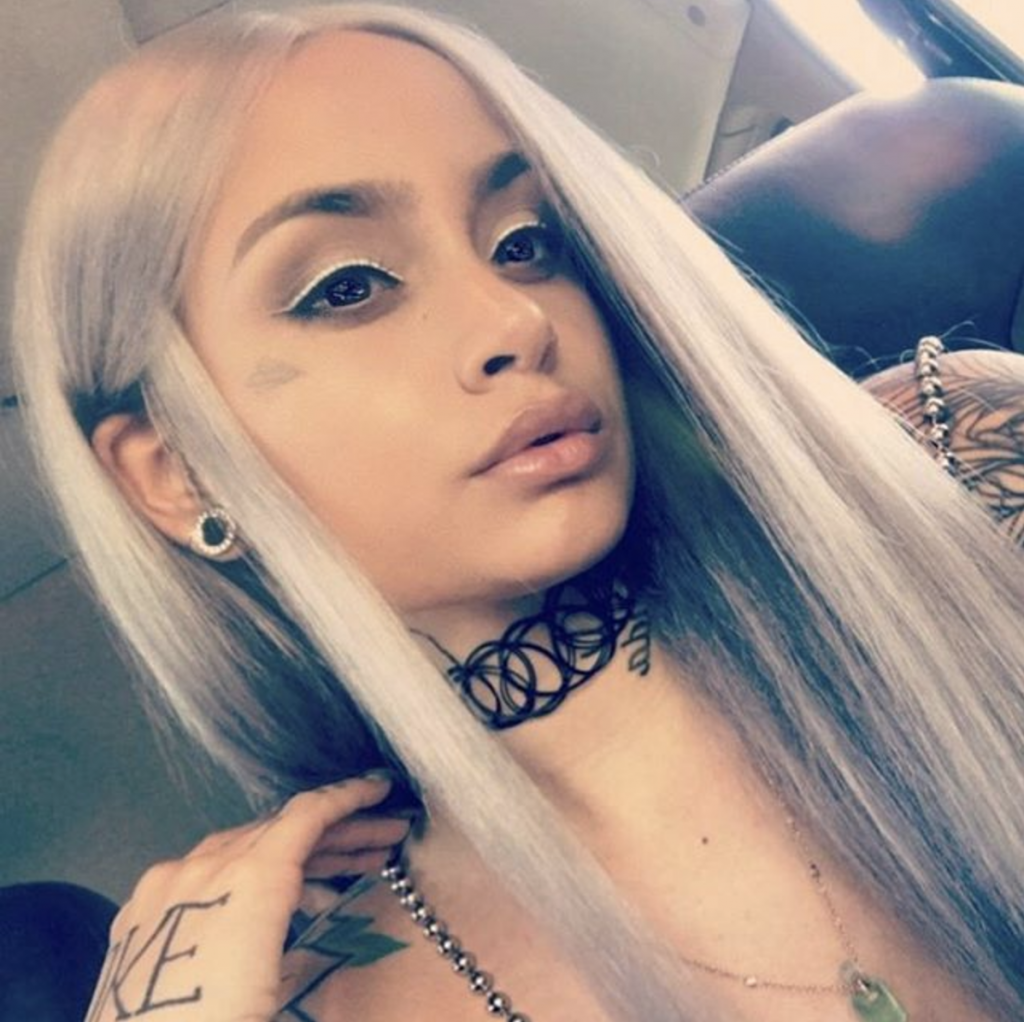 Kehlani showed up to Coachella with a makeup look I recently talked about on my blog – dual colored cat eyeliner! Her neutral shadow blend with the statement making two-tone feline flick gives Kehlani a simple and gorgeous look, especially when paired with her flesh colored lipgloss.
Paris Hilton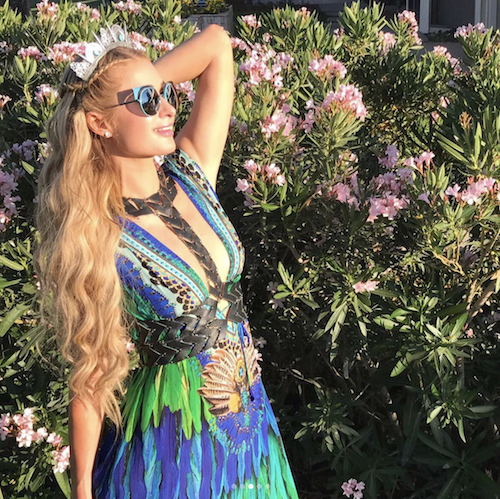 Paris, who coins herself the Coachella Mermaid, is rocking a gorgeous glow and a heavenly tone on her cheeks! The soft shade of lipgloss and her sunglasses really allow her perfect glow and long, wavy hair to be the focal point of her entire makeup look.
Lady Gaga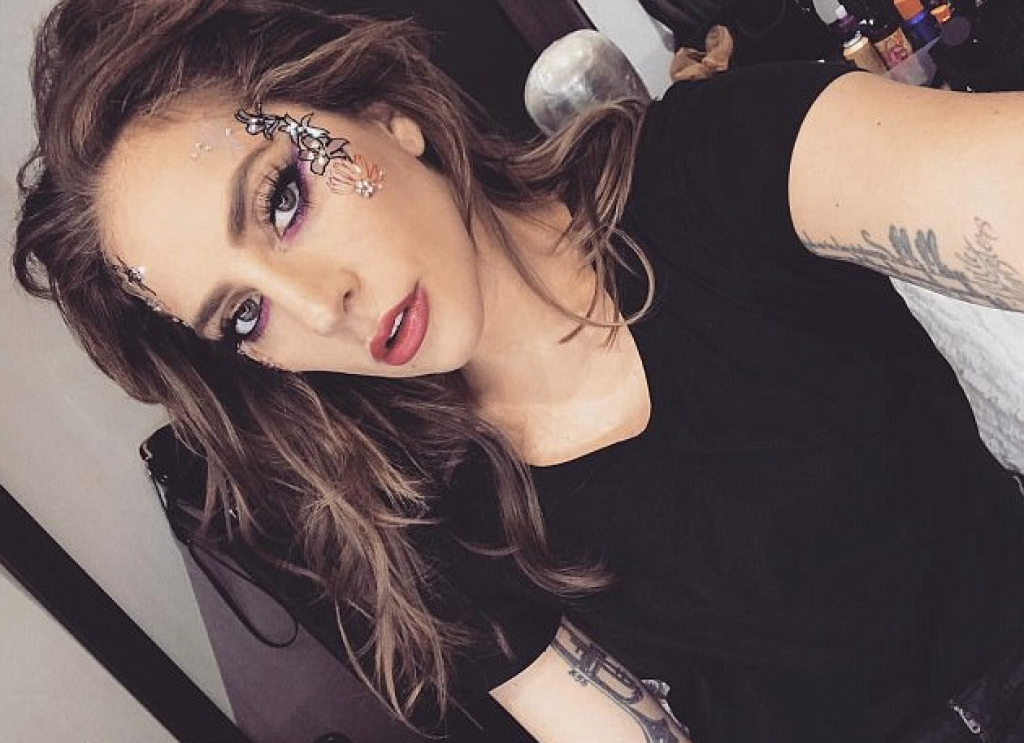 Not only did Mother Monster debut a new song, she also showed off a stunning pre-Coachella look. Check out those intricate flowers; they almost look like tattoos. Coupled with bold lashes, a subtle off-red lip gloss (like my hydra-gloss in Desire), and the pink smokey under eyeliner, Gaga is festival ready.
BONUS: Ariana Grande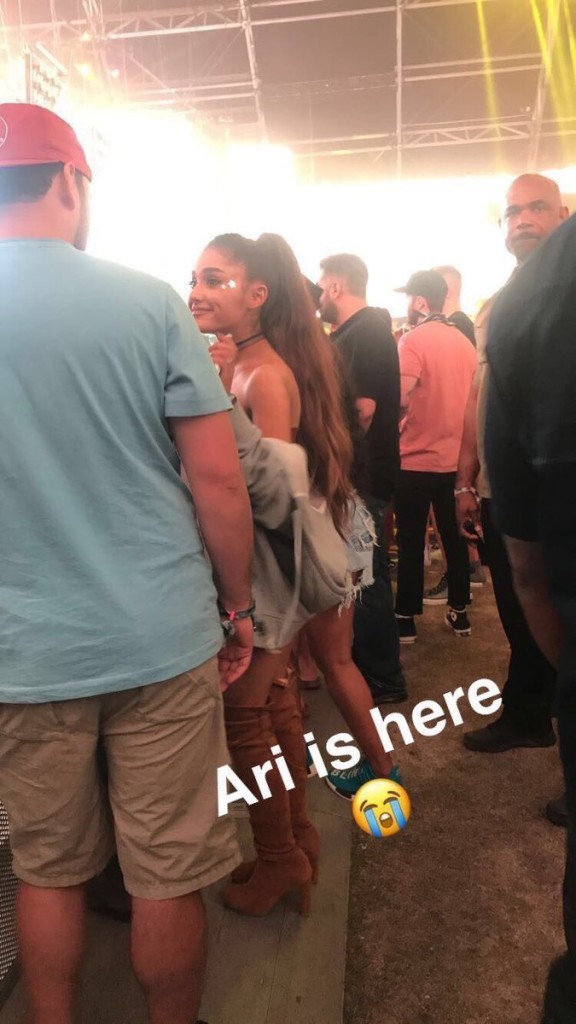 One super-fan spotted Ariana during Mac Miller's set, and the first thing I noticed?
Those silver stars!
Ariana seems to have a subtle makeup on to accompany the star-studded cheek details.
Judging from this picture, she's rocking her go-to cat eye and big, bold lashes.
So cute and simple!
Well that wraps it for 2017 Chella Makeup and fashion.
Until 2018, Coachella… until 2018!
What festival vibes from Coachella do you think are going to carry over to smaller, but wildly popular, festivals like Firefly Music Festival, in Dover, Delaware or Bonnaroo Music and Arts Festival in Manchester, Tennessee?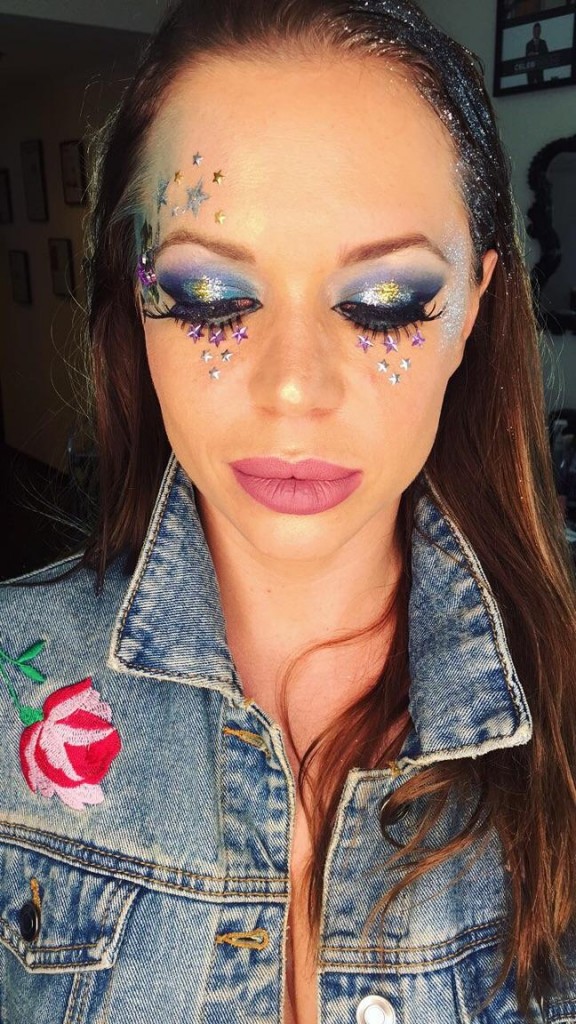 Though I couldn't make my way to Coachella because I was at the best makeup school in LA to teach a 6-Day Intensive Makeup Course, we did channel our own #chella vibes on our model!
Want to become a professional makeup artist so you can create stunning festival and red carpet looks on your fave celebrities?
The next available enrollment at Bosso Intensive Makeup School in LA is June 9-14.
Not close enough to the west coast? I've got you covered! Sign up for Bosso Intensive Makeup School in Tampa Bay, Florida July 3-8.
There is a max of 4 seats per class, so early enrollment is encouraged.