Nobody likes chapped lips. They're a real winter nightmare for all women around the world. Luckily, there are some simple tips and tricks that can not only prevent your lips from chapping, but will also make you look like a true winter beauty queen with an enviable smile and soft kissable lips: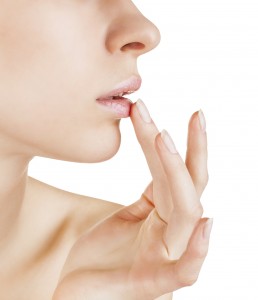 Take measures on time
The number one rule for baby soft lips all year round is to take care of them on a regular basis. No matter what methods you use for moisturizing, exfoliating, etc., make it a habit, because it is much easier to take regular preventive measures than to treat unpleasant (and often painful) lip conditions like chapping, dryness, and even bleeding.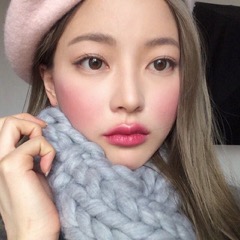 Don't breathe in the cold weather through your mouth
A very common mistake women make is to breathe through the mouth when it is cold outside. This is a very risky habit as it only worsens the condition of your lips, drying them out and making them prone to cracking and chapping.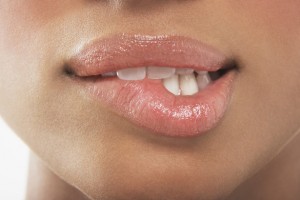 No lip licking and biting
Licking or biting your lips, especially in minus temperatures, can be very harmful. Not only does the cold weather worsen the effect of biting/licking your lips, but your saliva also removes the natural moisturizers of the lips' surface.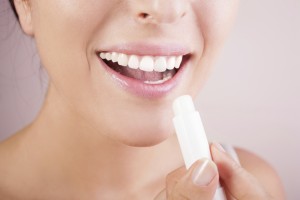 Always have a lip balm with you
Lip balms are your lips' best friend in the cold winter weather. No matter what your choice is, a lip balm is the best cure for your dry lips. It's a multi-purpose solution as you can apply it as a base (under your lipstick), on its own (for a natural winter look), and even at night (for a gentle regenerating effect).