The first weekend of one of the biggest music festivals on the west coast flew by and now everyone is talking about their favorite looks from Coachella week one.
Of course, being an industry makeup artist in Beverly Hills, I've got an eye for makeup details.
Most of the looks were a mix of glitter, glow, many shades of lip colors, and a seamless "no makeup" finish.
I've pulled together my favorite celebrity makeup moments from Coachella's first week that made this steamy festival look glamorously chill.
Let's get into it!
Alessandra Ambrosio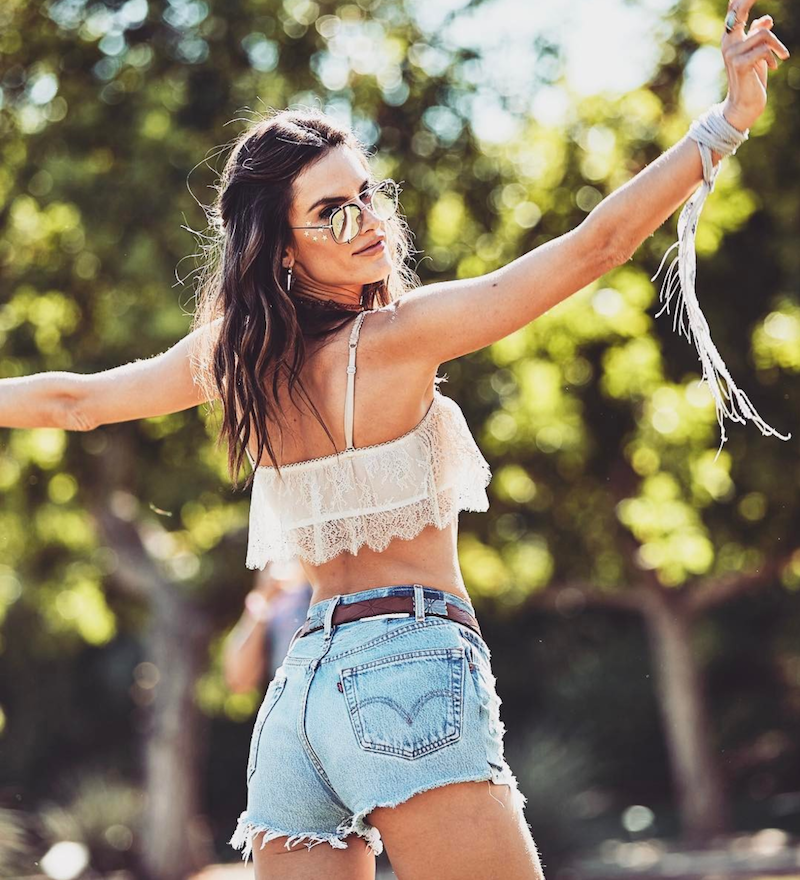 Peep those stars!
Alessandra hid smokey eyes behind her shades, and let her golden stars peek out to add a little festival fun to her look.
Kylie Jenner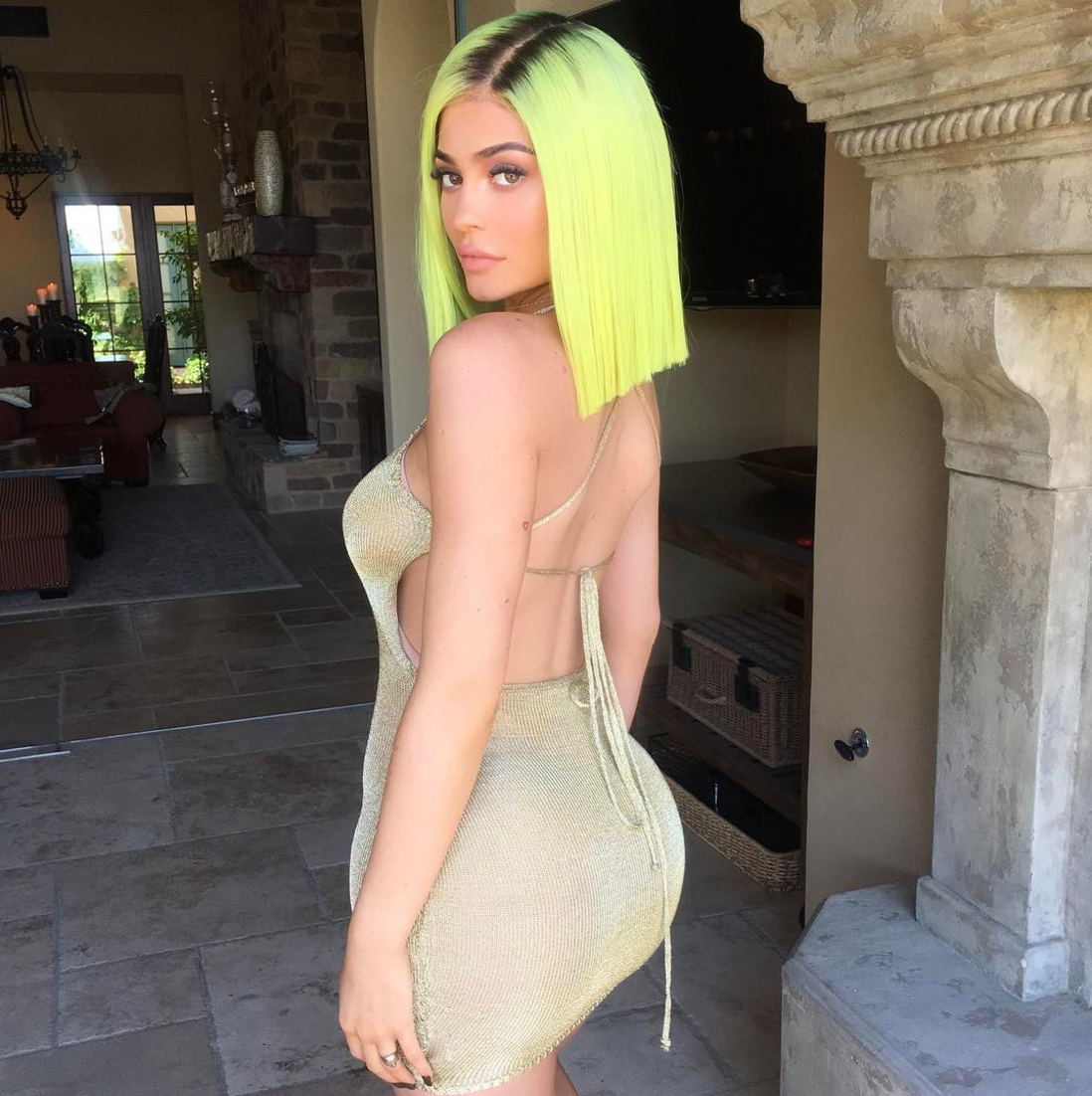 Kylie went with a stunning "no makeup" look and a flawless nude lip. A subtle makeup made her new "highlighter hair" wig the focus of her entire look.
Olivia Culpo
Olivia looked breathtaking with bold brows and berry lipstick that popped against her white, flowy dress. So dreamy!
Jasmine Tookes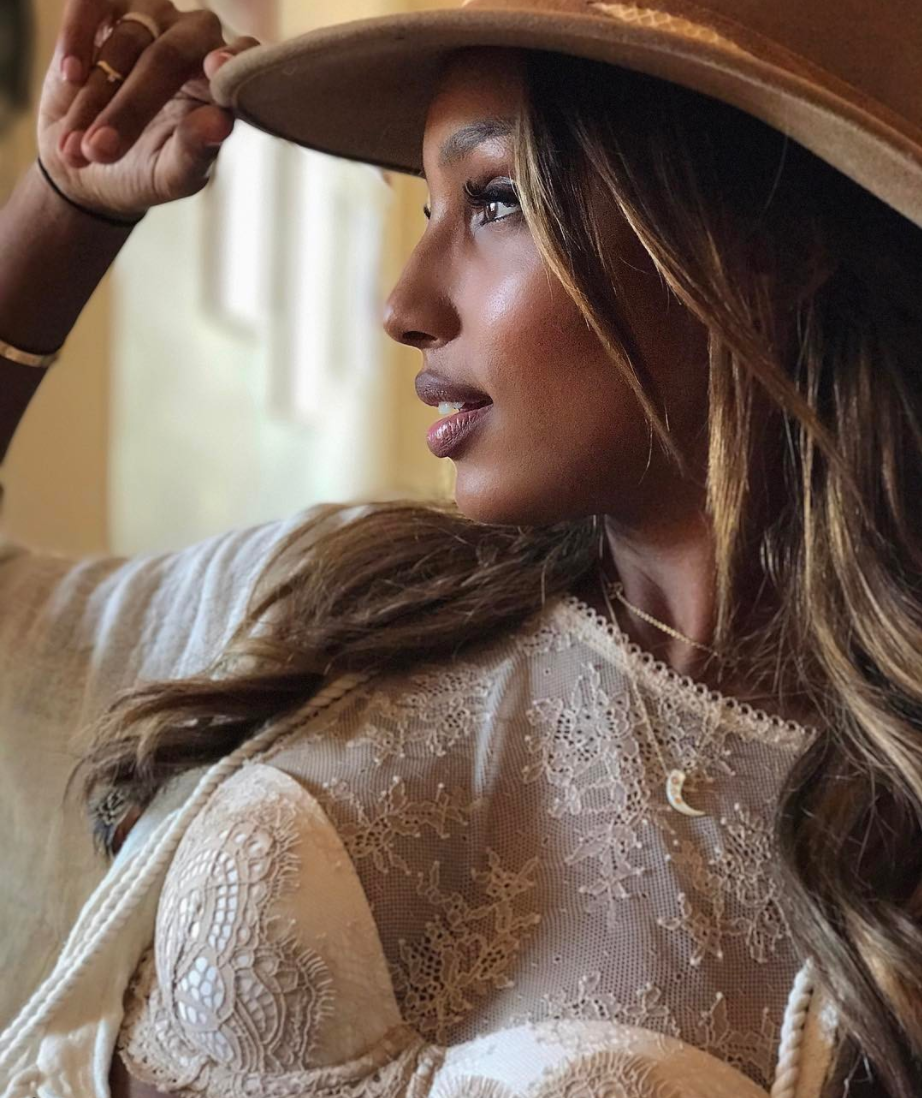 You glow, girl!
Jasmine is lit from within with a gorgeous sunkissed glow, bold lashes, and sultry smokey eye.
Vanessa Hudgens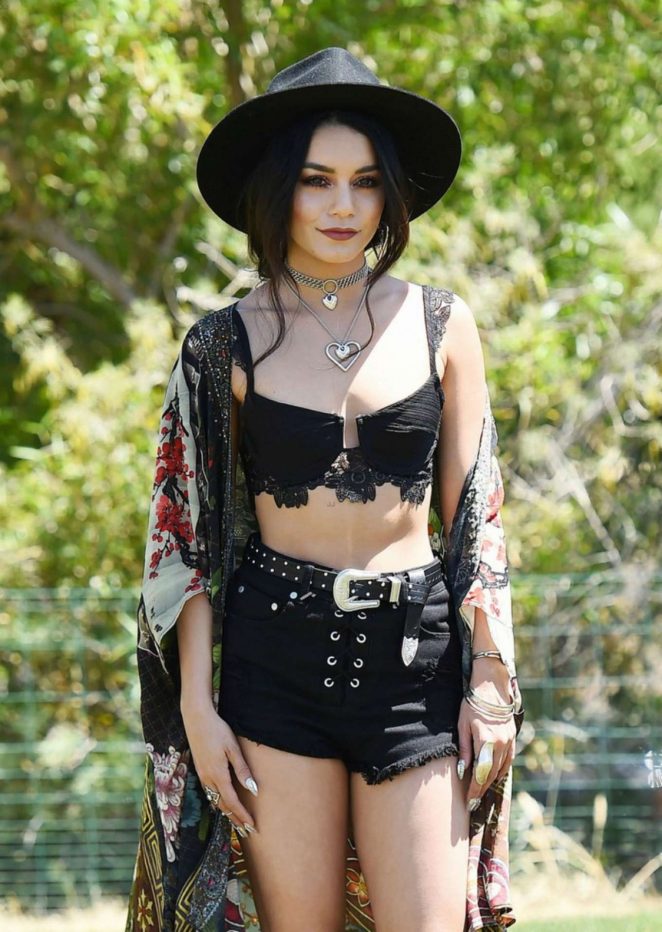 The queen of Coachella arrived.
Vanessa channeled vampy Bohemian vibes with a smoldering cat eye and a shade of maroon on her lips.
Her entire look is a visual representation of, "YASSSS."
Victoria Justice
Victoria added sprinkled glitter across her cheeks and nose to look like freckles. She paired this with glittery eye shadow, a cat eye and long lashes. This is such a fun look.
Can you believe that all of these gorgeous looks are only from the first three days of the festival? I can't wait to see what week two has in store.
Need some makeup inspo for #Chella week two? Check out what's currently trending in the festival makeup world.
Are you heading to Coachella? Tag me in your pics! If I love your makeup look, I'll feature it in next week's recap of Coachella week two.