Summer is a great time to go natural with makeup, think less is more. After all, you don't want to be sweating off layers of foundation, concealer, and more. But every once and a while a girl wants to glam things up. Keep your summer look light, while also going bright with a pop of color from the perfect summer lipstick.
As a top LA makeup artist, I've worked hard on creating summer lipstick shades that work with every skin tone for any possible occasion.
With a super hydrating and long lasting formula, my Ultra Alluring Lipsticks are great for hot summer days that'll dry your pucker out. Checkout a rundown of each shade below!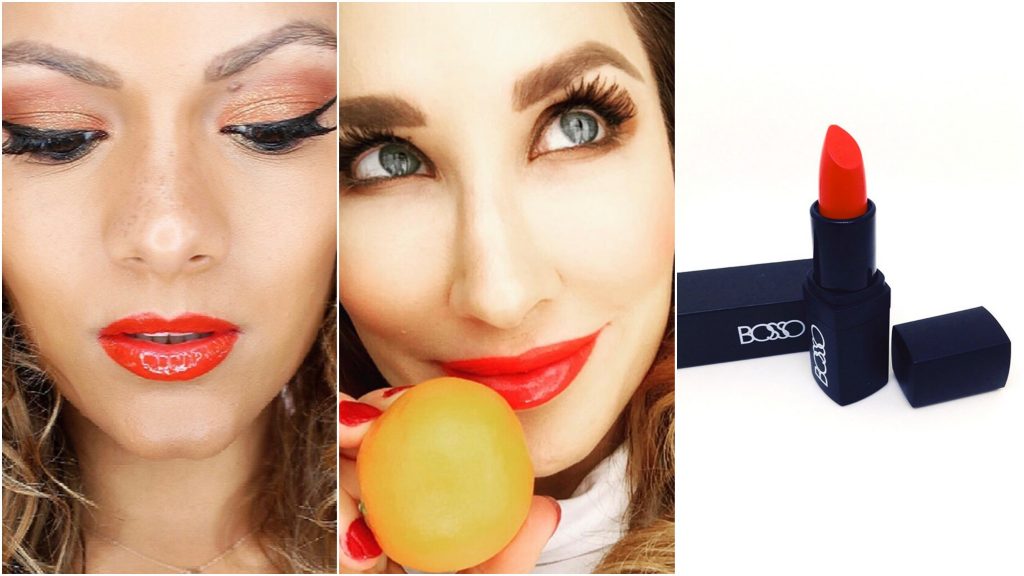 A classic and vivid orange-red, this lippie is your go-to for that sexy pinup look. Go really neutral and easy on your eyes during the daytime, then smoke it up with dark shadows and a heavy mascara for a sultry summer night out getup.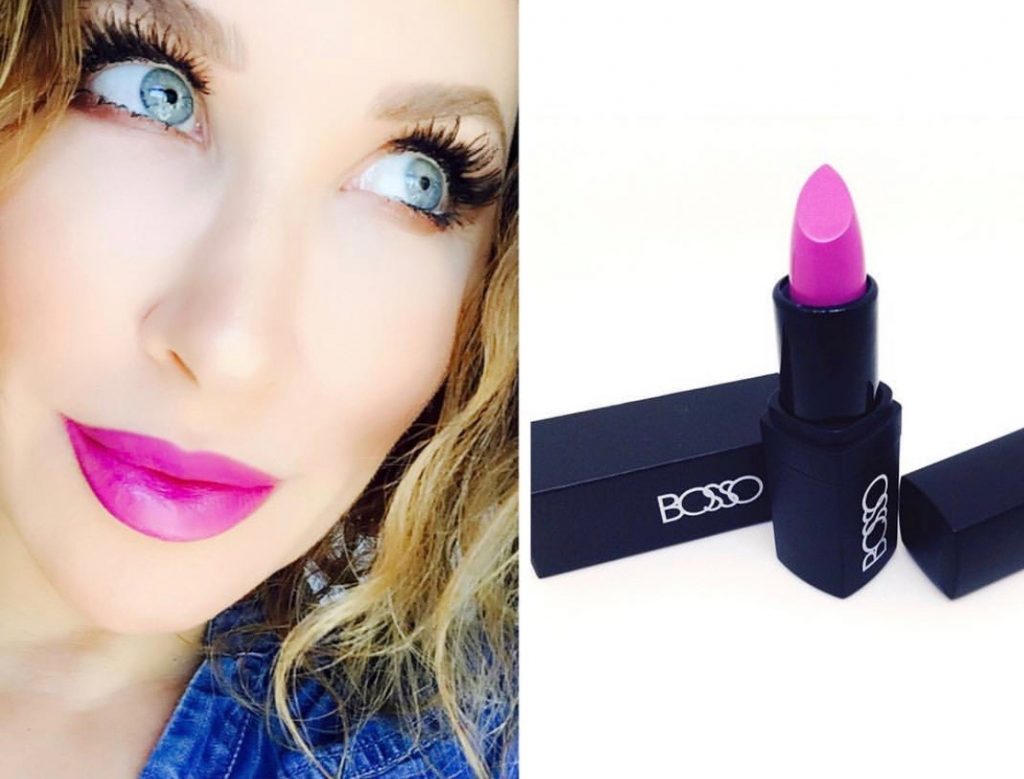 Look extra sassy in my Chipie lip color. With a slight purple hue, it works perfect with summer pastels and pretty florals.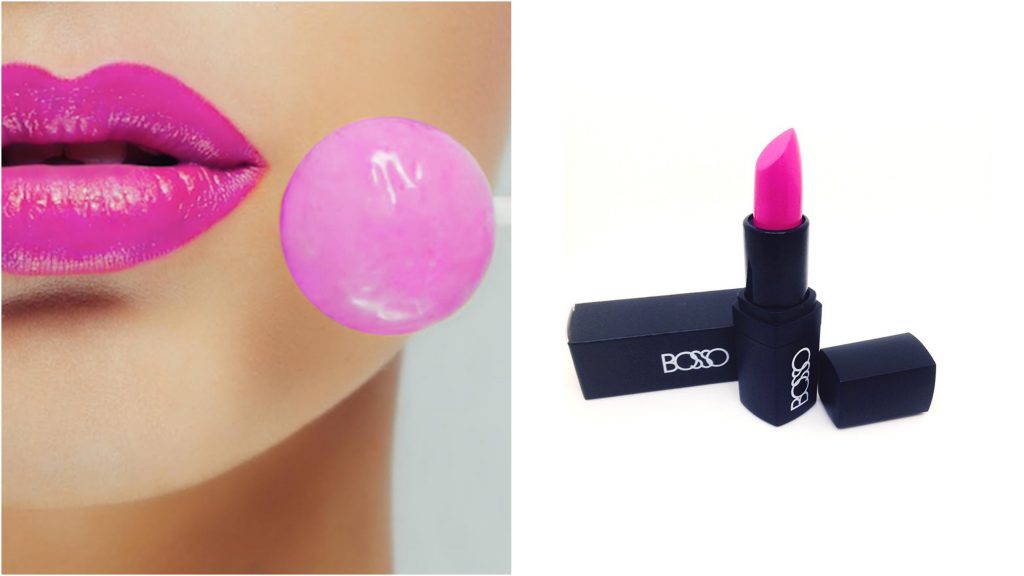 Saturate your lips in color with this pink shade. A beautiful barbie-esque pink, this lipstick will brighten up your face, bringing color to your cheeks, and making your eyes shine—aka the natural glow we're all after this time of year.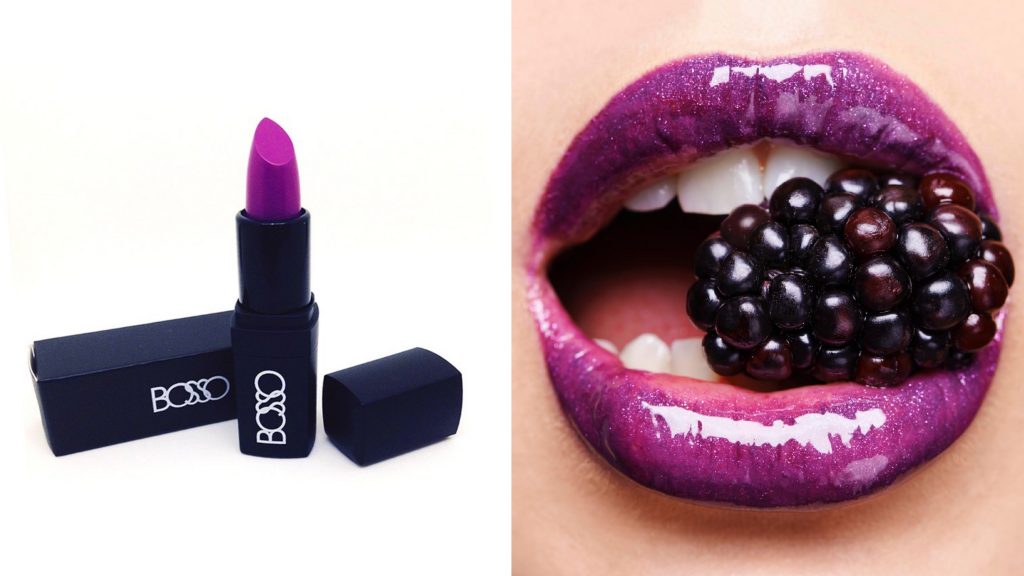 Show off your luxe side with my Lover lip tint. An intense and interesting purple, it looks absolutely radiant on, and your lips will be turning heads all day long. Shown above layered with my perfect Power gloss, check out all of my glosses below!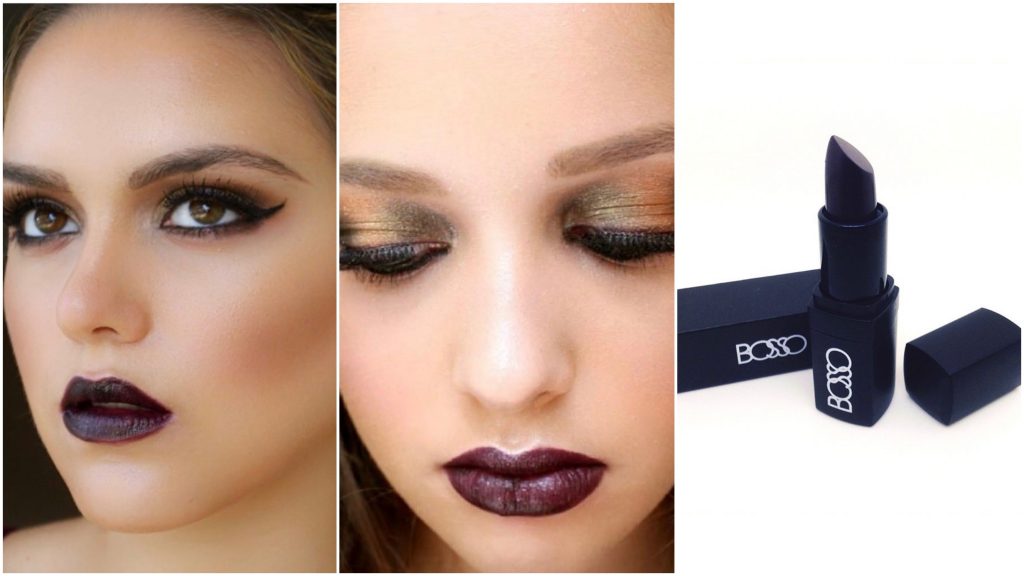 Ramp it up and go rogue. This special edition Truffle shade is perfect for when you want to darken things up. This is a total must for the club or festival scene this season!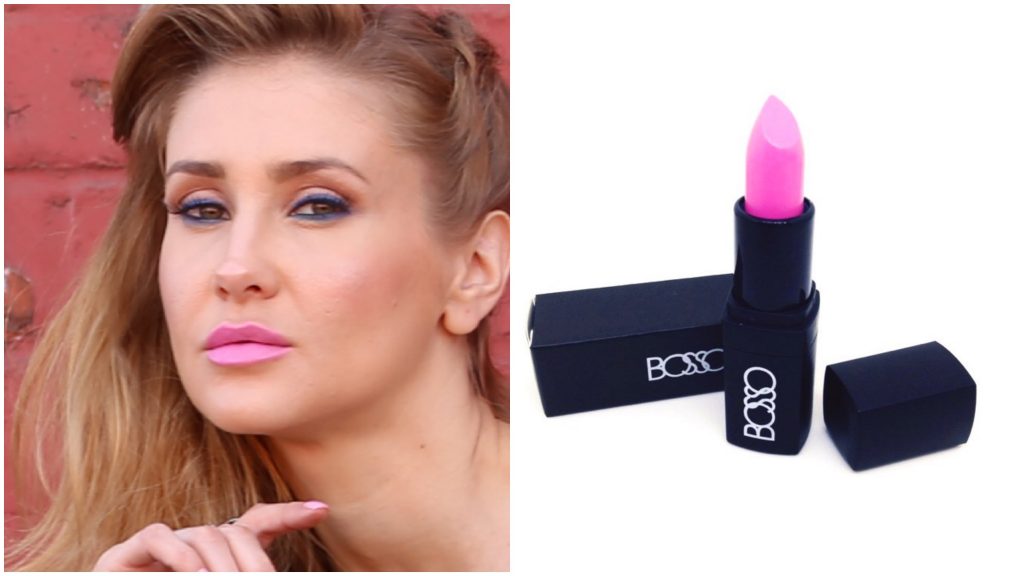 A very light and uplifting shade, you'll look sweet enough to eat when you wear my My Love lippie.
Hydra-gloss Lip Glosses
To add a little more sheen and style to your lip look, layer one of my lip glosses over your lipstick of choice. They provide that perfect extra pop that has your pout looking super  hydrated and pretty.
Love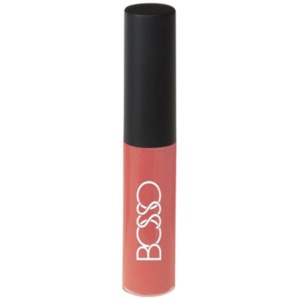 Get the shine without the stick when you slick on my Love gloss. This plush peachy shade will perfectly layer over any of my pink-hued lipsticks.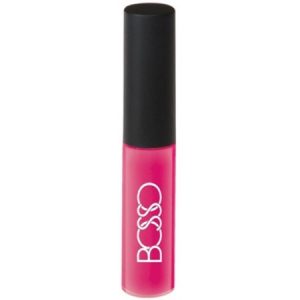 Don't let this gloss fool you. It does indeed pack some power, but not in the way you think. It looks bright and intense, but goes on sheer with just a hint of healthy color for summer lips. Just check out the glossy look it gives my Lover lipstick.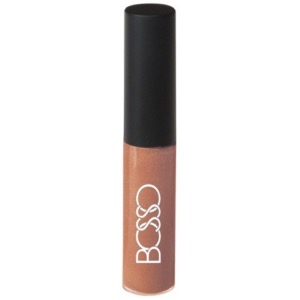 A nice neutral tint, my Zen gloss will help you get that natural summer look that everyone should be rocking this time of year.
Make sure to tag @bossomakeupbeverlyhills on Instagram in any Bosso summer lipstick looks, so I can take a look at what your go-to look is!