Airbrush Makeup in Los Angeles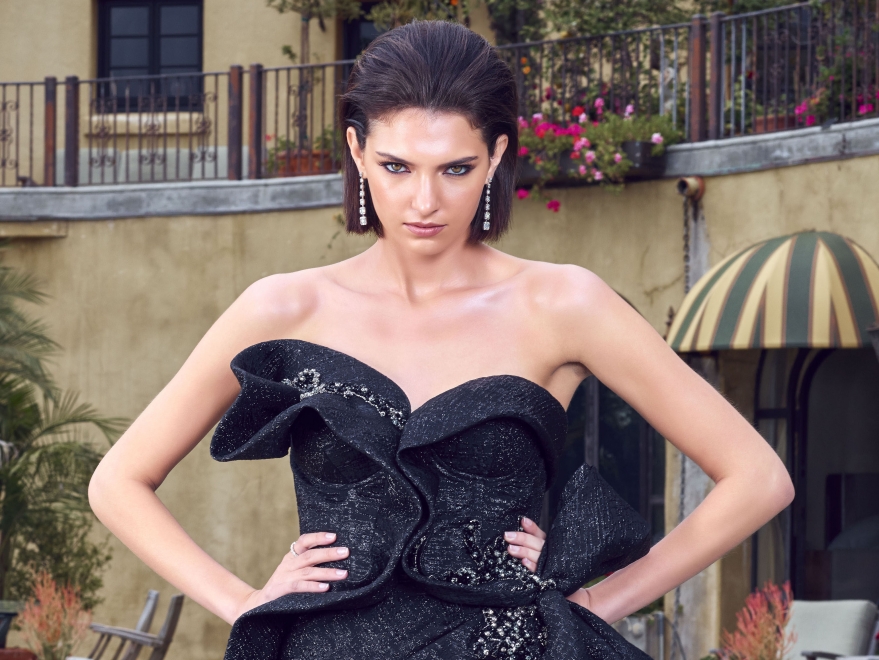 If you're seeking glowing celebrity skin, Airbrush makeup is THE choice to go with.
RADIANT. LUMINOUS. PERFECT.
FLAWLESSLY NATURAL LOOKING SKIN …..
These are some of the reasons why you should have an professional airbrush makeup artist for your wedding or special event.
It's the #1 choice of celebrities walking the red carpet at any Hollywood award show as well as my high profile brides.
It gives an appearance in person and from afar, skin of perfection, of course with the airbrush gun in the hands of a professional makeup artist.
Selecting the best skilled makeup artist, is crucial for the end result to be flawless, lightweight, and natural. If you see a result of "cakeface", RUN! You can bet your makeup artist was not trained properly, is not using the correct formula, has done too many passes on your face, or is holding the gun too close to the skin.
Located in Beverly Hills, Celebrity Makeup Artist Kimberley Bosso is highly sought after as the go-to airbrush makeup artist in Los Angeles for creating a head turning result of scintillating skin!
5 Main Benefits to Airbrush Makeup
Staying Power
Lightweight
Flawless Finish
Natural Looking
Luminous Glow