Traditional Makeup Artist
Kimberley Bosso is known in the industry for creating flawless skin no matter what your skin type or condition and what method she chooses. There's a reason why she's the top makeup artist in Los Angeles with a roster of celebrities under her brush! So whether you are choosing traditional makeup or airbrush makeup… you'll walk out of her studio beaming with luminousity!
What is traditional makeup? Is it better than airbrush or vice versa?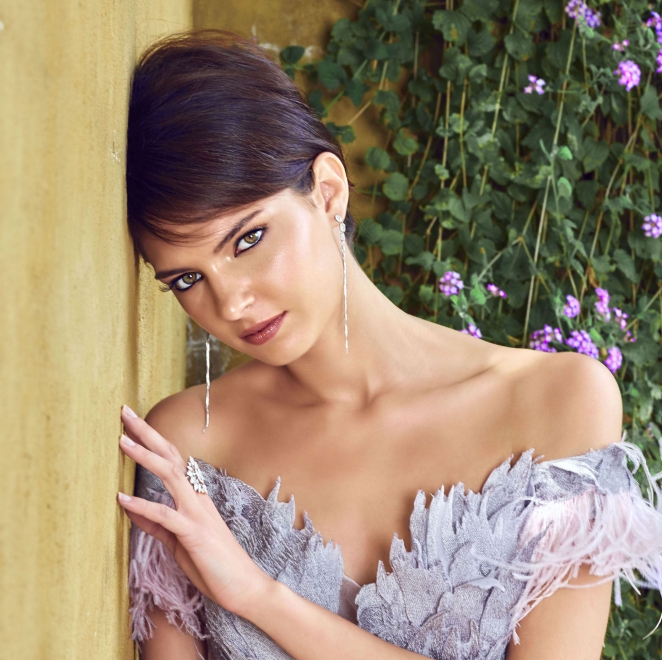 Traditional makeup is referred to as makeup products you'd find on the shelves at your local drugstore or Sephora. Basically their products you'd use a brush or fingers with. For instance, foundations come in many different formulas, from liquid dewey, matte, mousse, mineral powder, cream, etc… Where as airbrush makeup is found at professional beauty stores catering to pro makeup artists and has two components, an airbrush gun and compressor that shoots air pressure (PSI) and products to spray a micro fine mist of makeup on your skin.
Is there a difference in the finish?
Well yes and no. Depending on how amazing the make-up artist is and her product knowledge, she can mimick the skin to look like it was airbrushed using traditional foundation. Again, the artist needs to have skillZ. It really all depends on her skill level and genius with mixing and blending. Truth; airbrush magically goes in fine lines and pores creating a flawless canvas where as traditional makeup sits on the skin. Bottom line, both can be absolutely stunning in the end.. again all depends on the makeup artists skill and how well they blend and how much they melt the traditional foundation in your skin. That's why clients trust Kimberley.
My makeup philosophy is this:
Choose airbrush for special occasions since it has amazing staying power (20 hours and beyond) i.e. red carpet events, wedding makeup, black tie events, etc. Choose traditional makeup for occasions that are less lengthy and not as fancy shmancy... i.e. friends baby shower, luncheon, the office, etc.. you got the picture.
Both airbrush makeup and traditional can give you that red carpet luminous glow, but if you're opting for traditional makeup, and still want that radiant luminosity like airbrush gives, mention this to Kimberley at your makeup appointment.