Tattoo Coverage
A Makeup Artist for your Tattoo Coverage
If you've done any searching on Google, I'm sure you found it a challenge to locate a makeup in Los Angeles for tattoo coverage. Well look no further, if you have a tattoo that needs concealing for a special event, Celeb Makeup Artist Kimberley Bosso can cover it. Working with countless celebrities, tattoos in Hollywood need special coverage to withstand long red carpet events and award shows. The coverage must have staying power and be concealed sufficiently by a makeup artist with optimal skills and where the audience doesn't detect what lies underneath the airbrush makeup.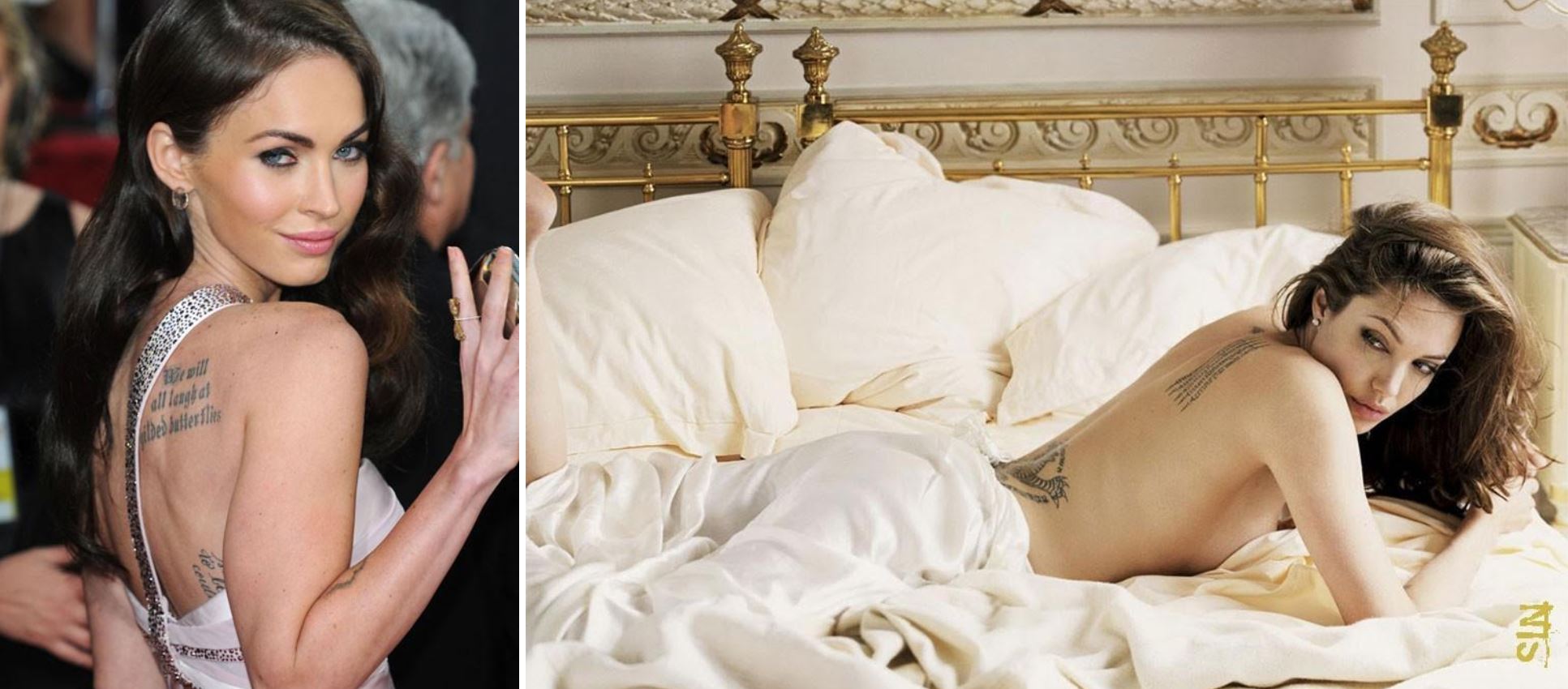 Kimberley uses her own secret formula to neutralize the color(s) in your tattoo, with ample coverage and without the cakey buildup of texture. And best of all, it will stay put until you remove it and with no transfer! Voila! Your tattoo is magically gone! Ah! the beauty of airbrush makeup and a professional makeup artist! The Bosso Makeup Studio is located in Beverly Hills and on location at your hotel or home is also available (travel fee applies). And yes all you gorgeous brides, Kimberley not only does airbrush wedding makeup on the face, but I can also cover your tattoo so grandma can breath easy!
For all tatts, an emailed photo is required to give a proper quote.
Go to contact page to email a pic in jpeg format.