Brow Shaping Los Angeles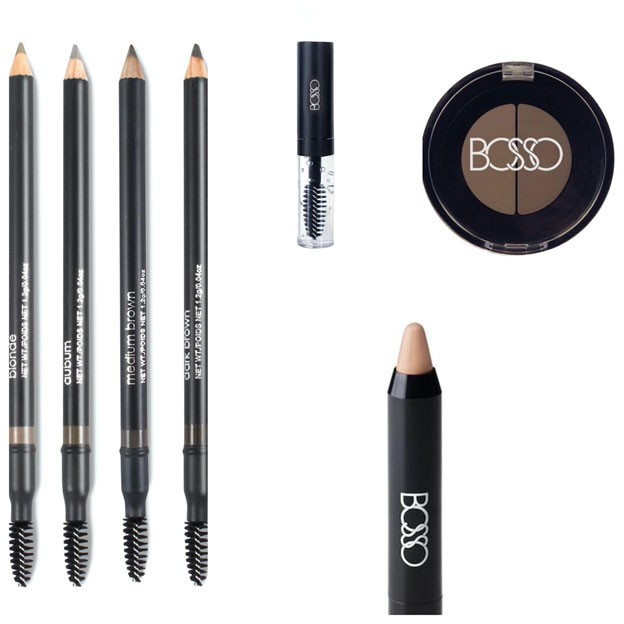 Brows frame the face, and with bad brows, everything else will look mediocre or less than. It doesn't matter how good the makeup or hair looks.
Everyone should have groomed brows at all times. It's one of the easiest and most affordable beauty services out there, so there are no excuses!
Celebrity Makeup Artist Kimberley Bosso is an expert in brow shaping creating the perfect "frame" for your unique individual face.
My method is not about over tweezing. If you've been to brow salons that are "tweeze happy", then this will be a new experience for you. Thicker brows are more youthful, and have no fear if your brows are on the thinner side. I will give you methods to help grow out your brows to achieve the optimum shape.
I use the tweeze method, as waxing rips away the top layer of skin, and is a sure fast way to start losing elasticity which leads to sagging skin.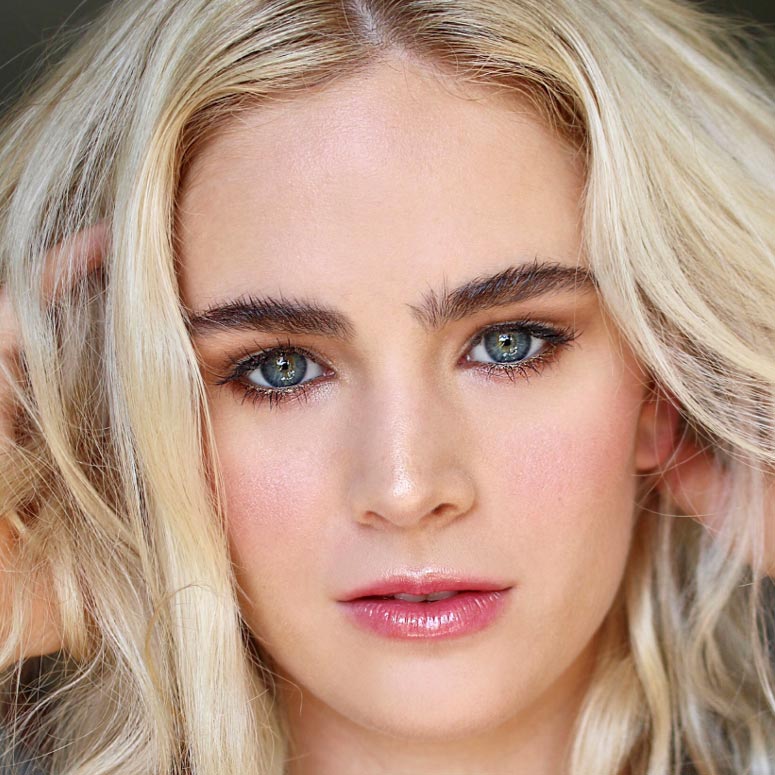 Brow Shaping Rates
1st Time Brow Shaping - $60
Returning Clients - $35
To BOOK AN APPT please visit the contact page.