Best Wedding Makeup Artist in Los Angeles
An in studio trial is highly recommended for all brides. (Beverly Hills) Pls visit contact page to schedule.
One of the most important days of your life is here … your wedding day!
All eyes will be on you, which means all has to be perfect from head to toe. Needless to say, hiring the best makeup artist for your wedding is essential.
How to decipher who is the best makeup artist from a not so professional makeup artist? Read on!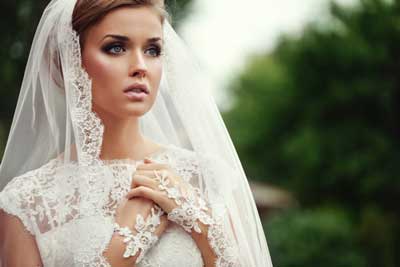 Celebrity Makeup Artist Kimberley Bosso works with countless celebrities, fashion models, instagram influencers, and brides. She was hand picked by the top celebrity wedding event planner in Los Angeles, David Tuterra to work on his show! The epic season finale starred the Dancing with the Stars cast "ambush" wedding. Kimberley is highly sought after by the most discerning bride with her reputation for creating flawless and glowing skin. Her airbrush makeup skills results in one word… BREATHTAKING. She has a special method mixed with the perfect makeup formula that turns an ordinary girl into an extraordinary bride.
Kimberley's technique with airbrush makeup is incomparable hence why she's voted the #1 makeup artist in Beverly Hills by California Wedding Day and the super luxurious Wed Luxe Magazine.
Where many makeup artists in Hollywood just airbrush the skin with foundation (and most using the wrong formula), some lack the knowledge of how to airbrush at all! Kimberley exceeds doing just the basics, and goes beyond, with airbrushing blush, and highlight as well. She believes airbrush makeup is much more than airbrushing just foundation. "That's cheating and doesn't give the full airbrush treatment", says Kimberley.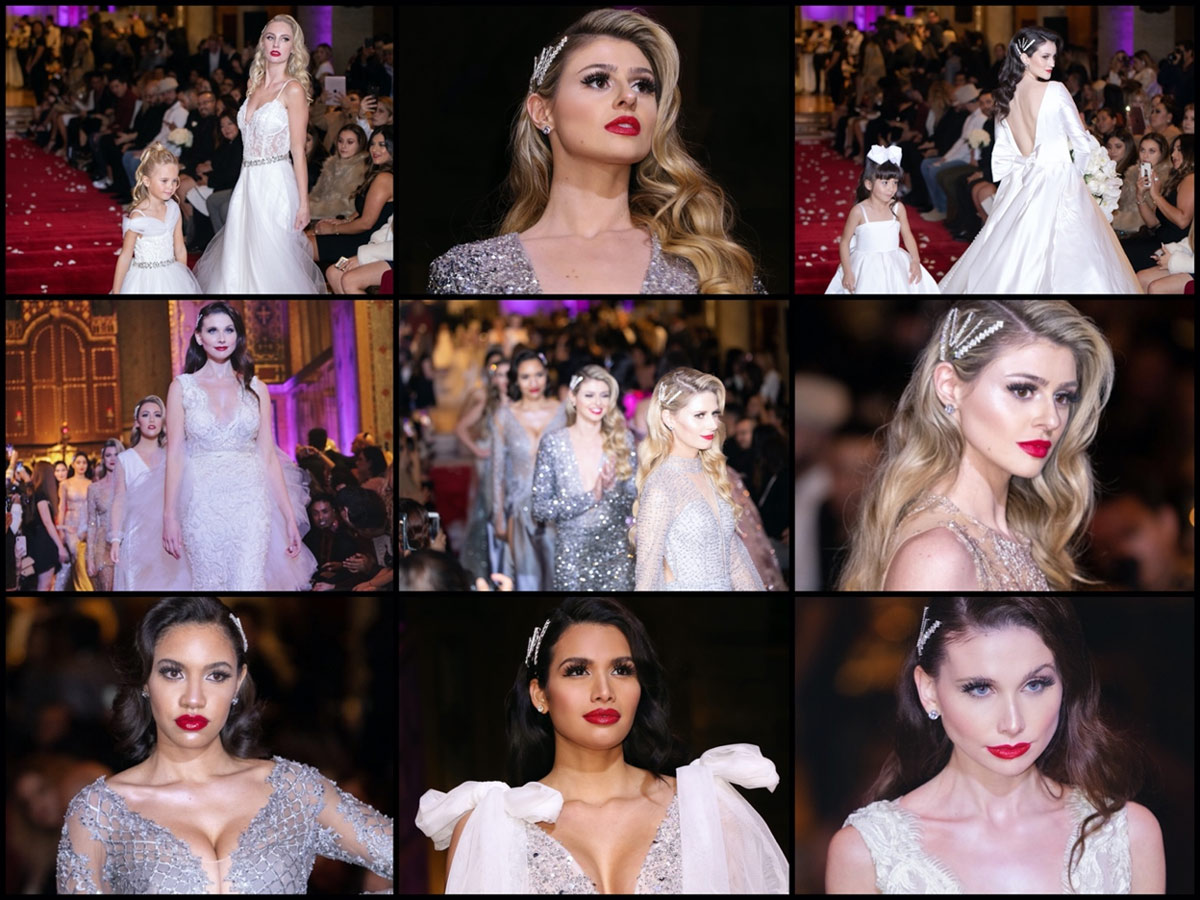 She continues, "I hear a lot of horror stories about airbrush makeup artists around Los Angeles with the reputation of creating cakey skin, or using incorrect methods and formulas achieving a mask appearance as a result", explaining to The Knot Magazine.
When clients hop off Kimberley's makeup chair they can hardly believe how natural and flawless their skin looks, but NOT overdone; Just a beautifully enhanced version of themselves.
If you're seeking a top bridal makeup artist in Los Angeles/Beverly Hills (and the vicinity) for your wedding day, or are planning a destination wedding, contact Kimberley for her a la carte rates, package rates, and destination wedding all inclusive rates.
"Voted Best Wedding Makeup Artist in Beverly Hills / Los Angeles"
– California Wedding Day Magazine
"Kimberley flew to Hawaii for our destination wedding set in Maui and I can't say enough incredible things about her and her makeup skills. I am very particular, and had to have the absolute best makeup artist . I knew after meeting with Kimberley for the bridal makeup trial that she was the one. Attentive to every detail and sweet as pie, she delivered in every capacity. My skin glowed from every angle, my eyes sparkled , lashes were perfection, and right down to the lips, it was all flawless makeup!"
To book Kimberley Bosso for your wedding, call (310) 415-4885 or email Kimberley@Kbosso.com or BossoMakeup@gmail.com