With Mother's Day this weekend, I'm celebrating not only myself as a bad-ass loving mommy, but also my fellow strong moms, moms who are a mess, the "bad" moms (you know we've all seen those days), and just every mama who goes above and beyond to make sure her children are getting the ultimate love and best teachings from our hearts.To honor all my fellow magnificent queens, Bosso Makeup Beverly Hills is having a site-wide sale! As well as sharing my favorite celebrity mom makeup looks!
Click below for the code to get your special discount.
Us moms, and mompreneurs (yours truly running a three entity business — say what?!!! ) are super notorious for never forgetting a sippy cup but not filling our own cup!  Time to change that… STAT!! I got you covered with super quick but lovely celebrity mom makeup looks. Let's peep this….
Gwen Stefani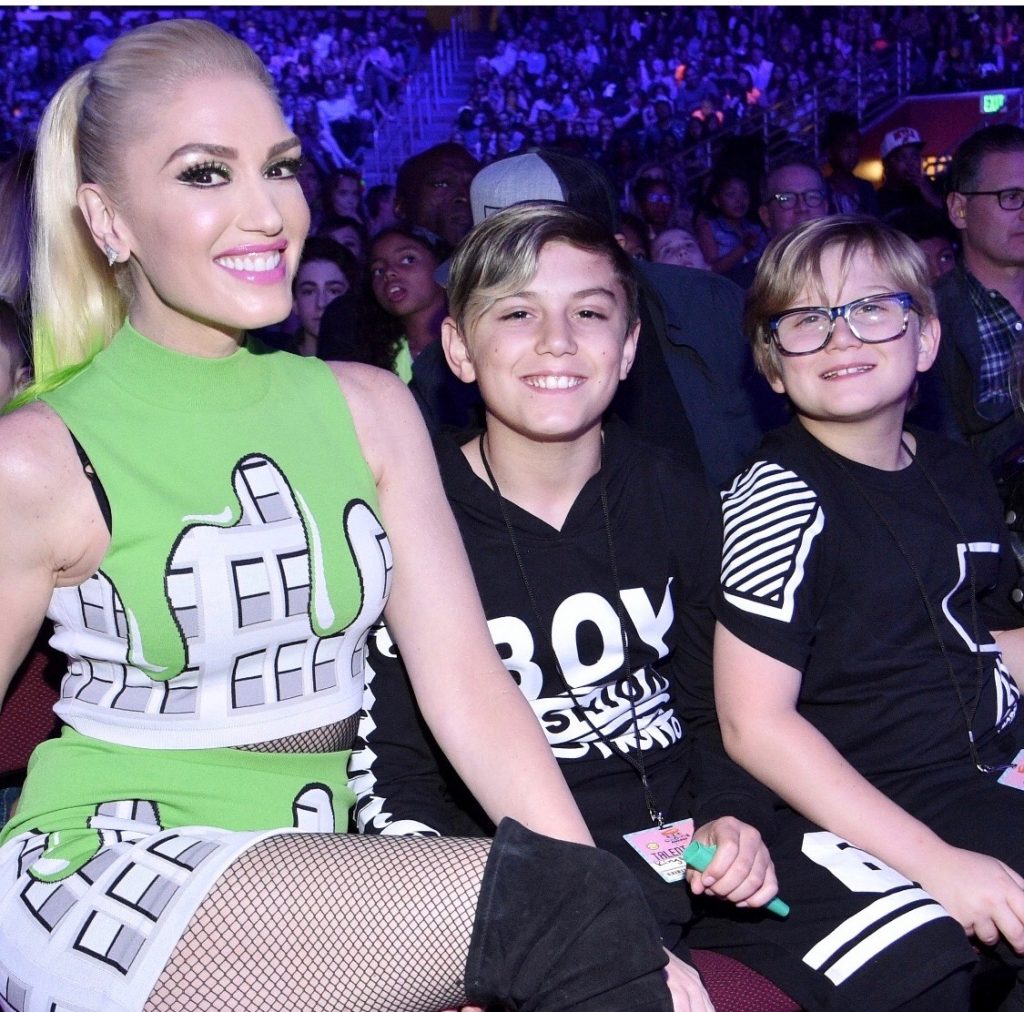 At the Kids Choice Awards with her sons, Gwen looks perfectly polished and put together, all without a lot of fuss. The trick, a bold cotton candy-colored lip. With fairly simple makeup on her face and a thick set of lashes, Gwen looks like a true super mom all thanks to the pop of color.
Lipstick is a surefire and quick way to pull together a look and make it seem like you spent a lot of time (that a mom doesn't always have) getting ready in the morning. A bold color is the best, as it draws more attention and allows you to be more sparing (and speedy) with the rest of your makeup.
Reese Witherspoon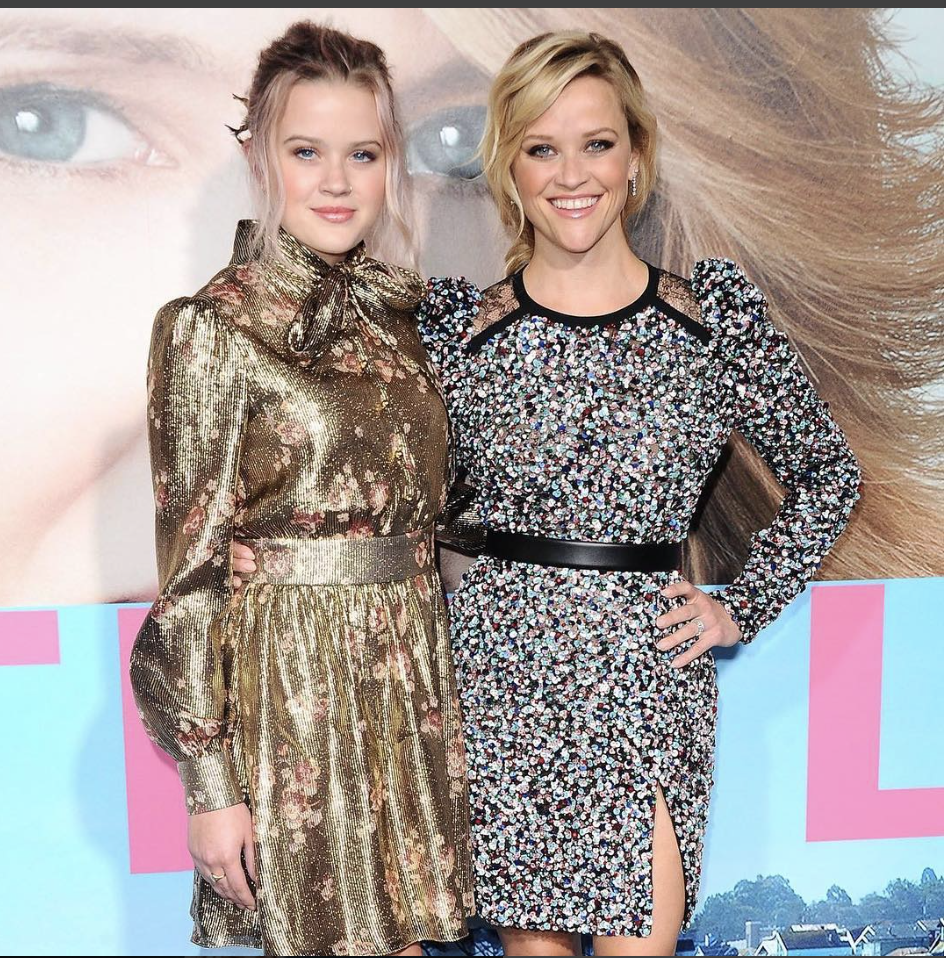 This is an appearance that Elle Woods would be proud of, and one of my favorite celebrity mom makeup looks! Hitting up the red carpet with her daughter Ava, who at 18 is Reese's beautiful spitting image, the pair stuns. But you don't have to be attending a movie premier to get this look. Reese shows off her natural beauty with glowing skin, a glossy lip, and just a touch of thick liner toward the outside of her top lid. Super easy to replicate.
Pro-tip: to get Reese's luminous look, mix a combo of oils, moisturizers, and foundation. I suggest checking out my glossy skin blog.
Pink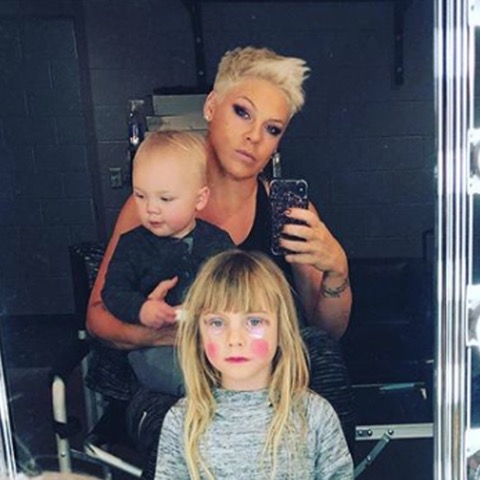 The singer (and impressive aerialist!) shares this sweet snap and glam look of her and her two kiddos. Even when made up for a photo shoot, she's sporting a natural no-makeup makeup look. Let's be honest, being a mom and taking care of your energetic kids, often takes precedent; especially when it comes to getting ready.
But that's okay, you don't need a ton of makeup or time to look GORGE! A light application of foundation, something as simple as a tinted chapstick, a sweep of blush, and a defined brow and you should be ready to take on the day; all in under ten minutes!
Jessica Alba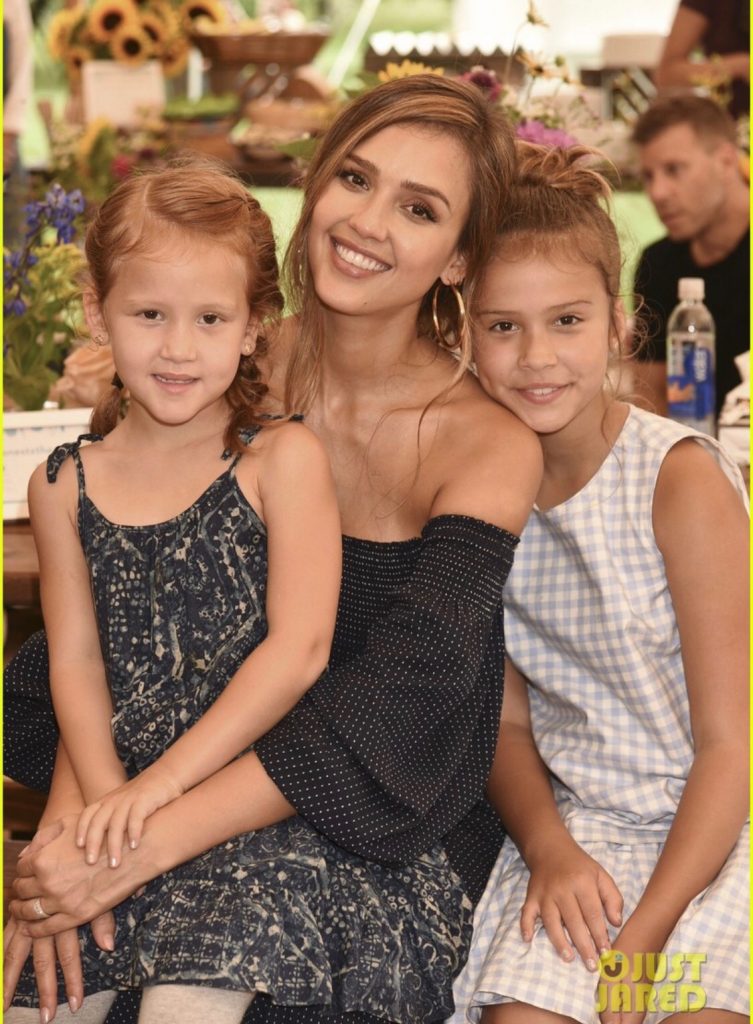 The mother of three, including a four month old, actress, and founder of The Honest Company, Alba is beyond busy, but still manages to be a bronzed goddess. Skip overapplying and add a bit of bronzer to your cheekbones and hairline for a healthy appearance that will last all day long.
Beyonce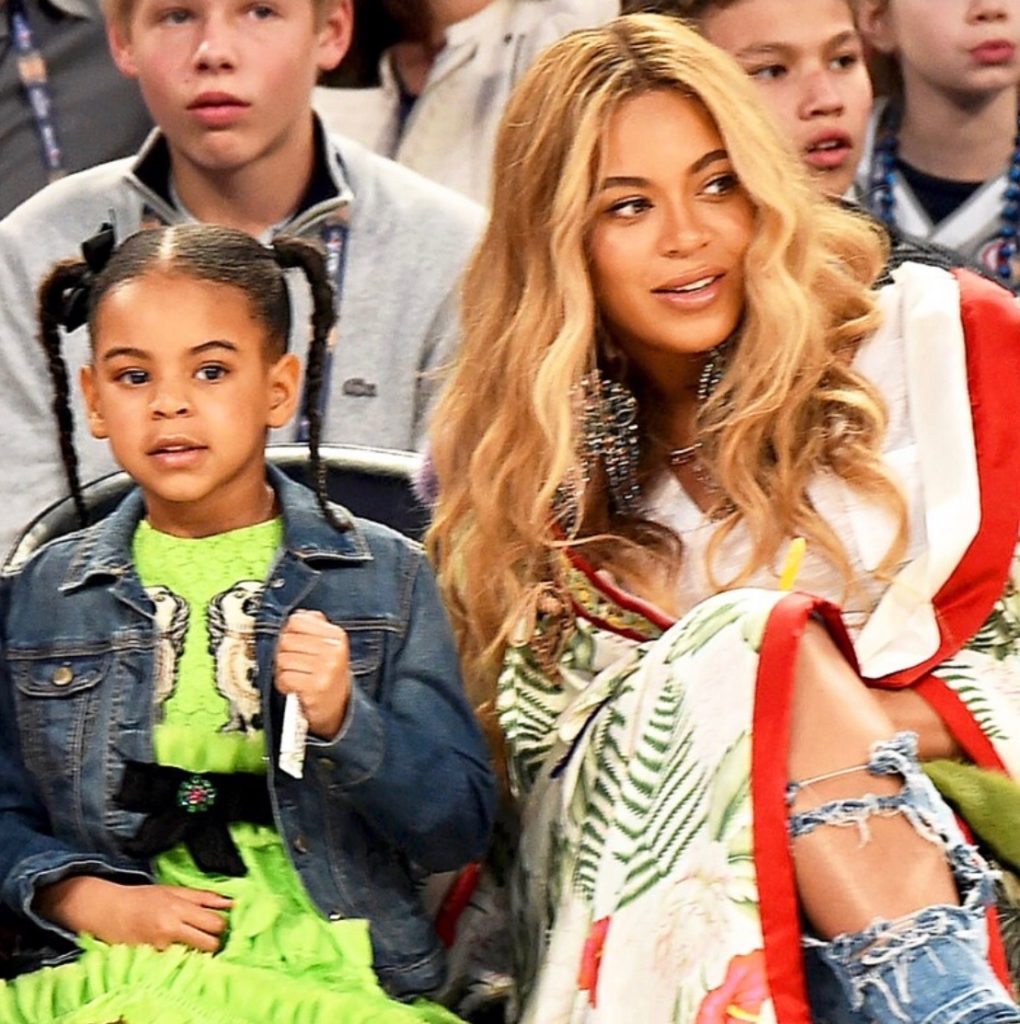 Beyonce's beautiful daughter Blue Ivy has become an icon of her own at just six years old; hitting the Billboard charts just days after she was born, making the rounds on the internet for her sass and spunk, and walking the red carpet in some STUNNING outfits.
But she hasn't taken the the title of Queen from Bey yet. Sitting courtside, Beyonce keeps it simple by pairing a mauve lip with an even complexion and a brush of highlight on the tops of her cheekbones and forehead.
I can't wait to see your favorite celebrity mom makeup looks as well as your own super mom looks! Make sure to tag me in your pics on Instagram  @bossomakeupbeverlyhills!