Do you have a passion for makeup? Are you spending your days dreaming about seeing your makeup looks on the red carpet? Think you have what it takes to be the lead makeup artist during a show at New York Fashion Week?
Don't miss out on your opportunity to become a certified makeup artist (MUA) and make your dreams a reality!
We're going to give it to you straight before we dive into all the goodness we have in store for you! There are a ton of makeup schools out there that promise you a wealth of knowledge and training to become a makeup artist… Truth is, what most of these schools say they offer and what they actually execute in their teaching may leave a lot to be desired upon graduating. Essentially, they don't offer you the training you need or a certification. Where's the proof? How does someone know you're not a self-taught MUA from YouTube??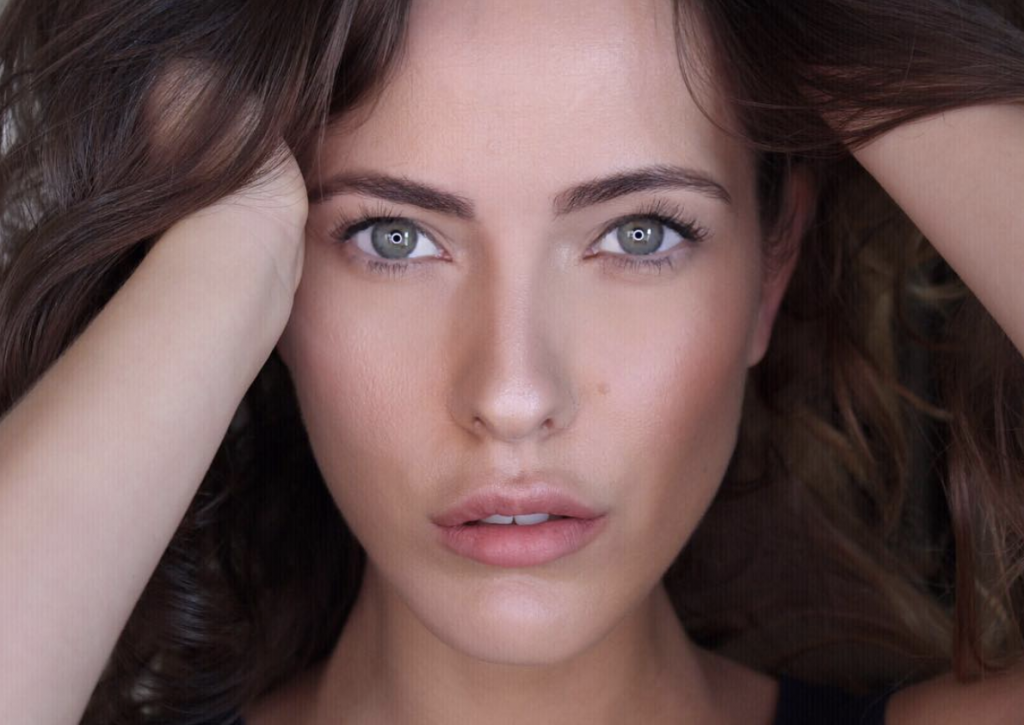 If you're stuck deciding where to attain your education, here's a blog that will help you narrow down your choices based on essentials that courses must have. Go read that and then come back and see if we're a perfect fit for YOU!
Okay… are you're eyes wide open now? Good…keep them peeled and read on…
The most in demand makeup class in Los Angeles is gearing up for it's 6-Day Intensive Makeup Course in the sister location of Tampa Bay, Florida in during the week of January 22-27, 2018.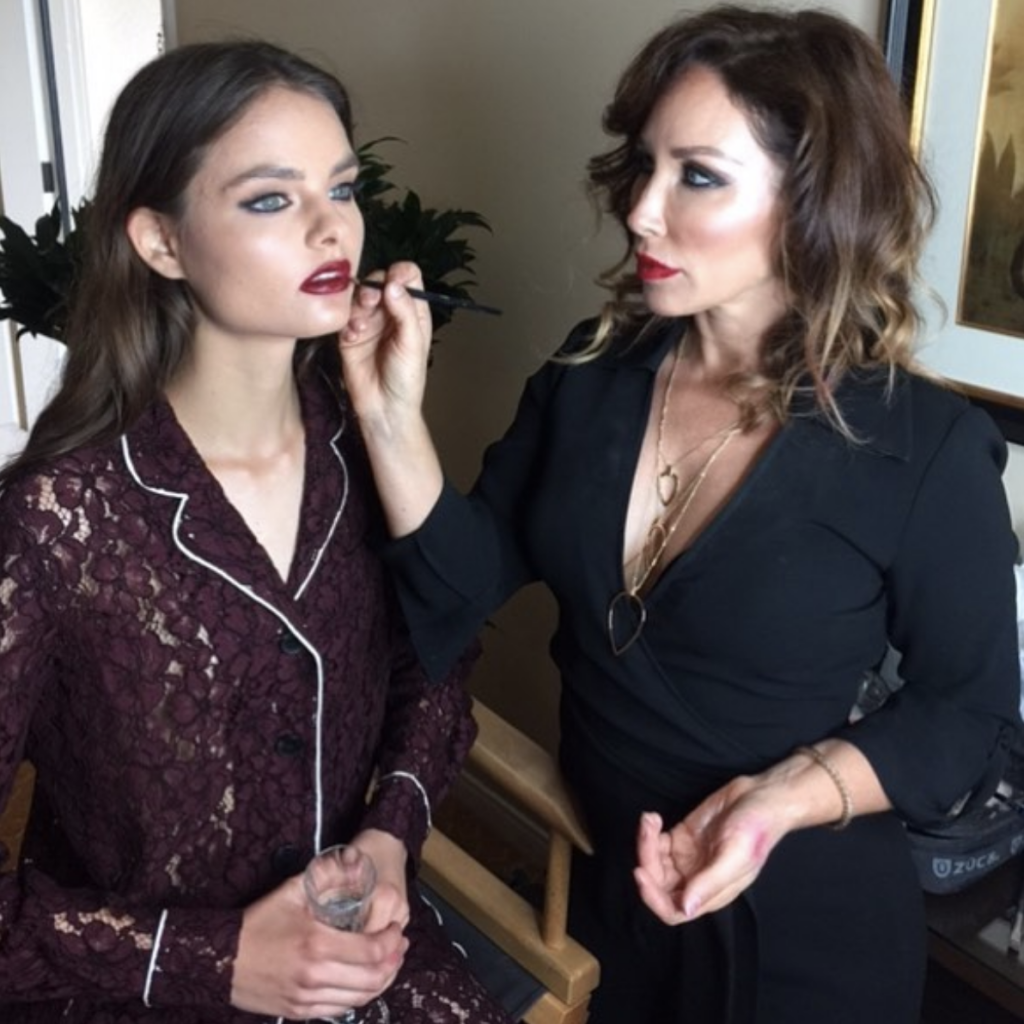 Four determined students will be taught by the number one celebrity makeup artist in LA, Kimberley Bosso. Kimberley is notorious for being one of the most sought after celebrity makeup artists in LA and the number one celebrity makeup artist in Beverly Hills.
With makeup looks featured on the covers of Elle, InStyle, and Los Angeles Confidential, you're seriously learning from the best.
Students fly in from all over the world to take Kimberley's one of a kind makeup class after reading raving reviews left by former students.
Check out some well-deserved praise:
"I took Kimberley's 6 day class, and I thought I already knew about makeup, but she taught me so much more. Not only does she teach you how to do makeup, but where to buy and how to grow your business. She gave me life lessons I'll never forget. She is so open and answers every question you have for her. Love her makeup brand and her class. Kimberley as a person is someone to really look up to. I love her! Thank you for everything!" wrote one graduate from Bosso Intensive Makeup School.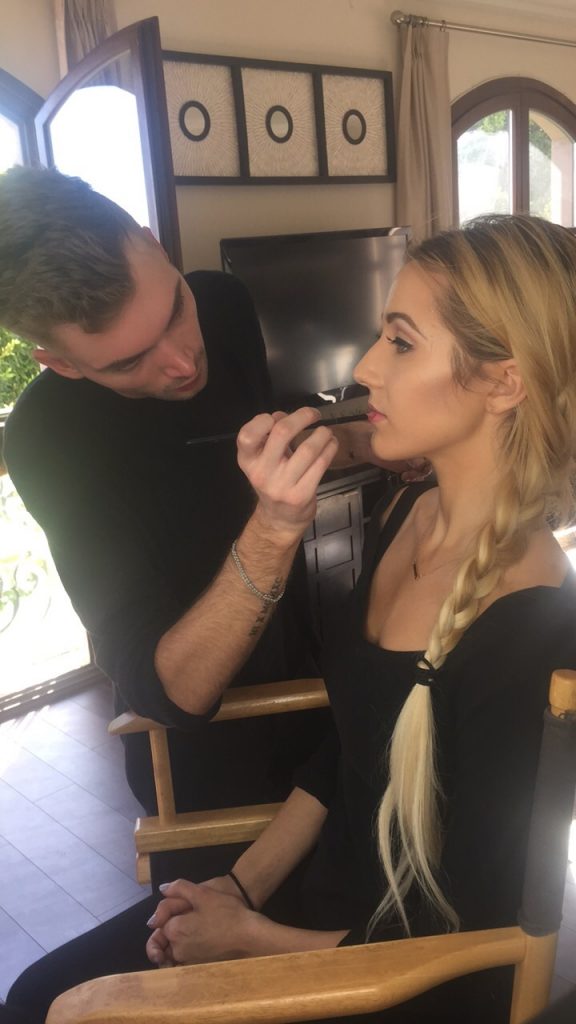 Another student wrote, "I attended the Bosso makeup school Los Angeles for the 6 Day Intensive Makeup Certification class last month. Super informative in every sense. We did tons of hands-on makeup throughout each day which I find is the best way to learn makeup. What I also loved was the PowerPoint presentation each morning that really broke everything down before we actually got up to do the makeup. The demos Kimberley did on the models were incredible. She makes it easy to learn each look with a step-by-step explanation. One of my favorite days was learning airbrush makeup. Now, I know the secret of how to perfect gorgeous skin without the cake! One of the best decisions I've made was choosing Bosso Makeup School. I've assisted her twice on an editorial shoot since graduating, and I just keep learning more and more! Thanks for everything Kim."
What makes Bosso Intensive Makeup School so popular?
Because this flagship course condenses what a student would learn in SIX MONTHS to only SIX DAYS. Once your intensive training is completed, you will be given a professional certificate in both Traditional and Airbrush makeup…
Yep… You'll be able to call yourself a full-fledged makeup artist in only six days AND you'll have a certificate to prove it.
Upon graduating, you also have the opportunity to assist Kimberley on set.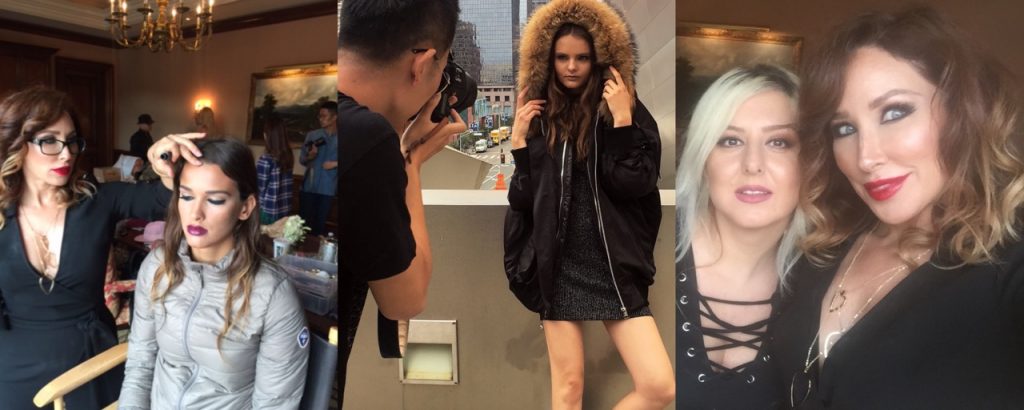 For only three installments of $2500 you will learn:
The ESSENTIAL Intensive Course:
Intro to brushes

Sanitation of makeup and brushes

Bare minimum

Daytime Natural

Bronze Smokey

Classic Smokey

Eyelash Application

Brow Shaping

Station setup

Product Knowledge

Men's grooming
The ARTIST Intensive Course:
Face Shapes

Eye Shapes

Undertones

Bridal daytime

Bridal evening

Color Theory

High Fashion Classic

High Fashion pushing the envelope

Face Contour – Highlight/Shading

Eyelash application (strip and individual)

Intro to Airbrush
The MASTER Intensive Course:
Color Corrective

Tattoo/Bruise Coverage

Period Makeup 60's

Red Carpet Makeup

Avant Garde

Fashion Week

Extensive Airbrush

Eyelash application (top and bottom strip)

Eyelash application (individual bottom)

Business and Marketing
Nervous? Don't be! The environment in Kimberley's classes is fun and relaxed. We're all about encouraging and motivating you to have faith in yourself and the skills you're learning, which is why Kimberley prefers to keep her classes small with only four students.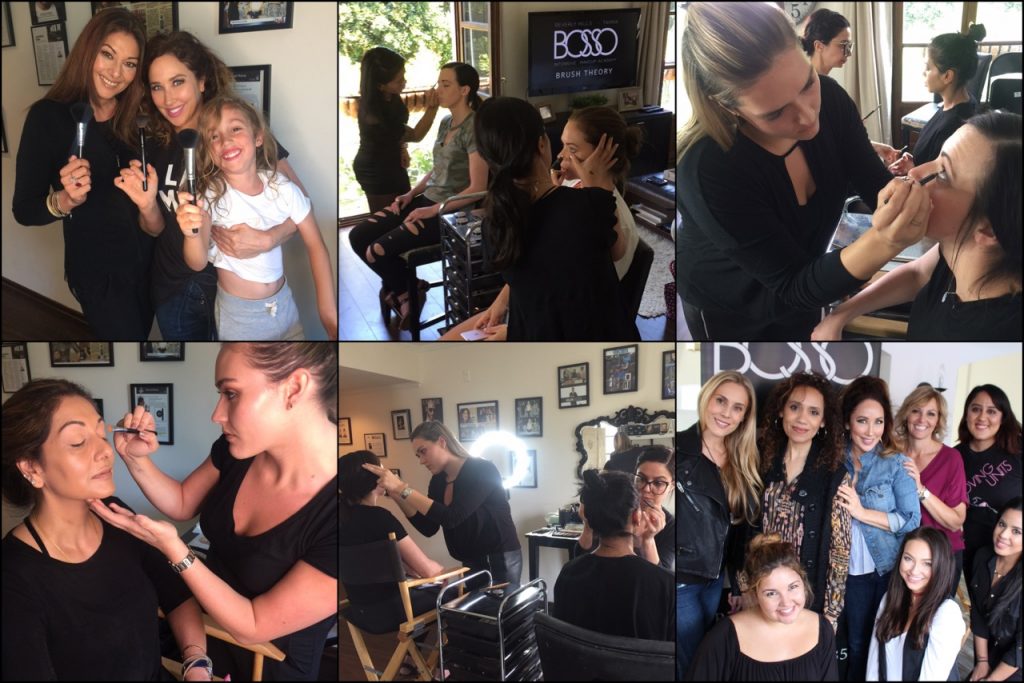 Did you know that most makeup schools can cost up to $17,000 depending on your location? At Bosso Intensive Makeup School we believe in providing top notch training by a celebrity MUA who knows her sh*t and meticulous attention for a fraction of the cost.
Check out this video, so you can get a feel for Bosso Intensive Makeup School:
Luckily for you babe, there are still seats open for the January session (Jan 22-27) at our Tampa Bay location in Florida! Snag your seat before they fill up (they always do!), this is an opportunity you don't want to miss!
Need more information? Click here to be taken to a detailed overview regarding Bosso Intensive Makeup School.
---
Want to connect with Kimberley and see what we've been up to at Bosso Intensive Makeup School in Los Angeles? Follow Kimberley on Instagram: @bossomakeupbeverlyhills!
Please follow and like us: