The amazing and flawless looks that Instagram filters give images online are a thing of envy. Seriously, there are cosmetic bags that read, "Maybe she's born with it, maybe it's an Instagram filter."
Peep this: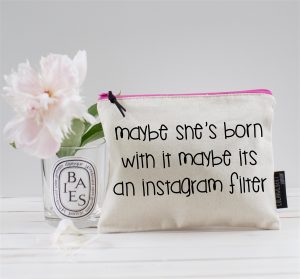 Not only are Instagram filters always going to be an "in" thing, but they're gaining even more popularity as the platform grows bigger and bigger – there are already over 700 million active users on Instagram.
Crazy, right?
Everyone wants to have that blemish-less and gorgeous looking skin that the Instagram filters give online, but actually in real life (IRL).
Finally, you can! Did you know that there are certain makeup products that you can use to mimic Instagram filters?!
Check out the list below to see how you can rock a few of my fave Insta filters IRL.
Valencia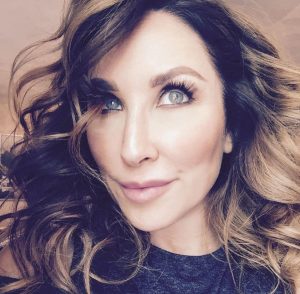 Want to make the most out of your Instagram pics and bring in more double-taps? Start using the Valencia filter. It's one of the most popular filters out of the lot. The best part about this filter is how easy it is to rock in real life.
All you need is a warm-beige wash of color with some hints of gold! Slaaaayyy!
To get this look, first apply your go-to foundation, but make sure it isn't TOO sparkly! Bosso Makeup foundation gives full coverage but keeps it natural, and is an epic option if you want to nourish your face with healthy oils while you're achieving this filter.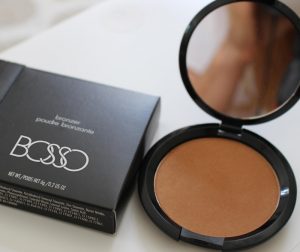 Next apply a decent bronzer of your choice. I recommend using a gorgeous bronzer like Bosso Fiji.
Nars' Laguna and Casino are other examples for this particular filter because they are also diffused with golden undertones.
Bosso Pro Tip: To apply, use circular motions to blend the bronzer all over your skin. Make sure you're using the right brushes, so your makeup looks flawless!
If you already have a bronzer that you prefer in mind, all you have to do to get this filter's look is apply some golden hints in the perfect spots by contouring with your fave golden highlighter.
Get ready to radiate and unleash your inner bronze goddess.
Rise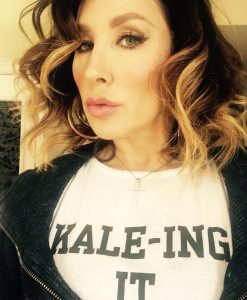 Rise is the perfect filter for those of you who love the "no makeup" makeup look. This filter conceals any blemishes on your skin while simultaneously giving you a dewy and a glowing from within natural look.
The perfect way to achieve this filter IRL is to invest in Luminous Silk Foundation by Giorgio Armani. It's absolutely amazing. This foundation will give you a lightweight coverage, while still improving textures and blurring any imperfections.
Need a makeup product that is similar, but won't break the bank? Stay tuned for a SKINtillating new Bosso Makeup product that is dropping soon! Here's a hint – you can mix it with your fave foundation, and be rocking the Rise filter 24/7!
Hefe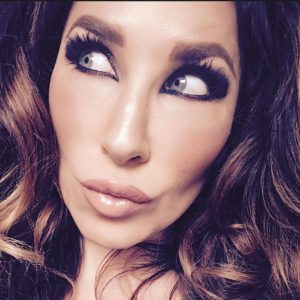 With the Hefe filter, you're going to be tan, like really tan. To mimic this filter, you're going to have to get your tan on. Luckily, there are some great self-tanning products available.
I recommend starting gradually so that your tan appears more natural.
You do not want to look orange.
A great gradual self tanning cream like St. Tropaz Self Tan Bronzing Mousse will let you build the color slowly to create a believable finish. It's infused with skin-nourishing aloe vera and long-lasting color.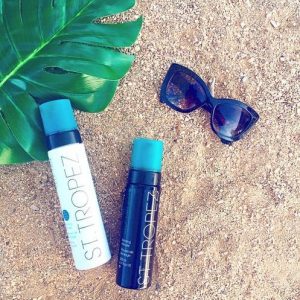 Or when in doubt, opt for a "just got back from Maui" look with a natural organic spray tan. They're at every corner in LA, but it would be very Hollywood starlet of you to have a Beverly Hills pro come to you!
You'll be the golden goddess at the party.
Bosso Pro Tip: Want even color? Blend the product down your neck and chest to even it out, while also using a gradual self-tanner on your entire body to ensure that your coloring is completely even.
Mayfair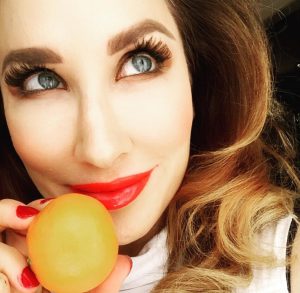 Mayfair is what I consider the Instagram contouring palette because of the healthy warmth it immediately adds to your complexion. This filter always channels sunkissed, beachy, 'I just got back from vaycay, you jealous?' vibes.
Basically, it's PERFECT for summer.
To get this look IRL, you want to bronze and glow – but in the right areas.
Swipe a sexy and rich bronzer over the areas where the sun would naturally hit, while applying a sizzling stunning highlighter over the highest points of your face. I recommend using Boss of Glow or Lit Like a Boss in Iced Champagne.
The best part? It works on every skin tone.
Of course there are other filters that you can try to mimic, but these four are the easiest and prettiest to rock in real life.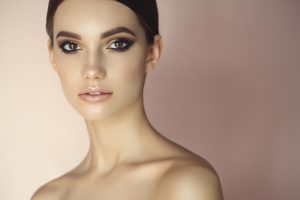 But…. if you wake up one morning and have a big event and don't feel like doing a damn thing, call upon a top airbrush makeup artist.
Then you'll really be getting down to business with this "filtered" face outcome!
In the right makeup artist's hands, airbrushing is one of the quickest ways to get a flawless and natural looking finish with intense staying power and a luminous glow. Get it girl!