Summer is officially on its way, and I couldn't be more ready! And with the bright sunshiny days filled with patio parties, beach trips, melting ice cream, and more, also comes summer makeup trends.
When it comes to summer makeup, it's all about enhancing your glow for a light look—meaning time to put away the dark (and heavily) lined lids and black smokey eye for a few months.
I've pulled together five of my favorite looks that are an easy transition and that will stun all season long. Check them out below!
A pinky lip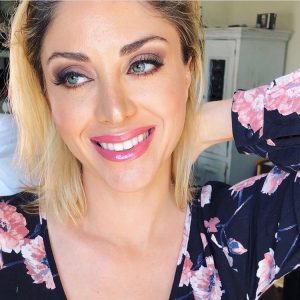 To me, a pretty pink lip just screams summer. The look brightens and freshens up your face, giving off a sun-kissed appearance.
I suggest going with my super hydrating Hydra-Gloss in the pinky Power shade, or for something a little more matte than shine, Bosso's super-pigmented and stunning Bisous lipstick.
Barefaced & beautiful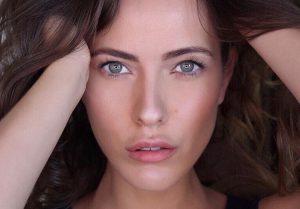 During the summertime I suggest a lightweight and natural look—super ideal for those hot and sticky days. A good moisturizer or oil is always key when comes to pulling off the no-makeup makeup look.
Just combine that with your favorite liquid foundation and ta-da, beautiful and barefaced! Check out my blog post here for the full step by step.
Or, if you're looking for something even more low-maintenance, maybe for a beautiful beach day, you can't go wrong enhancing your skin with a swipe of tinted BB-Cream; my Bosso version also contains anti-aging properties and has SPF 25, a MUST.
A bright eye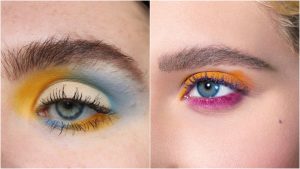 Summer is all about color! You can easily add a pop to your everyday look by going bright when it comes to your eyes. Brilliant baby blues, playing pinks, and vibrant oranges and yellows, are all super on trend for the warmer months.
My fave includes a two-toned look, picking separate but complementary colors to accent the top and bottom lid lines.
A bronzed glow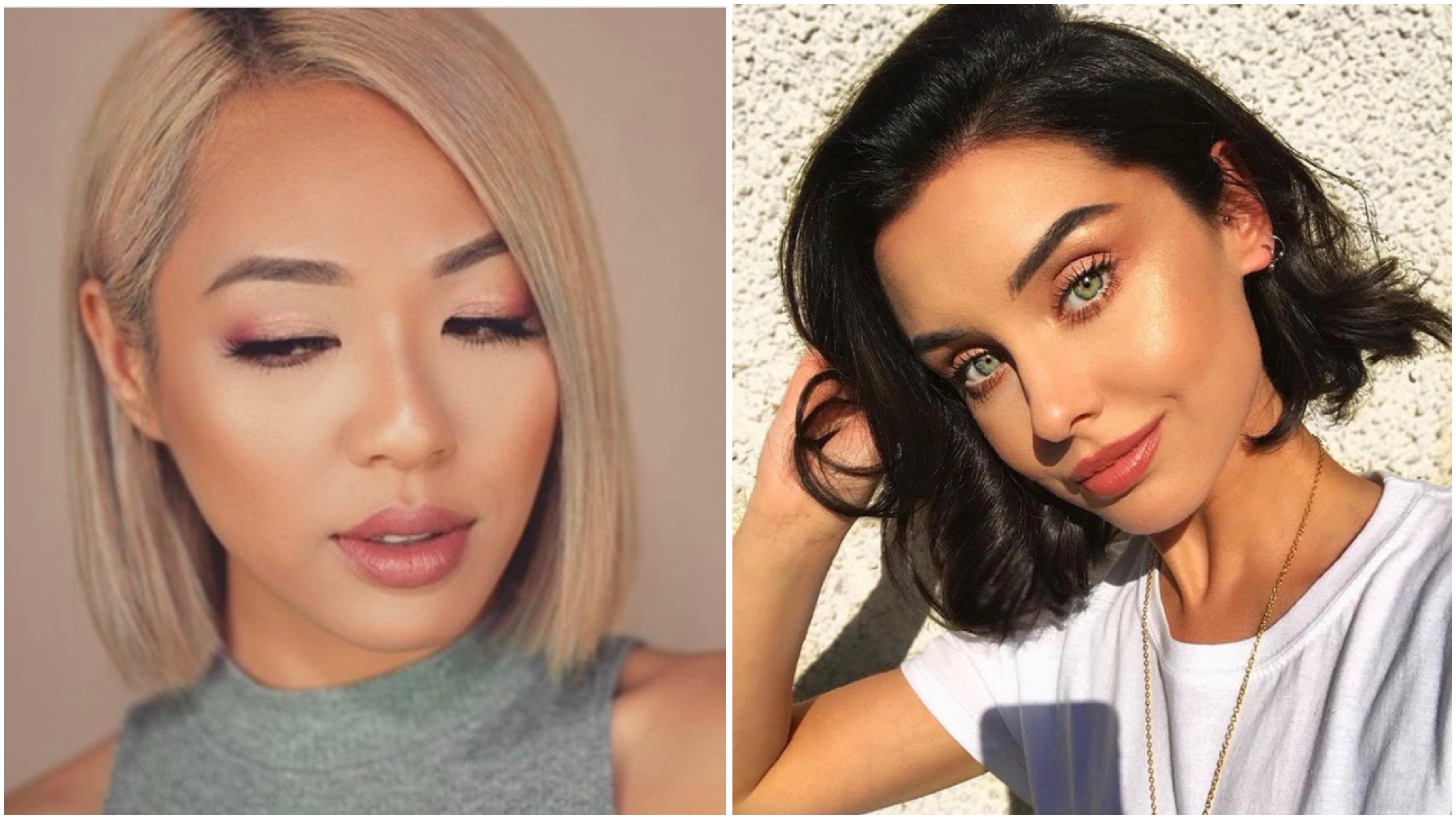 Bronze it up baby! This time of year is all about that glow; give your skin a little extra help with perfectly applied bronzer—aka skipping the fake and bake look and going for a natural contour and tan.
To avoid looking over texturized and crisped, I suggest my Fiji bronzer, which gives off a healthy and golden appearance.
Peek-a-boo eyes and lips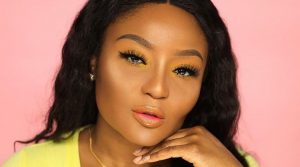 Get the best of both worlds with these peek-a-boo eyes and lips: a combo of a popping pink lip and brightly shadowed eyes. To achieve this trend you're going to want to accent only the inside line of your bottom lip, slightly spreading the color outward, then apply a clear gloss over your whole pout for shine.
Next, dust your upper eyelids in a compatible (but still bright) eyeshadow, all the way to your brow bone, as well as your inside crease and lower lashline.
What's your favorite summer makeup look? Make sure to tag @bossomakeupbeverlyhills on Instagram in any trendy summer makeup shots, so I can take a look at what you're rocking this season!