Wedding season is right around the corner, and while you might've already found the perfect dress, have you found the perfect makeup? Your bridal style is a lot more than a puffy ball gown, sleek mermaid, or classic a-line. The right makeup can totally elevate your big-day look. To help make the process a little easier, I've rounded up my six favorite wedding makeup trends for this season, from pouty lips to glowing skin.
And don't worry, these are gorgeous looks that won't ever be outdated (so you'll never have to hide the photos).
Glossy Lips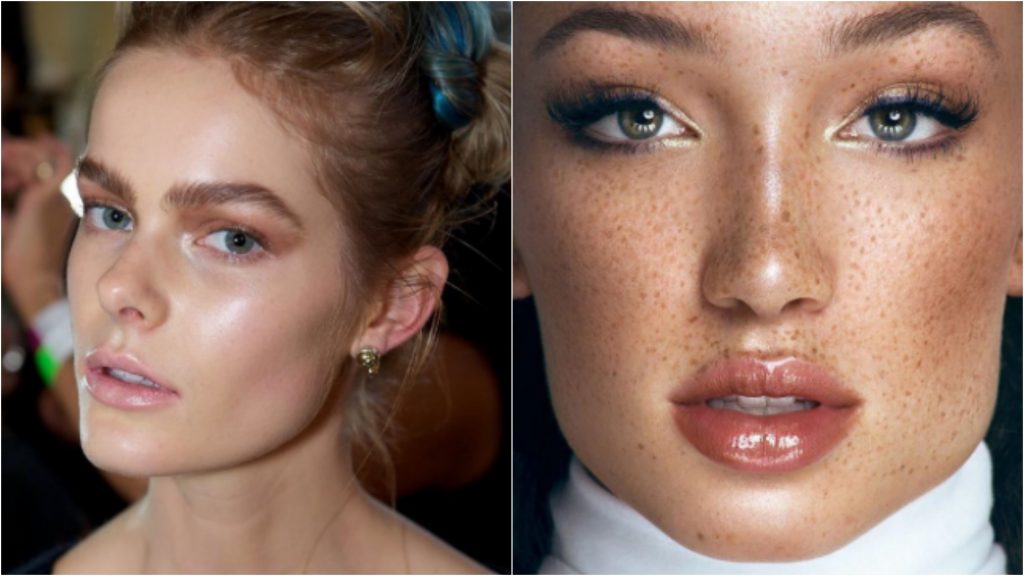 Lipgloss has made a comeback—minus the icky and stickiness we remember from the 90s. Perfect for brides who want a refreshed and light appearance, lipgloss offers a softer look than traditional lipstick. Light pinks, shimmery peaches, and natural nudes are the way to go.
Try my Hydra-Gloss Lipgloss for just the right amount of sheen. The ultra-slick formula will allow you to go from ceremony to reception without suffering from pesky lines and wrinkles.
Berry Lipstick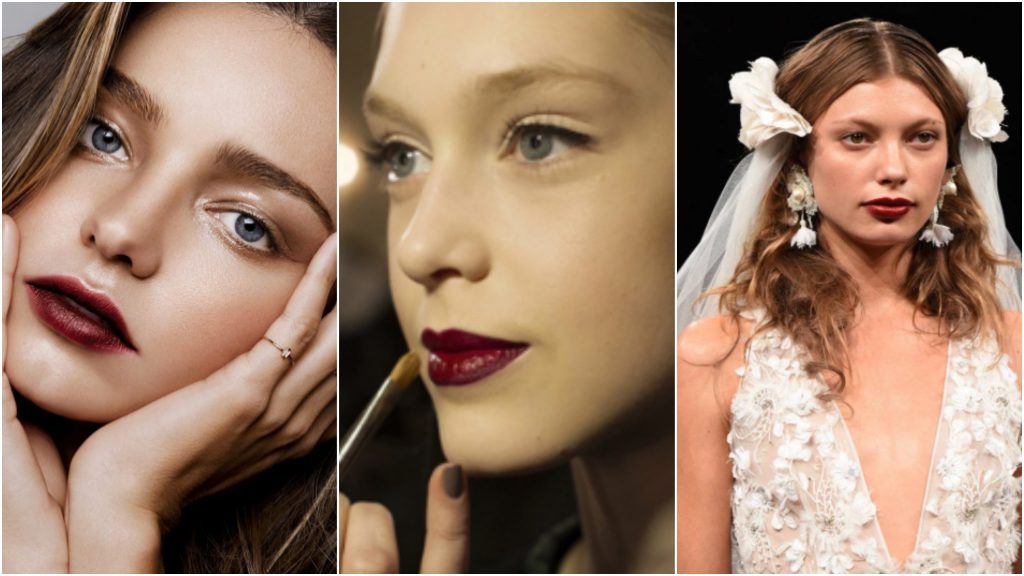 Do you usually go for bold and bright lip looks in your everyday life? If yes, you'll feel right at home sporting an intense berry tone on your wedding day. Advisory: if you don't usually go for a statement lip in your day-to-day, don't try it out for your wedding, you won't feel 100% comfortable like you should for your nuptials.
Berry lips have even been bigger than the classic red in the past year (being the top search bridal lip color on Pinterest), and my Wicked Boss Liquid Lipstick fits the bill. Super pigmented and ultra-long lasting, you won't have to take time out of the festivities to reapply.
Strong Brows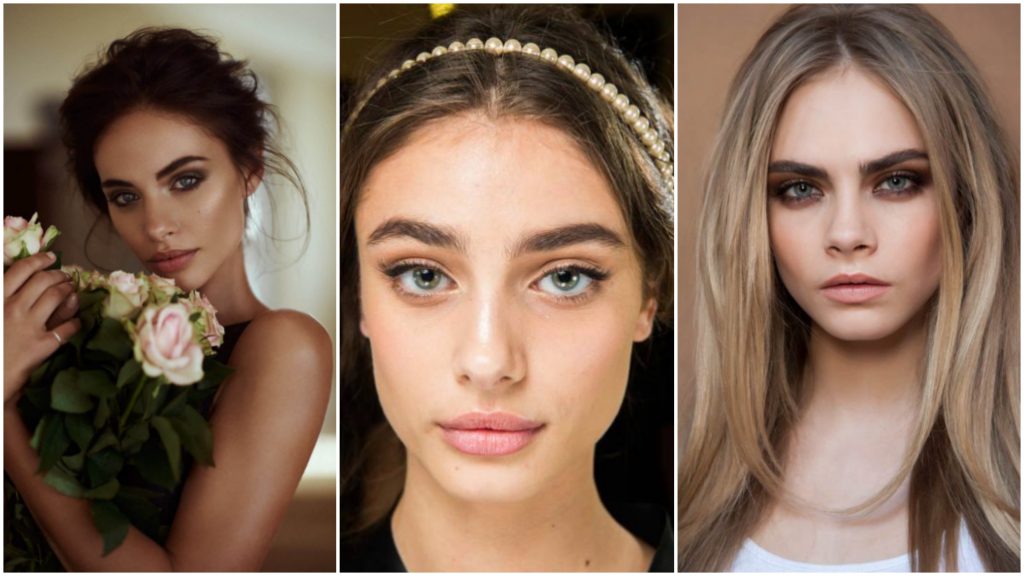 Just because we're leaving the sharpie trend behind (as I said in my "worst trends" post, ehem, "Bye, Felicia"), doesn't mean I don't appreciate a bold brow done right. When correctly shaped and filled, a defined brow is limitless in how it will enhance your appearance; adding a eye-catching element to your look and drawing people to your totally gorgeous eyes.
Thanks to models and stars alike—I'm looking at you Kaia—strong brows are back and here to stay. To avoid overdoing the style, you should gently fill in your brows with a brow pencil, my wax pencils smoothly apply for a natural look, and then lightly apply eyebrow powder.
Long Lashes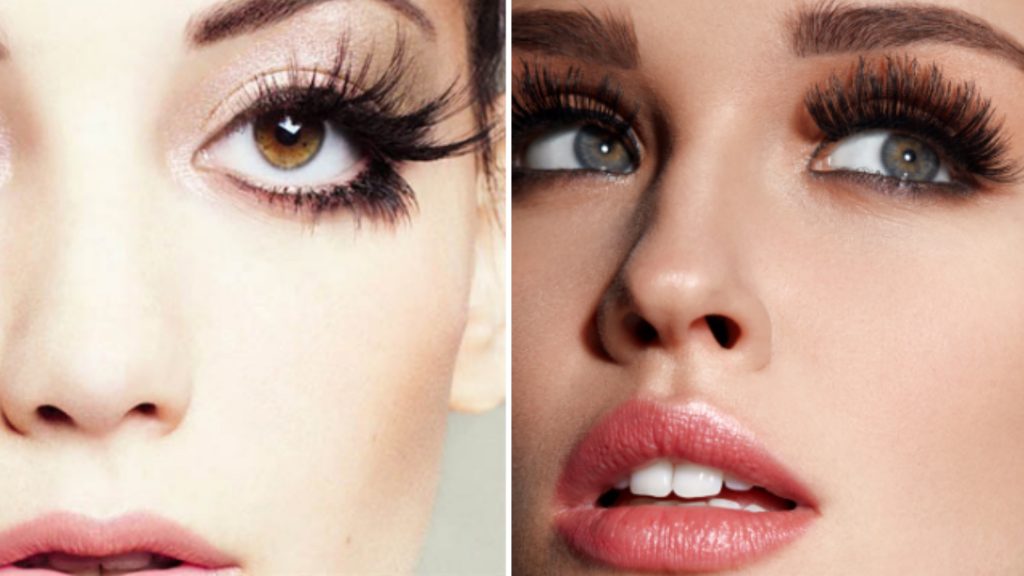 Big and long lashes are totally on-trend this wedding season for you "pushing the envelope" gals. But falsies are kind of like lipstick; if you go bold, you need to go sparingly on everything else. Keep the rest of your makeup very simple and natural to make your lashes the star of the show, and you'll end up with a timeless and ultra-flattering look that will have you showing off the photos.
My lashes are made to enhance your eyes, made with hand-tied human hair, feathered, and with an invisible band. A for sure wedding makeup winner!
Neutral Eye Shadow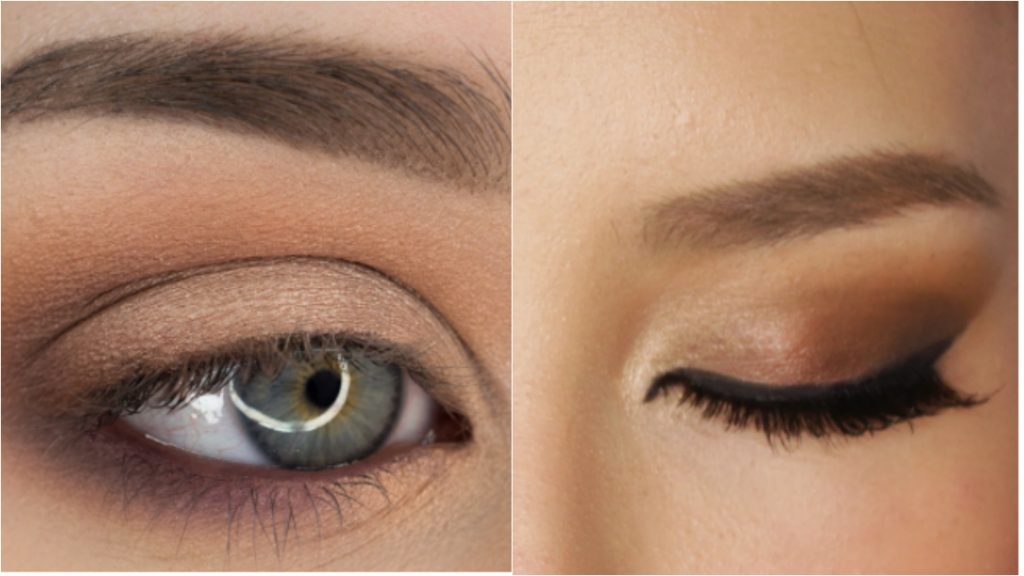 Keeping in line with highlighting your eyes on your wedding day, muted and matte eyeshadow in neutral tones such as browns and tans will highlight your eyes without being too over the top.
Bosso's vegan In the Buff shadow in her Brigitte Palette is the perfect natural shade and is super pigmented, long lasting, and crease resistant. Prefer a cream over a powder? It can also be applied wet. Be on the lookout for Bosso vegan eyeshadows launching soon! Even the most discerning bride searching for the purest of wedding makeup will love these!
Glowing Skin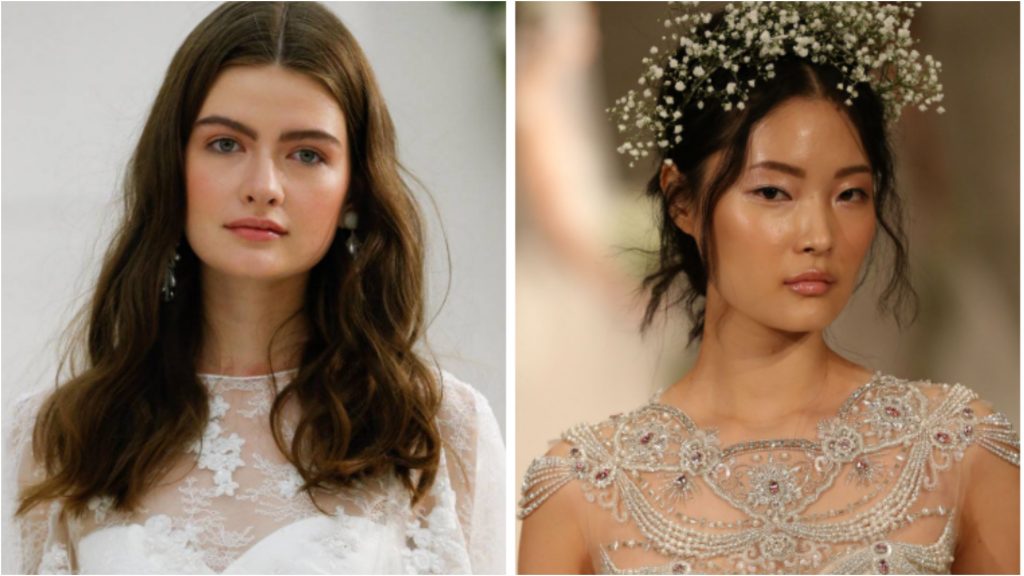 If you've read my "glossy skin" post, you know it's a trend I'm all for and have been sporting long before the hype. Stepping away from caked on foundation and highlighter, this is essentially a no-makeup wedding makeup look that's all about highlighting natural beauty and creating dewy skin.
My tried and true process for glossy skin: mix two drops of Laura Mercier's 'Flawless' Rose Oil, (the smell sends you into instant relaxation mode), with one pump of Bosso SKINtillating Liquid into Bosso Cream Foundation (or your favorite liquid foundation) and apply! Et voila! Super sultry gorgeous bridal skin.
How ready are you for your big day?! These makeup looks are sure to stun guests and will leave you feeling beautiful, which at the end of the day is what's most important. Post a picture of your bridal makeup and tag me in your pictures on Instagram @bossomakeupbeverlyhills, so I can take a peek at your on-trend look.