While it might take a couple more weeks for the glitter to be truly gone (that stuff sticks), Coachella is officially over.
As a makeup artist in Beverly Hills, I can't help but scope out all of the hot, colorful, and sometimes a little crazy beauty looks coming to Cali for Coachella—or should I say Bey-chella, yeah I'm looking at you Queen B. (little do my clientele know that the umbrella to my corporation born in 2008 was crowned the same name!)
I actually spent the first festival weekend at designer Rachel Zoe's Moroccan-themed desert bash. Now hold on, don't let the green-eyed monster get to you. You can read all about the swanky soiree in my post here. 
Now onto the Chella makeup: I've pulled some of my favorite celebrity moments from the two-weekend event, which will go down in the festival history books.
Stella Maxwell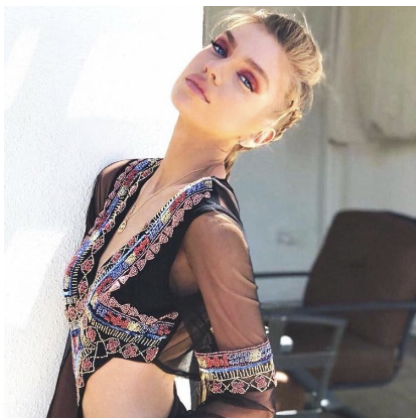 This Victoria's Secret beauty is rocking an eye-look that I love. Instead of a smokey eye featuring harsh blacks and greys, she brought in color—perfect for Coachella. The burnt red shade goes great with her cute ensemble and paired nicely with her glowing hair and skin.
Rihanna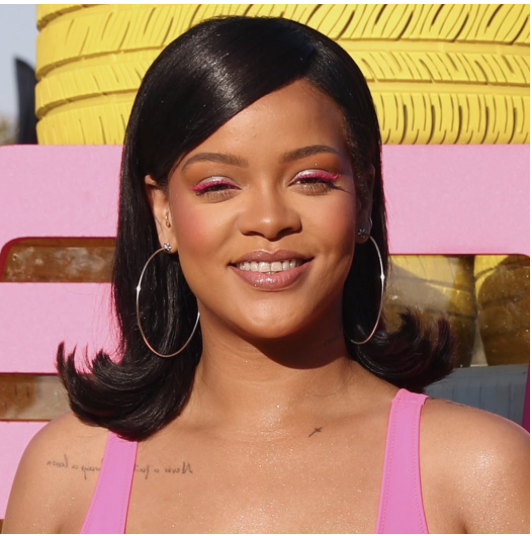 Ri-Ri is a beauty icon wherever she goes. And let's be honest, I don't know many people that could pull off a magenta mascara other than the creator of Fenty herself.
Complimented by a lightly pink cheek and a beautifully bronzed glow, she's definitely throwing off some 80s or 90s vibes that totally works for the fun and colorful festival season.
Lais Ribeiro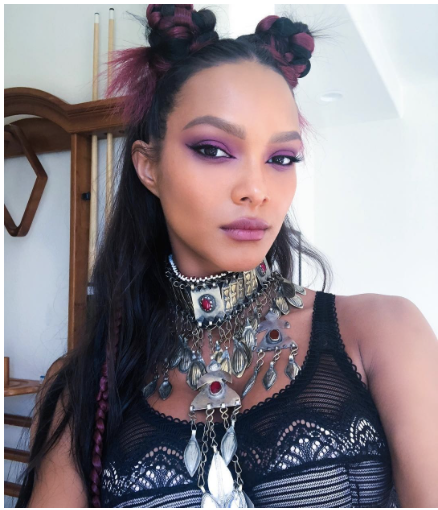 I'm not usually for matchy-matchy makeup. But Lais made it work. With the same pinkish-purple hair, eyes, and lips, she totally stuns in monochrome.
You can recreate the monochrome look with any color, but I suggest shades with bases of beige, brown, pink, or red. But most importantly, choose what you love on your skin tone and then keep the rest of your makeup in that color family, it's that simple!
Kelela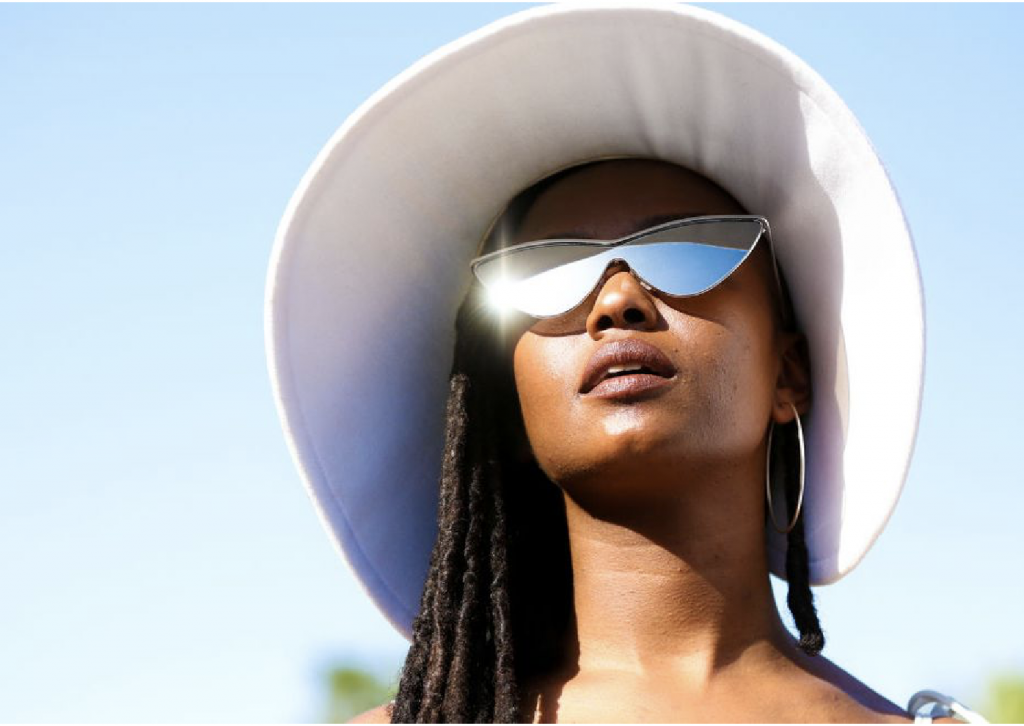 Get that glow girl! Before hitting the stage, Kelela showed offer her glossy skin. Perfect for the hot desert weather, where you're bound to glisten with at least a little bit of sweat, she literally looks like a goddess here.
One of my biggest predicted trends for Coachella, and the spring season, I got you covered on how to get beautifully glossy skin: mix two drops of Laura Mercier's 'Flawless' Rose Oil with one pump of Bosso SKINtillating Liquid into Bosso Cream Foundation (or your favorite liquid foundation) and apply! You'll end up with a naturally stunning look that shines more than any glitter.
Victoria Justice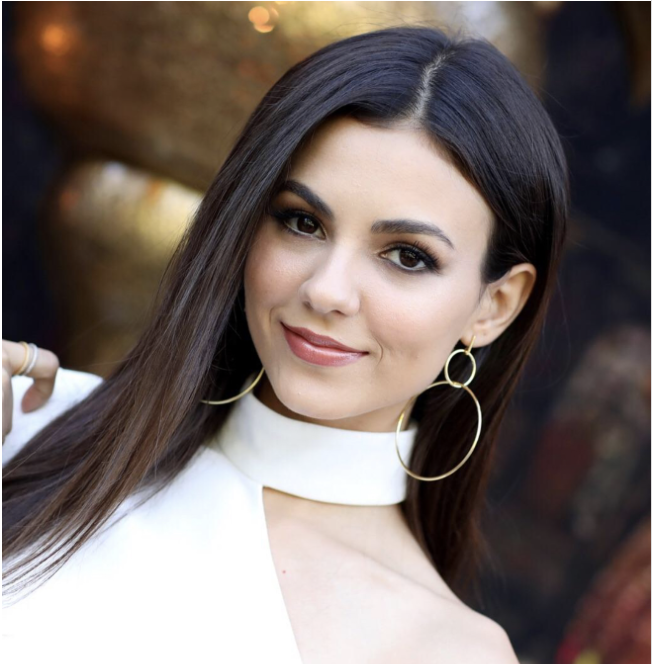 A fellow attendee at Rachel Zoe's swanky Moroccan-themed shindig, Victoria Justice looks as sophisticated and timeless as ever. A lightly tinted cheek is accented with strong and artfully arched brows and a peachy sheen lip. It totally works with her sleek straight hair and elegant white ensemble. Victoria looks as gorge as a desert mirage.  
Vanessa Hudgens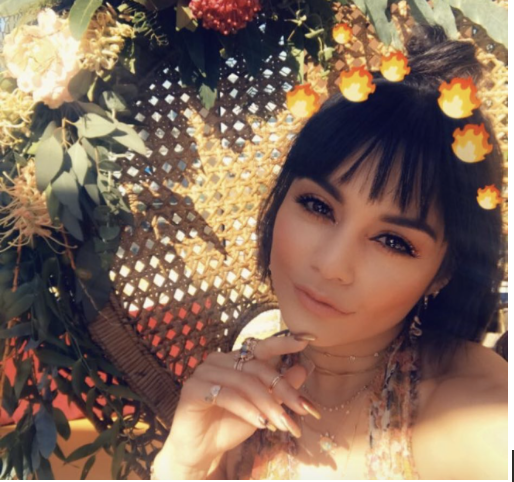 Often referred to as the Coachella queen for her on-point outfits, from flower-power to mod-goth, Vanessa was completely golden with this look. Even without showing off her jewelry and nails, Vanessa shined with a warm golden highlight on her cheekbones, sparkly eyeshadow, and a light pink lip.
This is definitely a look to recreate and rock all summer.
Well until next year for Chella makeup and fashion.
Where you at Coachella or making the rounds to other festivals this season? Don't forget to tag @bossomakeupbeverlyhills on Instagram and share your look!